Margaret Reid
Hello Photoion and photography fans. It's time for another student of the Month interview, where we pick one of our students who has shown real promise, and get to know them a little bit better.
This month, we're talking to Margaret Reid. We asked them how they got started with photography:
'I started taking photos with a little plastic film camera; it had Donald Duck on the back.  Later on, I received a Kodak Instamatic for Christmas, which was well used for many years.  Other film cameras followed, culminating with a Canon SLR, which I never mastered.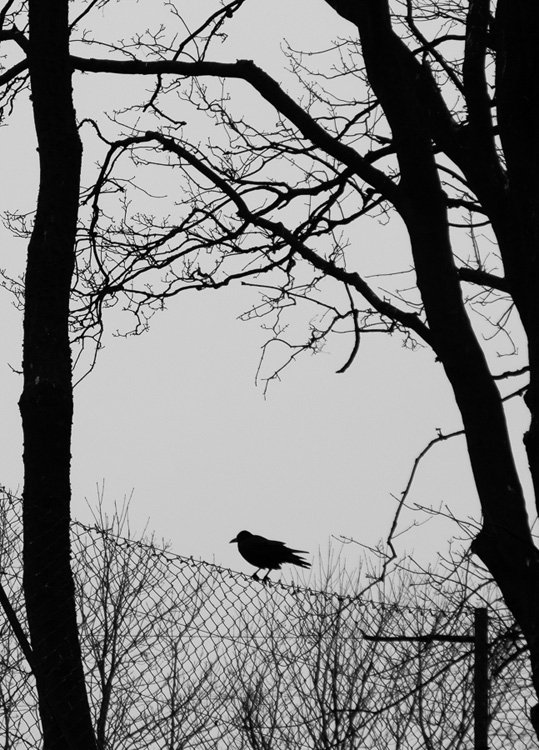 Then, with digital, everything changed.  The limitations of film were gone.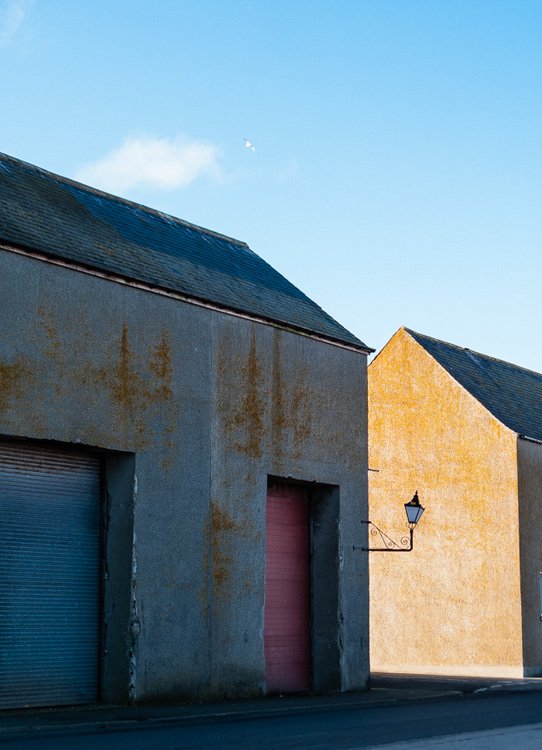 In 2002 I bought my first digital camera and started taking more photos.  In 2014, following the lead of friend and PhotoIon student, Rose Atkinson, I started a photo a day project at Blipfoto.  I felt it was time to knuckle down and do something creative every day.  Photography seemed the easiest way to achieve this.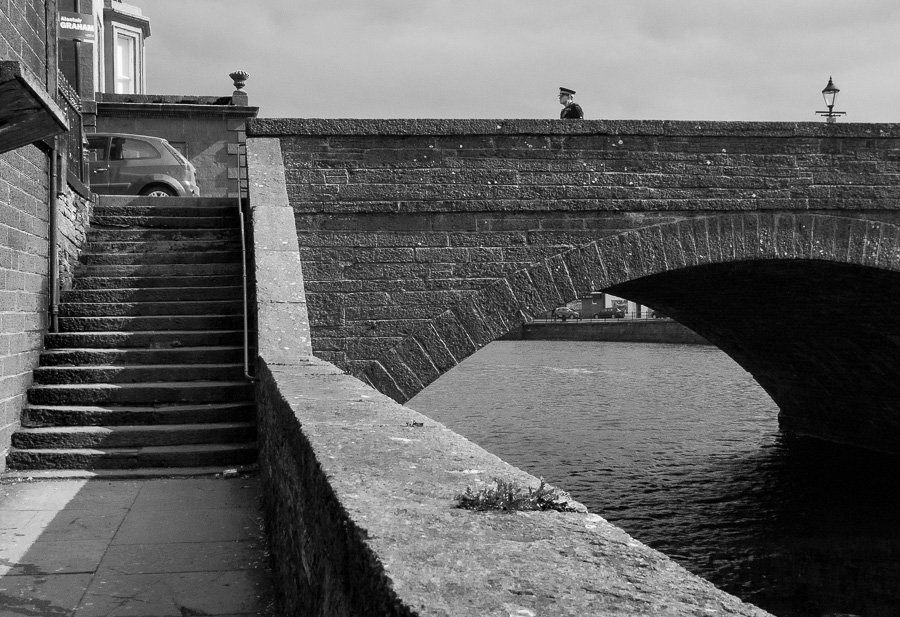 I soon found that it took far more time than I'd anticipated; between getting out with the camera, and then editing the photos.  It has been excellent discipline, and I now carry an imaging device most of the time.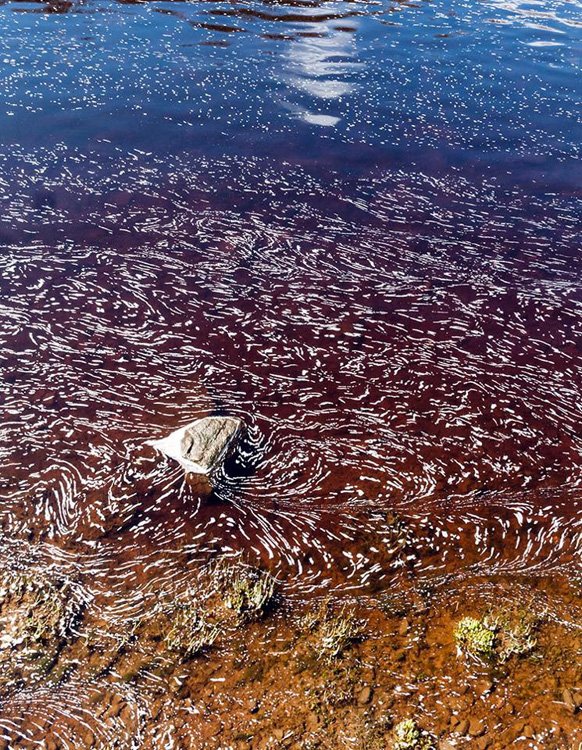 In February 2015, to acquire a greater understanding of the technical details of photography, I enrolled in the Beginners' workshop with PhotoIon.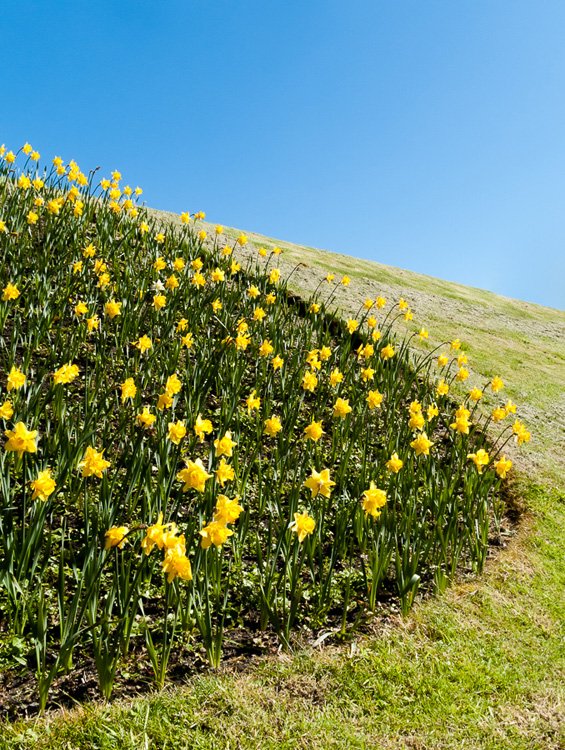 I gained greater understanding of how the camera works and returned home with some new ideas to try and skills to practice.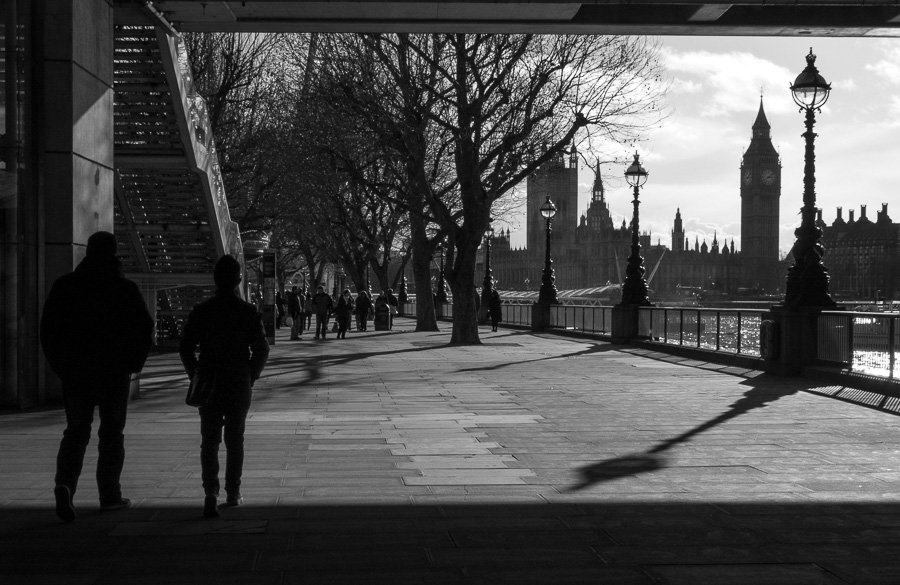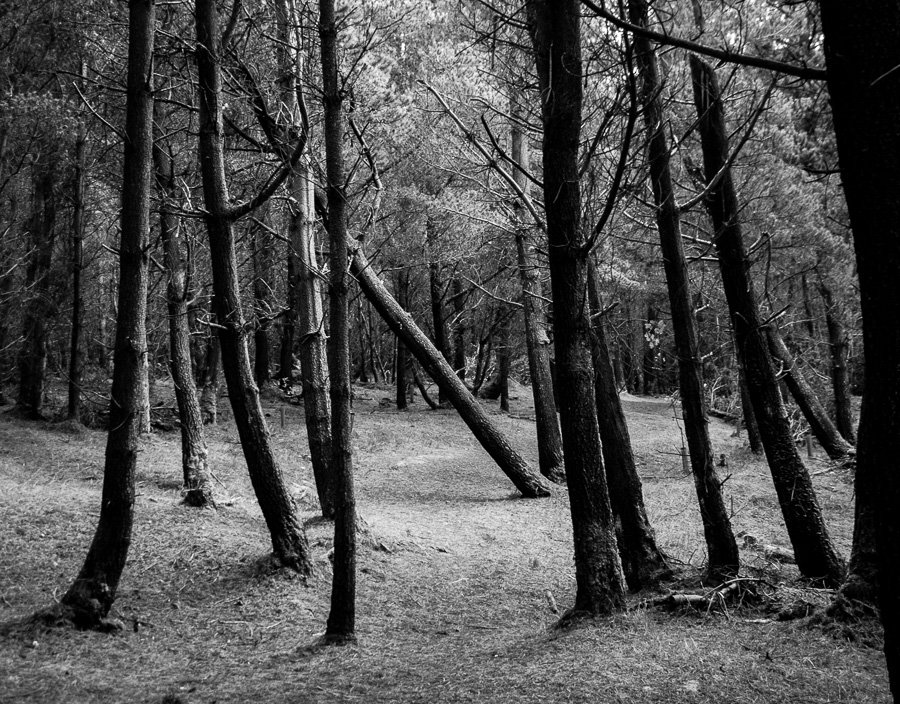 In May 2015, I took the Advanced workshop, and learned even more.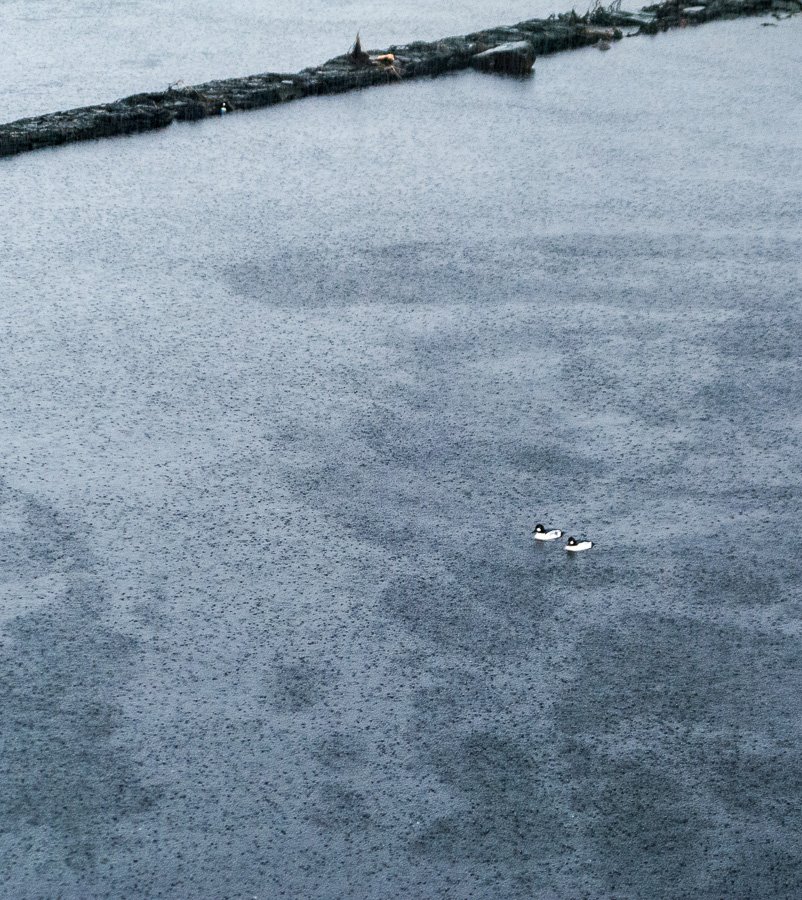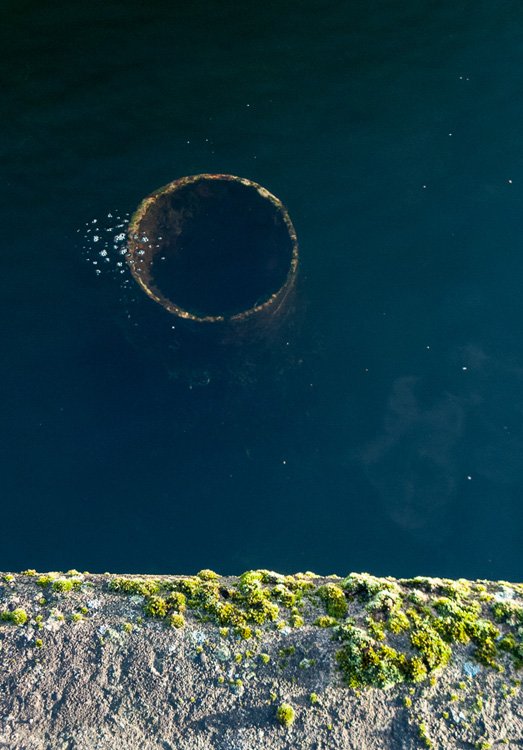 My goals in photography?  To get better technically – to master the tool that is the camera – and to upgrade to a 'grown-up' DSLR'