Greetings Photoion students and photography fans, it's time for another instalment of Student of the Month. Each month we choose a student who has shown real growth and promise and we sit down with them to learn more about their journey in photography.
The winner also receives a £50 voucher to be redeemed against any of our courses.
This month we sat down with Katie Dolling.
Here's what they had to say;
Last Christmas I received my first ever camera which was a Canon 70d with a 50mm lens. Ever since then I have become obsessed with taking as many pictures as I possibly can. Wherever I go my camera goes with me.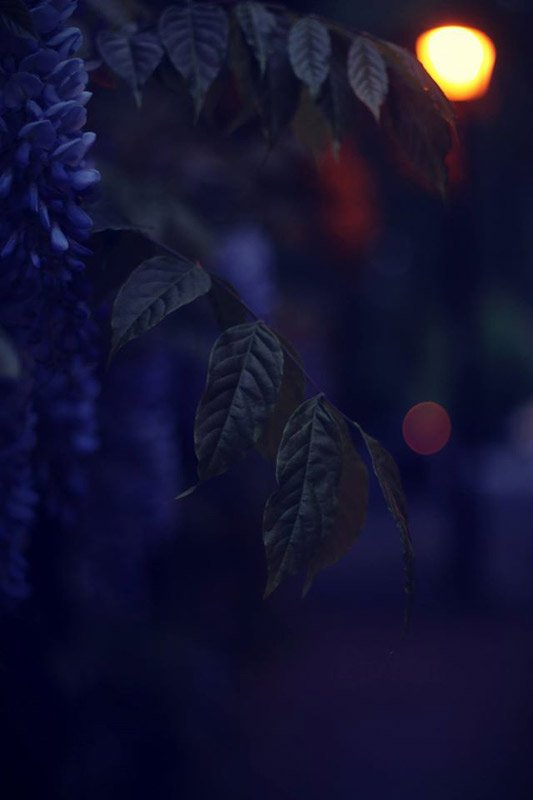 I love just playing around with the settings and trying to figure out what I needed to change in order to create the best picture.
My passion for photography grew and grew, so much so that I decided that I wanted to set up my own little business.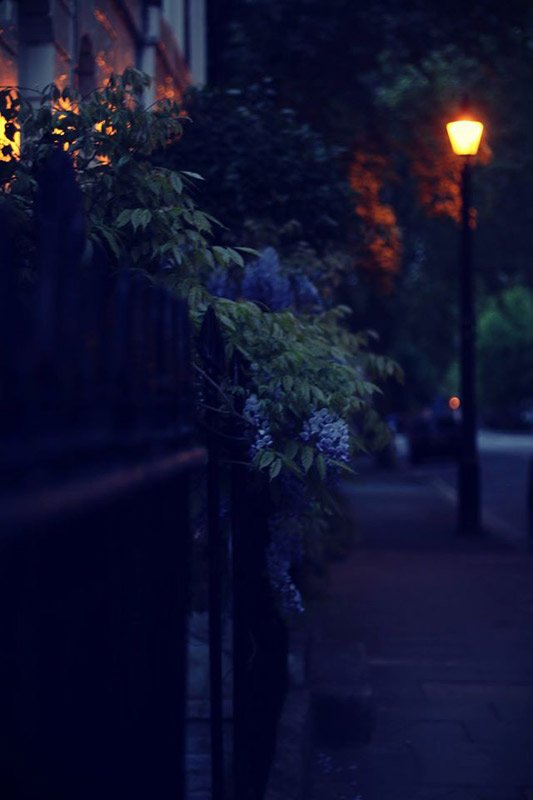 I'm a trained actress and when I'm auditioning I work freelance, but I grew tired of working jobs that had zero creativity, so I decided I was going to put all my efforts into setting up a side venture which I would enjoy doing.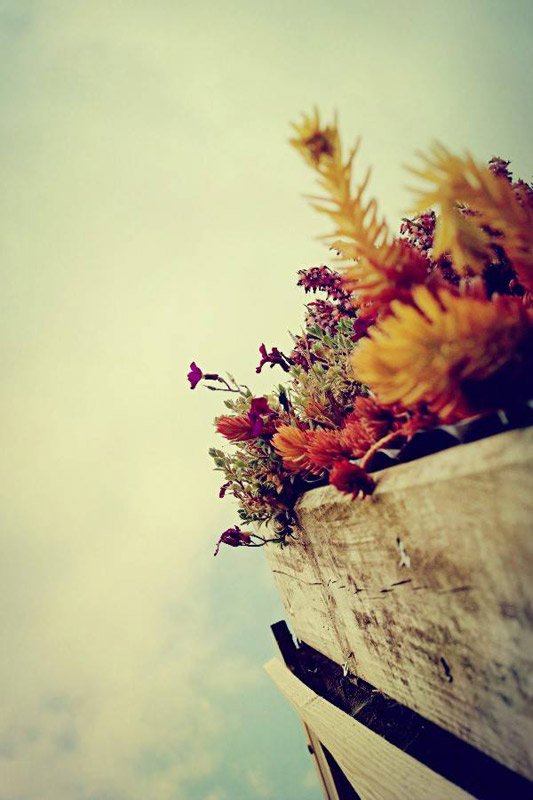 My older brother, James is also passionate about photography, and decided he would like to join me in my new adventure.
So in April, we booked ourselves on to the Photoion beginners' course. We both learnt so much and have since been practising every day and learning as we go. I am thrilled to be awarded student of the month and can't wait to book myself on to the next class and see where this new journey will take me.