If you've ever tried to learn a new skill you'll know how difficult it can be; spending long hours struggling with online tutorials or book instructions. Most skills are easier to learn with proper instruction and that is particularly true of photography.
Most people who pick up a camera don't know how to take it any further than the manual setting, but with proper instruction, you can achieve mind-blowing results.
Benefits of a Long Term Photography Course
If you're serious about learning photography, one of the best ways to do so is via a long term photography course. These courses offer you the chance to learn multiple photographic disciplines, as well as allowing you to build your skills over time.
Turn Your Hobby into Something More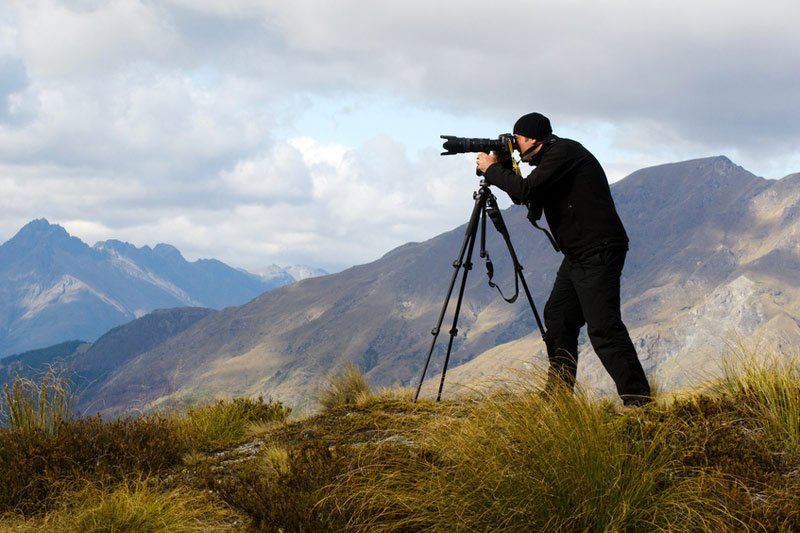 Photography is a wonderfully rewarding hobby. Capturing beautiful images of your surroundings, friends, and family will bring so much joy to your life.
By joining a long term photography course you're able to enhance your hobby by learning more about how to use the camera, how to use light and composition, and how to edit your photos properly. But you're also able to take those first steps on the road to turning your hobby into something more.
Build a Professional Portfolio
By studying over the length of a long term photography course you'll be able to begin to assemble a professional portfolio to start making money from your images.
There are many different ways to make money as a photographer. From portrait photography to wedding photography, to flexible options like submitting your images to stock image sites, learning more about photography will help open more doors for you in your career.
Learn About Different Photography Styles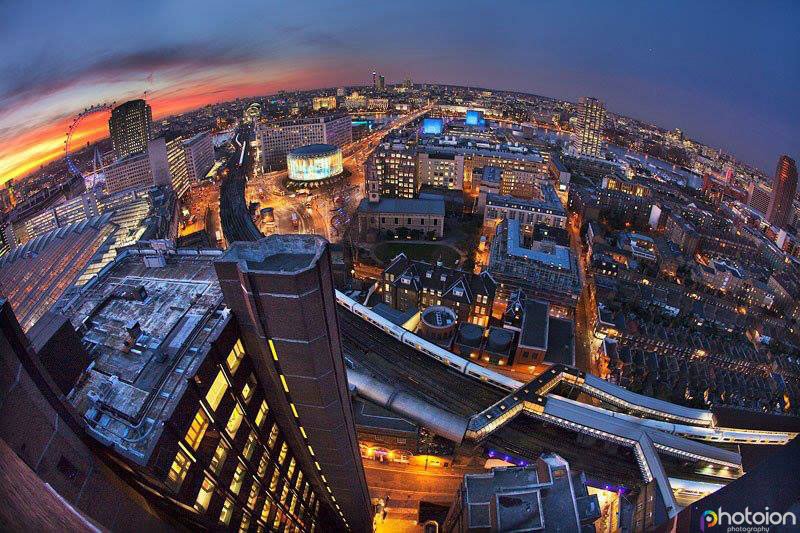 There's no one way to take a photograph, and the style of image you choose will greatly impact the final result. Luckily, the Photoion Long Term Photography Course gives you a chance to study several different styles of photography in in-depth, practical workshops.
While you'll likely discover your preferred style and type of photography during the long term photography course, you'll be equipped with the knowledge and skills to operate in a variety of styles that will all help improve your images and expand your options for work.
The Photoion Long Term Photography Course
Our course joins together several of our regular workshops to take you on a complete photography journey. We start with the Beginners' Photography Workshop that will teach you the basics of photography and how to properly use your camera's manual settings.
From there we move onto the Advanced Photography Workshop which expands your skills and shows you how to break all the "rules" you learned in the beginners' workshops to create even more interesting images.
After completing the beginners' and advanced workshops you'll then take part in a variety of specialised workshops that will teach you a specific photographic skill, such as portrait photography or night time photography.
These workshops will expand your skill set and give you more options to create more impressive images and acquire more varied work.
Not only will you learn a range of new skills over the duration of the Long Term Photography Course, you'll also get access to free equipment to use during the course; such as cameras, lenses, tripods, and other accessories. This means that you don't need to spend lots of money on a new camera before you've learned the new skills you'll need to be able to use it.
In addition to free equipment use, you'll also get access to our unlimited after-course support, meaning you can send images to your tutor for review and advice, as well as being a part of our online photographer's community to share your work with your peers.
As a Photoion student, you'll be eligible to take part in the various competitions organised by Photoion Photography School and opportunity to be published in their annual photo book.
And last, but by no means least, you'll be able to develop a relationship with your tutor over a period of months, during which time they will get to know you and your style to give you personalised feedback to directly address your strengths and weakness.
And all of this is available cheaper than booking our courses and workshops individually.
To learn more about our Long Term Photography Course and book your place, see the full course page here.