It's time again for another instalment of Photography Student of the Month: May 2018. Every month we choose a student who has shown real growth and promise and we sit down with them to learn more about their journey in photography. The winner also receives a £50 voucher to be redeemed against any of our courses.
This month we sat down with Janet Francis. Here's what they had to say;
I have been interested in photography for many years and started to dabble long before digital cameras were the norm. I took a long break from my hobby when my son was born and only took photos of him and his friends.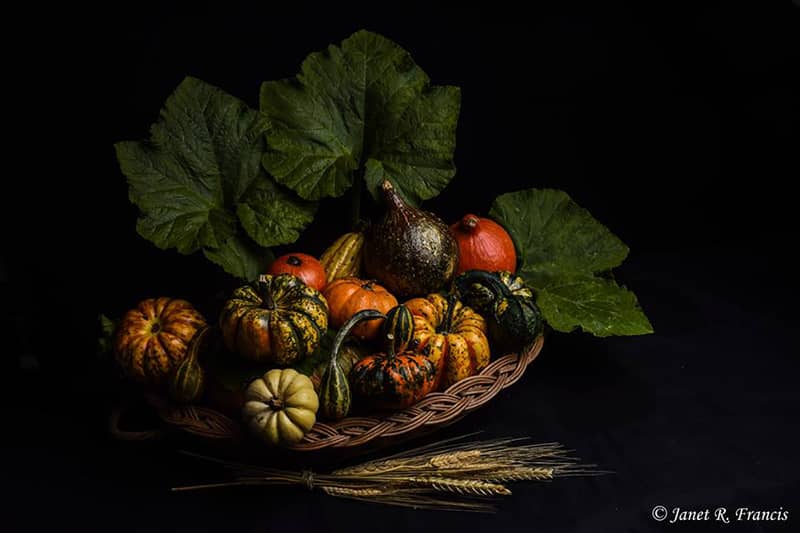 I have now upgraded to a Digital SLR and am now totally absorbed in my  refound love for photography.  I am yet to settle on what direction my work should take and am enjoying learning as much as possible.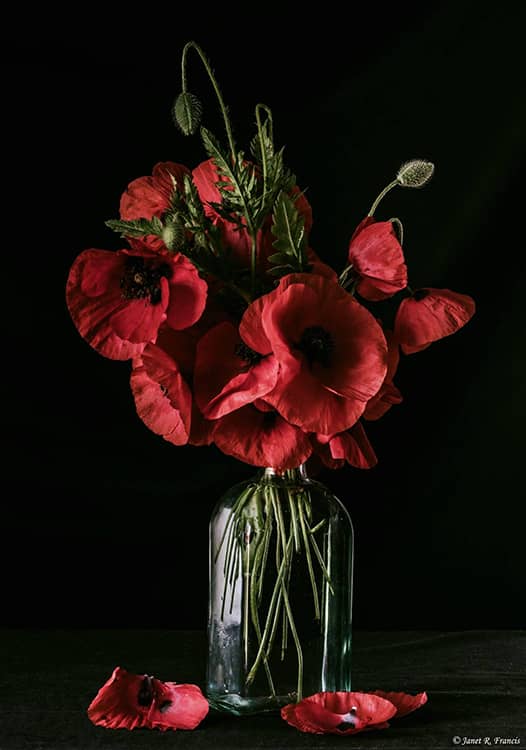 I am very drawn to still life and portrait photography but I recently attended the Studio Lighting workshop at Photoion and this was very enlightening. I have no idea where this hobby will take me but I am throughly enjoying the journey.