It's time again for another instalment of Student of the Month. Every month we choose a student who has shown great promise and we sit down with them to learn more about their journey in photography. The winner also receives a £50 voucher to be redeemed against any of our courses.
This month we sat down with Simon Milne. Simon has recently attended our wildlife photography workshop and here's what he had to say about his photography journey;
Simon Milne
'I first picked up a camera around 18 years ago.  I worked on oil rigs at that time and one time while on the rig found a camera magazine, looked through it and thought "I'd like to do that".  I bought myself a simple 35mm SLR and started reading and practicing, using the local college for basic teaching and darkroom facilities.  I made some progress, then photography fell away a little when my children arrived.  I found no time for film work and did not shoot much apart from my kids for a couple of years, then decided to get into digital work and tried taking more shots when I found time.  One of my favourite subjects was macro.  We moved overseas, continued practicing, and returned to the UK in 2016 and found myself out of work.  I decided to try and make a living from photography, so bought some simple studio lights, some more lenses and with the help of a local photographer, brushed up my skills and practiced portraiture work.  The bills need paid however and I'm now back at work in the oilfield, but continuing to take as many shots as I can, always hoping to improve.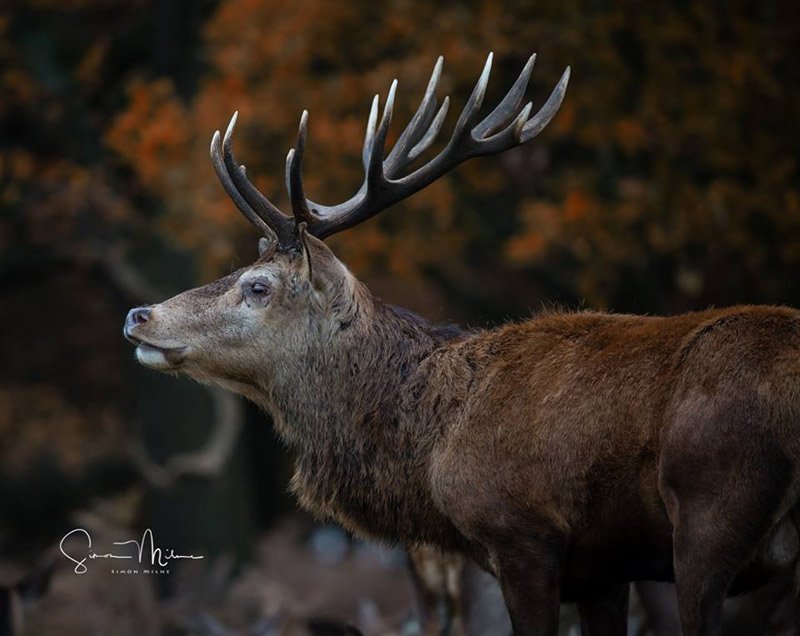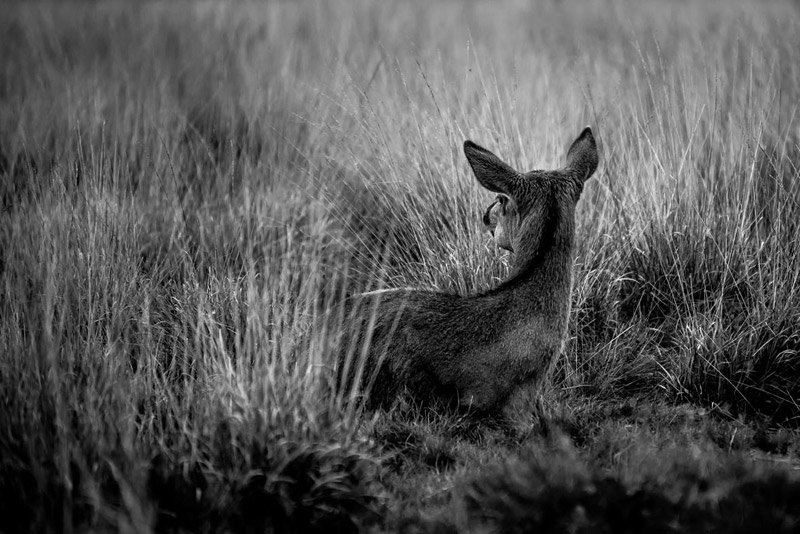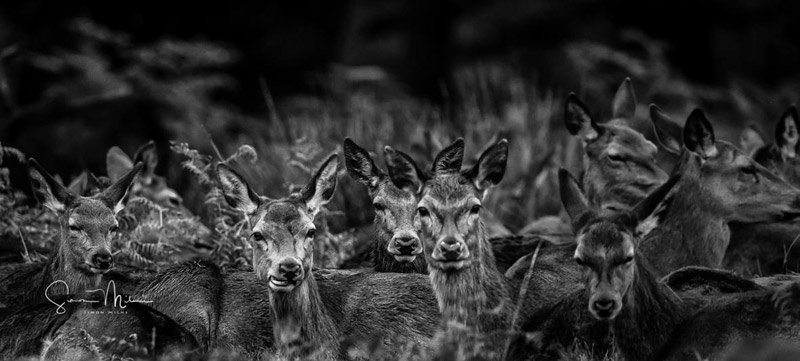 My goal in photography would be to make it my career.  I would like to be a portrait photographer, but need some more time and practice to really improve my skills.  Perhaps with Ions excellent help, I can take a step closer to that goal and make the leap!'