Hello Photoion students and photography fans, it's time for another Student of the Month interview.
Each month we pick one of our students who has shown great promise and we sit down with them to learn about how they got started with photography and how they've found the art so far.
The winner also gets a £50 voucher that can be redeemed against any of our courses.
This month we spoke with Nicole Wosk about their journey.
Nicole Wosk Interview
My journey in photography started back in 2014 when I would spend hours scrolling through pictures on Instagram and wondered why my photos weren't nearly as good as theirs. I took my photos with my mobile phone so I was convinced that the only difference was that they had an actual camera. How little I knew!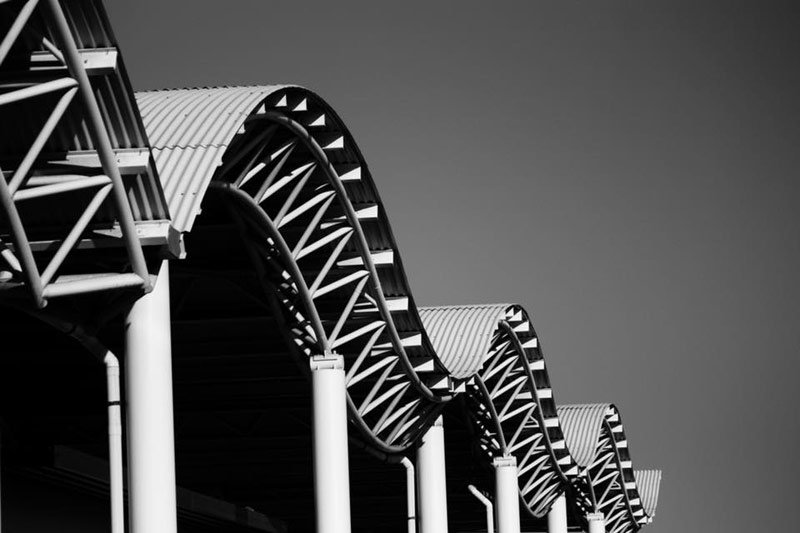 I was only 15, so I took all my savings from past birthdays, ignored my parent's attempt at stopping me and bought myself the Canon Rebel T5i, having no idea what that even meant.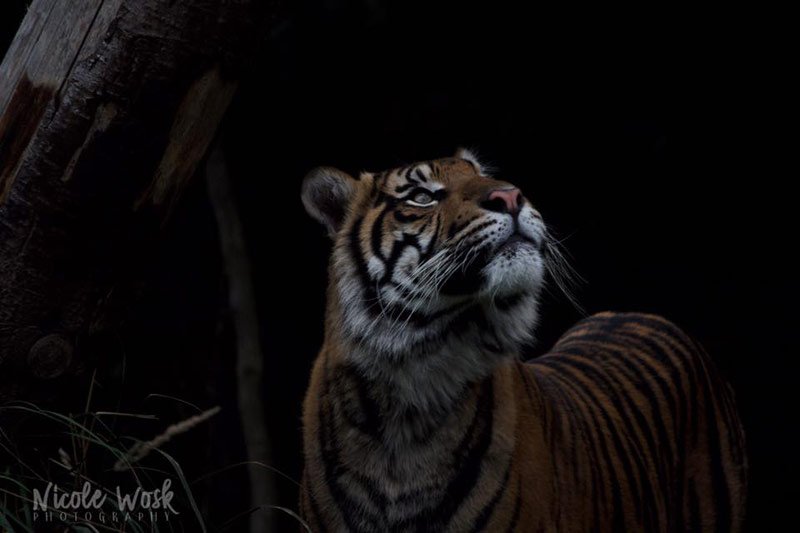 I took my camera to the barn and started taking photos of what I loved the most; horses. I was so happy but I soon realised that I needed more than a camera to take good photographs.
The following summer, I took a photography course in Los Angeles where I learned about light, settings, studios, and composition.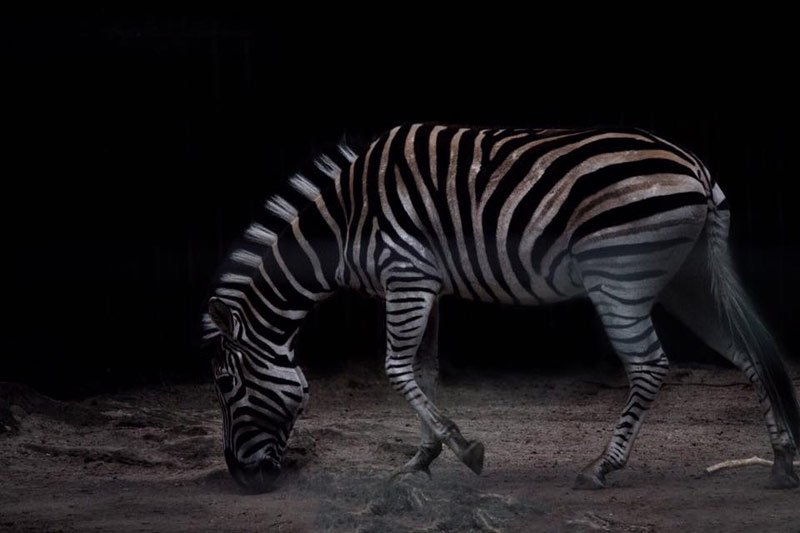 After that, I focused on horse sports and occasionally, portraits of my friends. That went on for a couple of years until a pregnant relative asked me to take photos of her and to my surprise, she was delighted. I got calls from other pregnant women and then I focused mainly on maternity.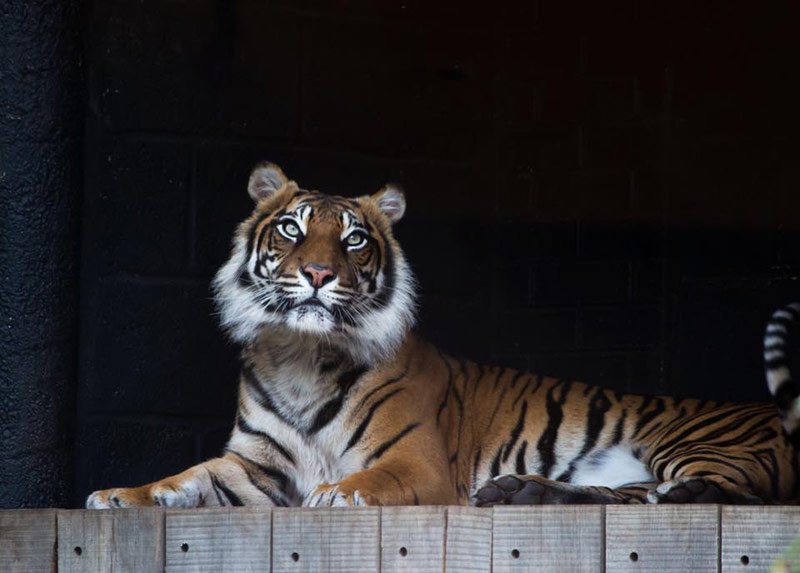 I was no longer doing it out of passion, I did it for the job, I completely lost interest in photography itself until I found Ion.
I owe my new found enthusiasm to thrive in photography to his teachings, encouragement,  never-ending energy and him not ever taking no for an answer.
I now know that wildlife photography is what I love the most and portraits what I need to work more on, it's a challenge I'm willing to take!