Greetings Photoion students and photography fans, it is time again for another Student of the Month interview.
Every month we choose one of our students who has shown great promise and we sit down with them to learn about how they got started with photography and how they've found the art so far.
The winner also gets a £50 voucher that can be redeemed against any of our courses.
This month we spoke with Elizaveta Bize about their journey.
I have always been attracted to taking photographs. I felt it was my way of capturing moments of life. It was August 2018 when my passion knocked straight at the heart; when I decided to try what I had been wanting to do for a while and commence learning the skills and practice my way into photography.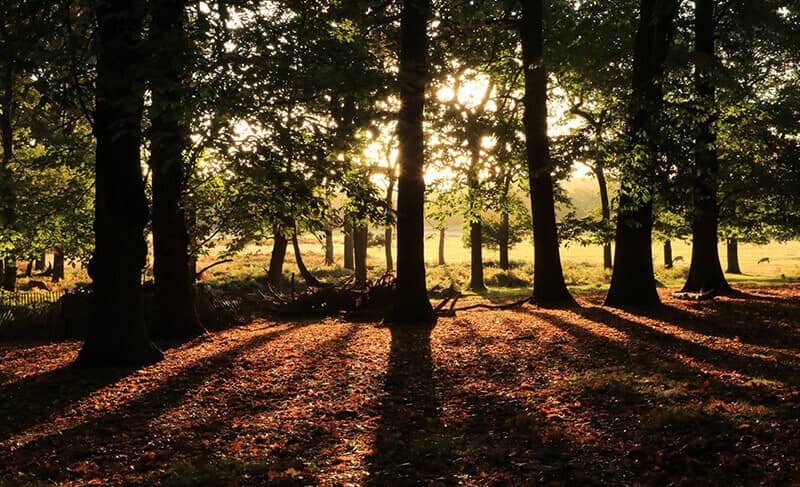 After having done the beginner and advanced courses with Photoion Photography School, my subjects were mainly nature and moments of stillness. I started practising in parks and areas surrounding my neighbourhood.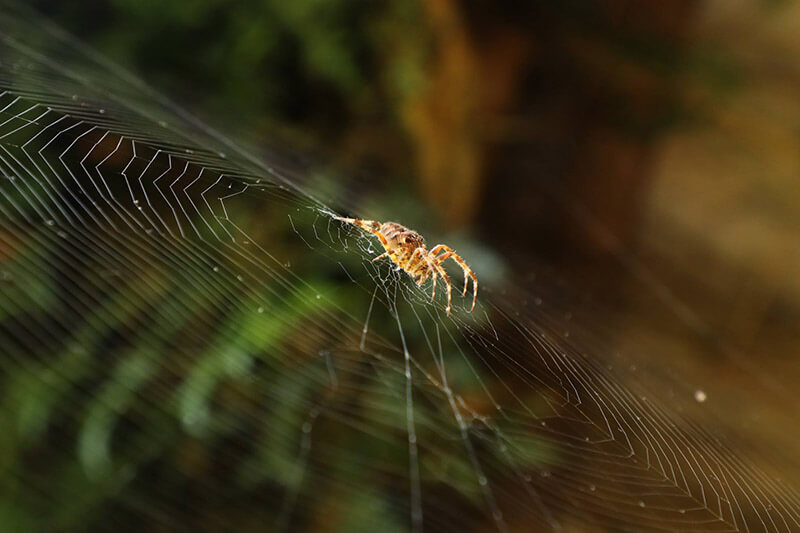 I am driven to capture moments that reveal in their stillness and silence a magic, an emotion, a whole world.
Currently, I feel I have only just uncovered the tip of an iceberg as there is so much more to learn, practice, and dedicate a vast amount of time to to be able to capture what I see. My challenge is combining daily work with my passion and aspiration for photography, as I would really like to make it much more than an interest.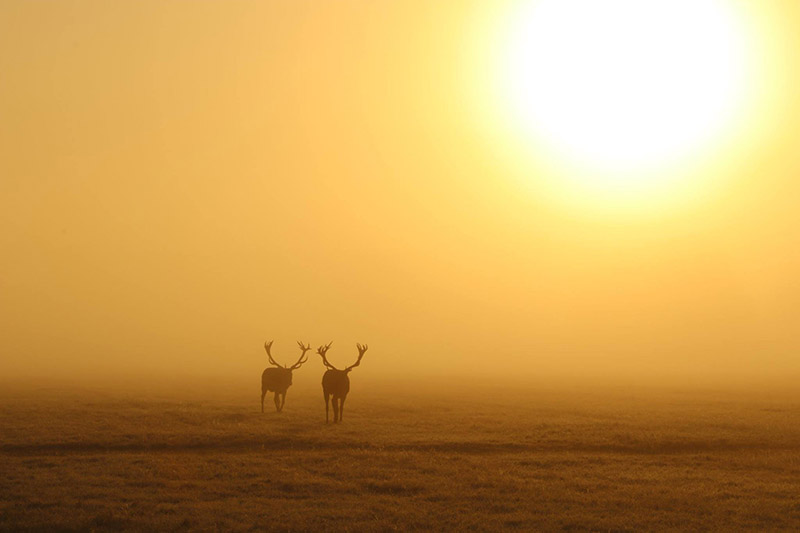 I feel that photography gives me an opportunity to communicate and convey my way of seeing beauty. It is also a way of increasing my awareness of my surroundings.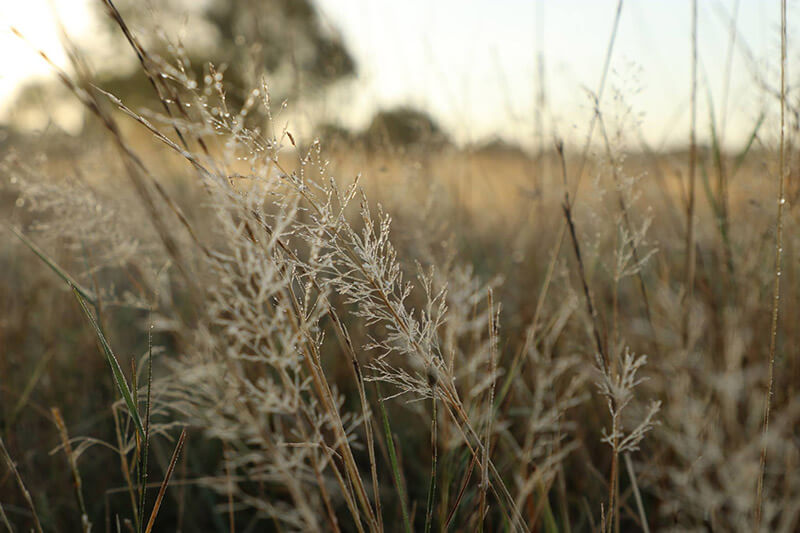 As a next step, I aim to develop myself in un-posed portraits, and learn to capture movement and emotion. My intent is to focus on finding the colour, light, and beauty in the urban environment.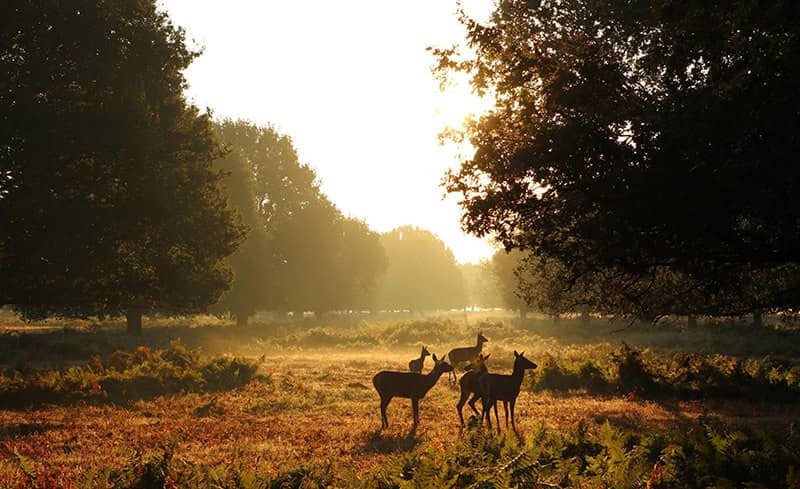 My ultimate goal in photography is to tell stories.