Greetings Photoion students and photography fans, it's time again for another Photo of the Month competition.
Every month we hold a competition with a new theme that gives you the chance to win £100 in Photoion course vouchers.
This month's topic will be Environmental Portrait Photography.
Environmental Photography is the art of capturing a subject in their usual environment. This might be capturing their subject at home, in their work, or in their hobby space.
Environmental Photography can be one of the most intimate forms of photography, allowing you access to part of someone's most private life. It allows you to tell a story about a person through their environment and can give much more information about a subject than a standard portrait.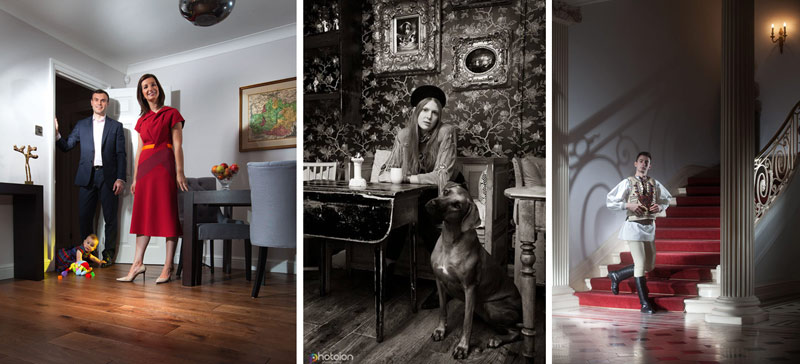 How to Enter our Photo of the Month Competition:
To enter the Photoion Photo of the Month competition, and have a chance at winning the £100 in Photoion course vouchers, send us your best picture using the form below. Images should be in JPEG format, and no smaller than 1000 pixels on their widest side.
Entry opens on Thursday 1st November 2018 and closes Friday 23:59 30th November 2018.
The winning entry will be selected by a panel of Photoion Photography School judges. The Judges' decision is final.
By entering you agree to our full terms and conditions and our privacy policy.
We're looking forward to seeing your best images!
Happy shooting.