Student of the Month September 2015 – Barbara Towers
Hello Photoion students and fans, it's time for another Student of the Month interview.
Our student of the month series selects one student each month that has shown amazing progress or real development. It's our way of giving back to our incredible students.
Each winner also receives a £50 voucher to be redeemed on any of our courses.
This month's winner is Barbara Towers. We sat down with them to learn about where their photographic journey began.
'Wow what an honour. I feel very privileged to have been chosen for the September Student of the Month award.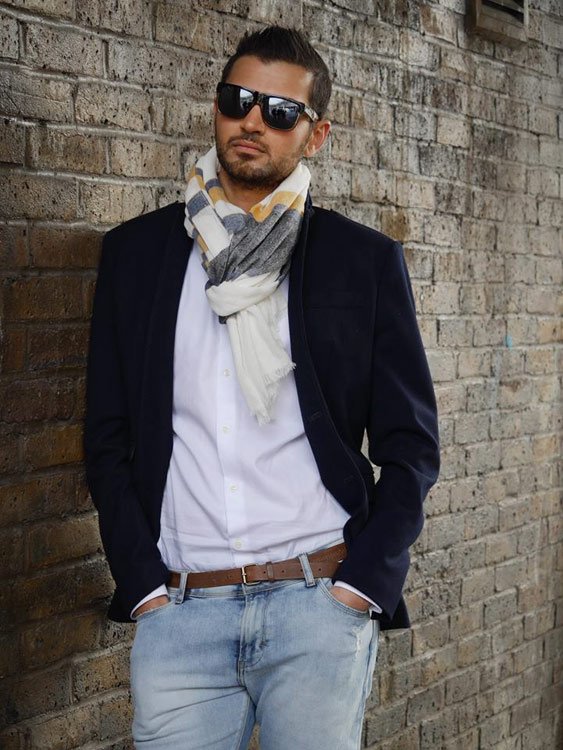 I first started taking a real interest in photography a couple of years ago when I upgraded my camera from a 'point & press' to a Digital Single Lens Mirrorless Camera – GX7.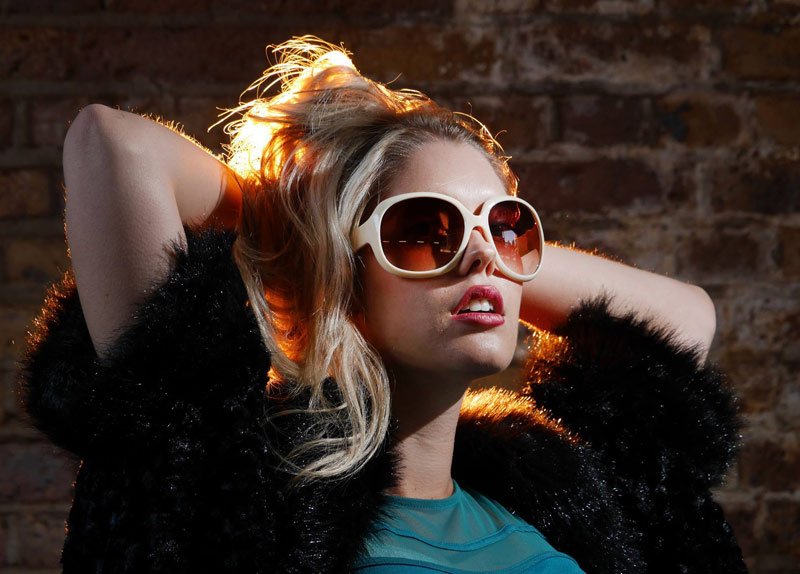 I chose this camera because of its weight. I, like a lot of people, used the Auto Intelligent setting most of the time, I desperately wanted to improve but I just didn't have the expertise. That is until I did the beginners course and met Ion Paciu.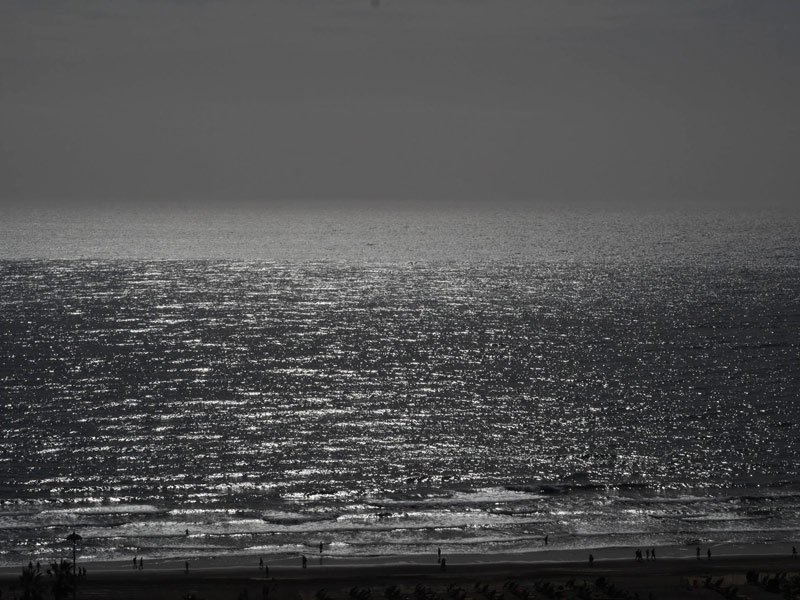 I was encouraged to share my images with other students, a big worry, but it taught so much. Getting feedback is invaluable, and seeing the work of others inspirational. It is amazing to have this unlimited support and advice after the courses were over.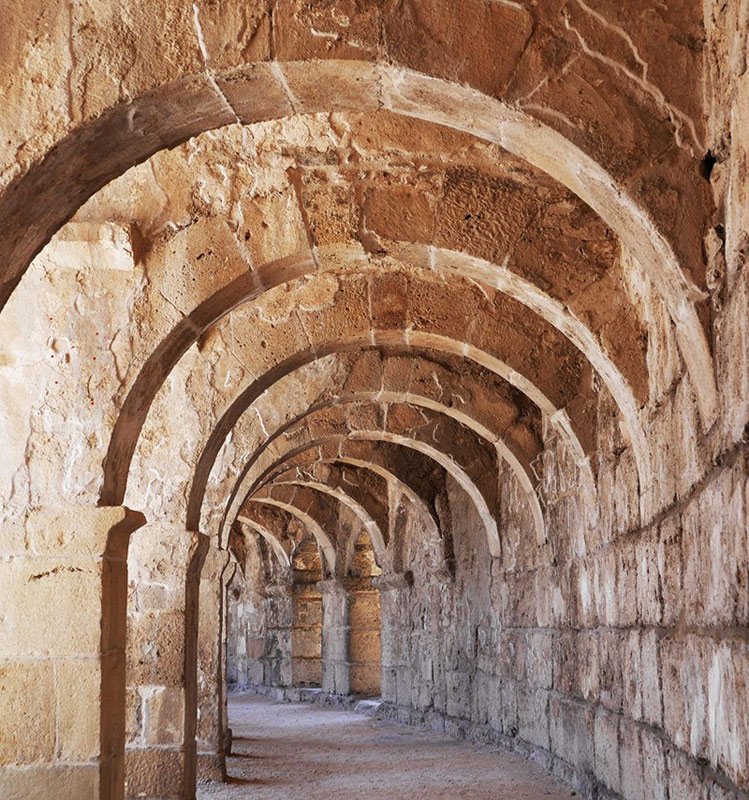 I have since done many workshops with Ion and learnt so much more. I love taking pictures mostly of people, wildlife, nature, and landscape – images that tell a story interest me.
I have a lot to learn, but I'm happy to say photography has given me a new dimension in my life. Thank you – Photoion Photography School.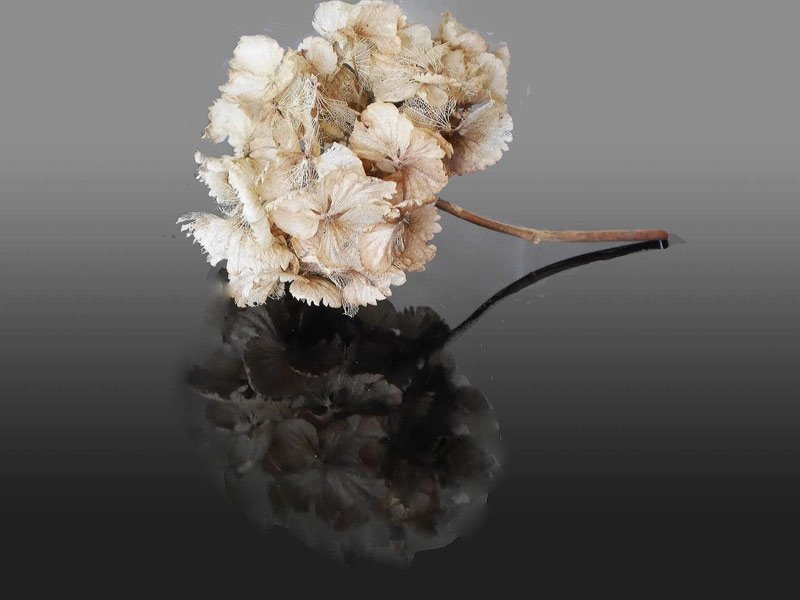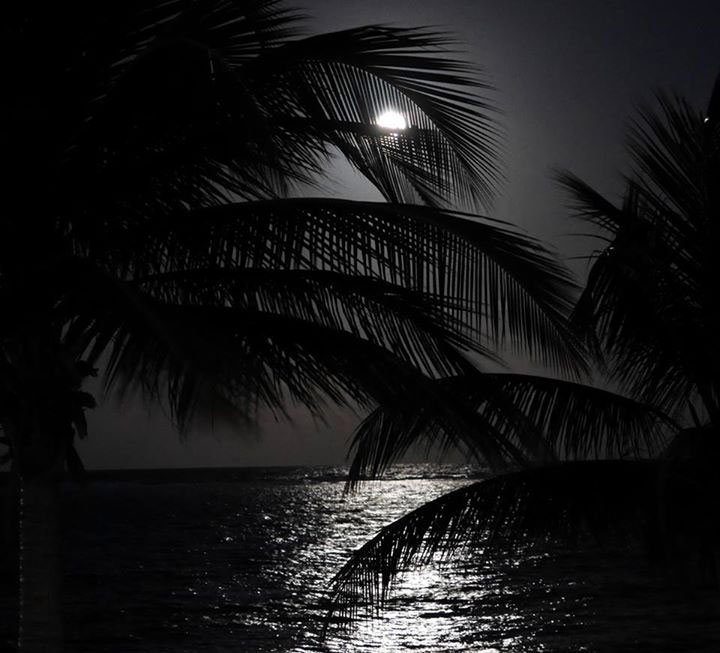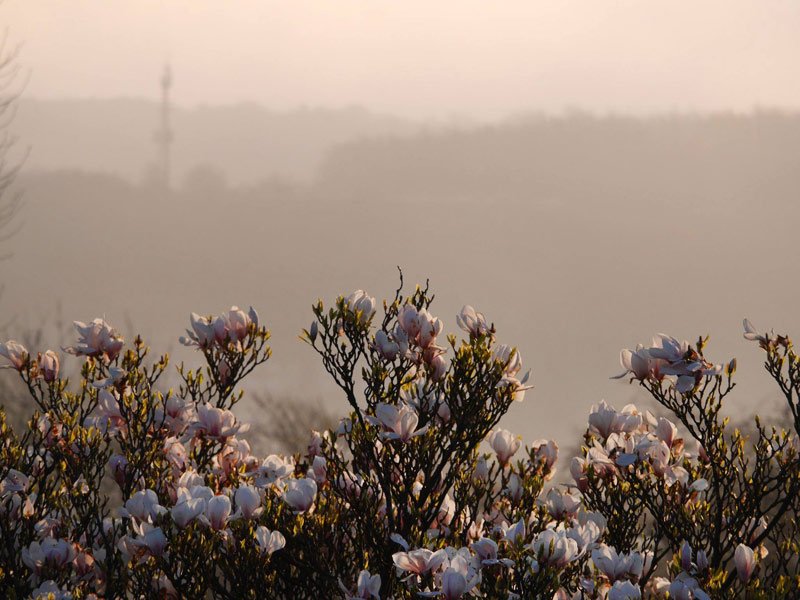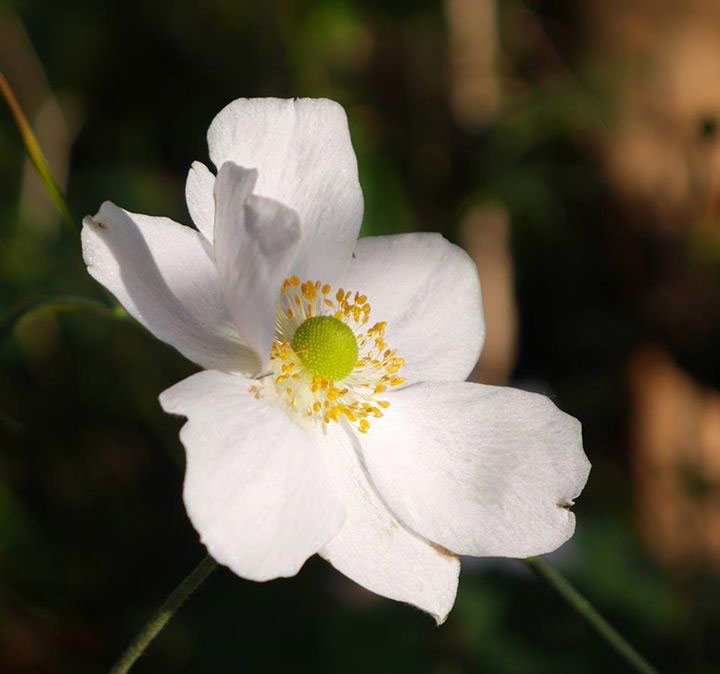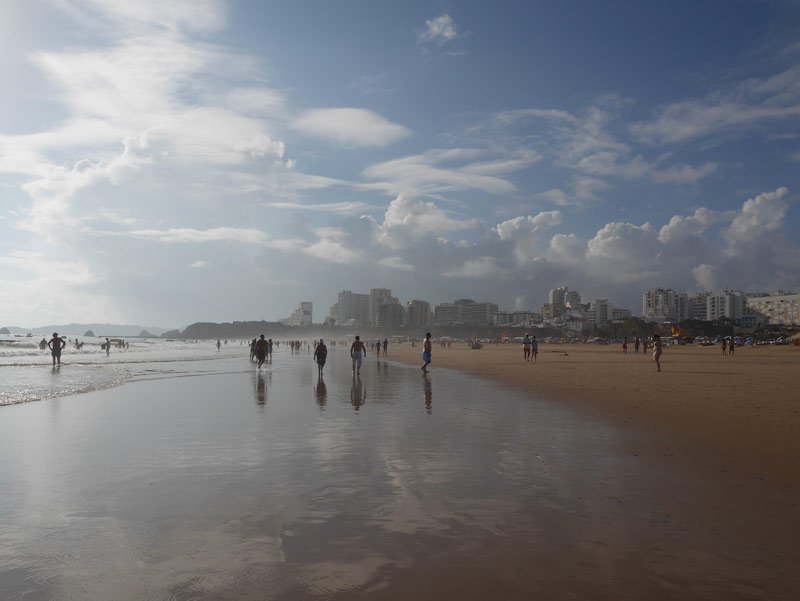 Would you like to improve your photography? Check out our courses here