Greetings Photoion students and photography fans, it's time for another Student of the Month interview.
Every month we choose one of our students who has shown great promise and we sit down with them to learn about how they got started with photography and how they've found the art so far.
The winner also gets a £50 voucher that can be redeemed against any of our courses.
This month we spoke with Zsofia Ivanics about their photography journey.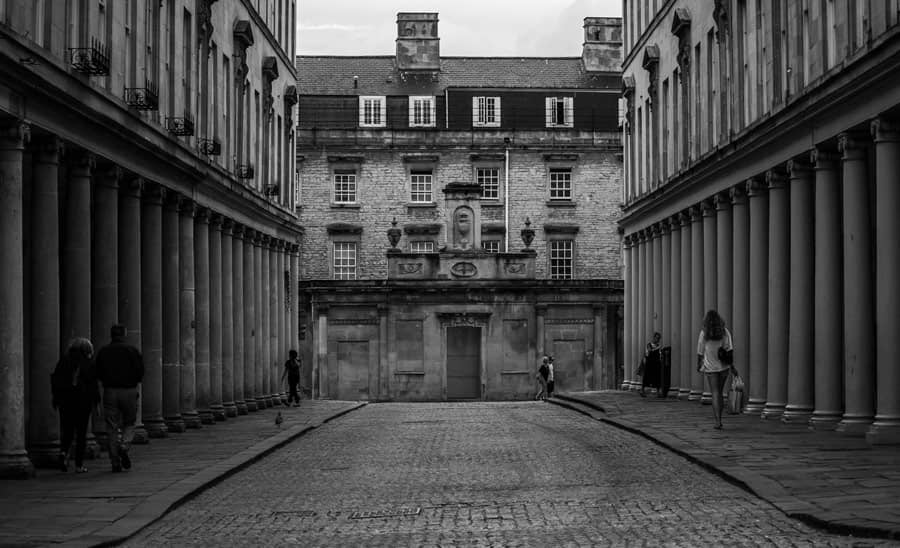 'I have been interested in photography since I was a child, but I only started taking it seriously in January 2018, when I decided to buy my first DSLR camera for my birthday. I attended the beginners course with Ion in February and his enthusiasm and passion absolutely infected me.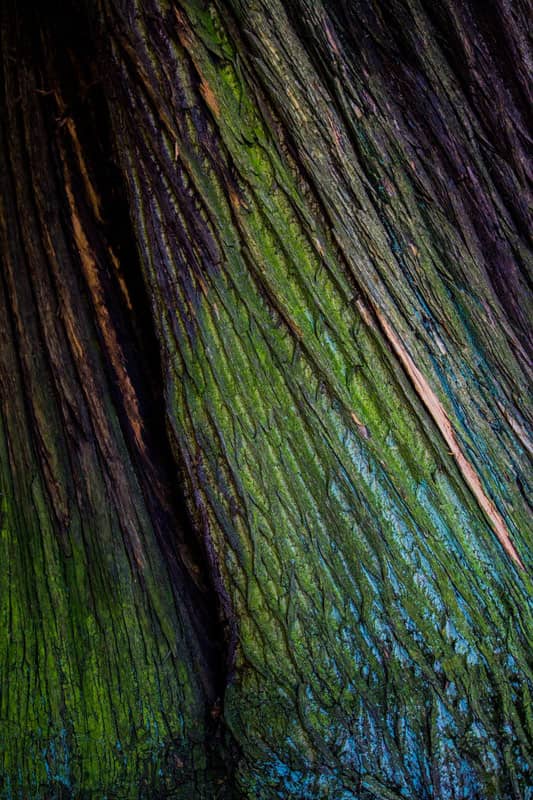 My main subject is and always has been nature, I especially love taking close up pictures of colourful flowers and animals, but I practice all kinds of subjects. I find photography a very relaxing and rewarding activity, which makes me see the world with different eyes and allows me to unwind after a stressful day at work.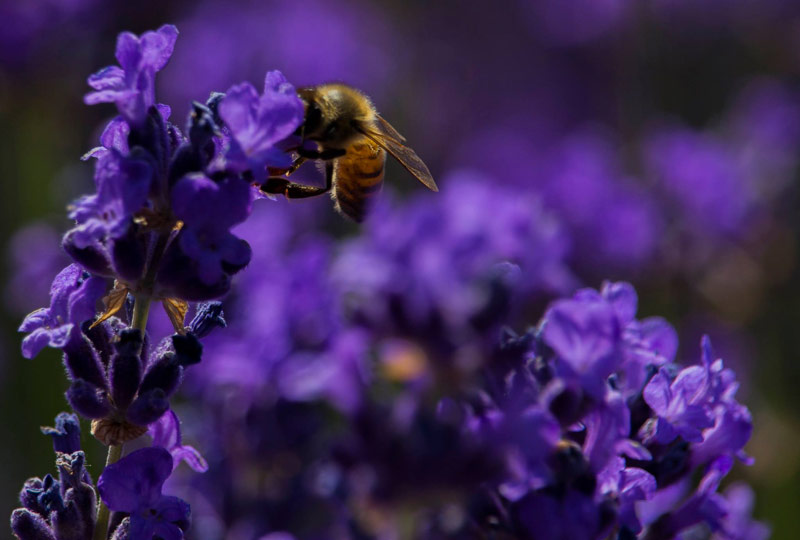 As my pictures improve I am receiving more and more positive feedback from my friends, family and also Ion, which gives me a great motivation.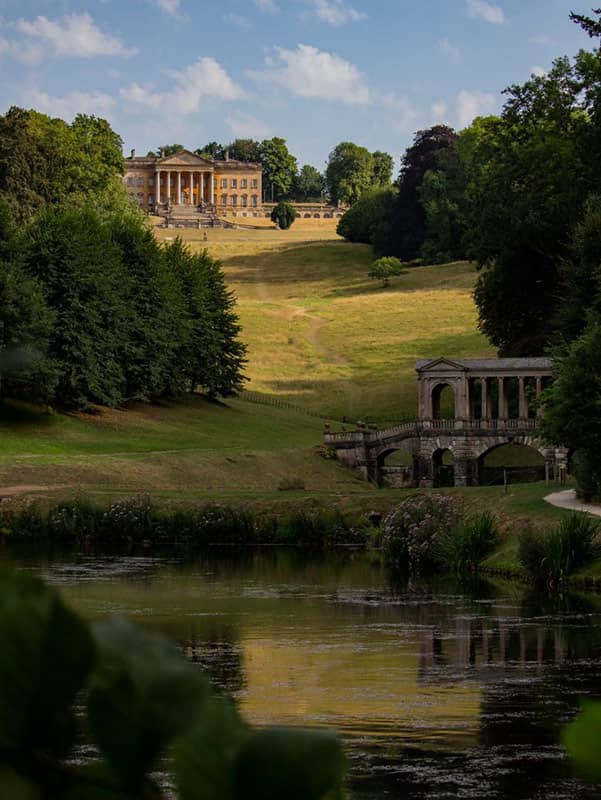 My goal is to keep improving and exploring the world with my camera, and enjoy the journey.'