Craig Brady
Over the years our tutors have been lucky enough to work with some outstanding students on our range of photography courses and workshops. The best thing about the progressive way in which we have structured our courses is the way that we have been able to watch students progress and grow in both skill and confidence.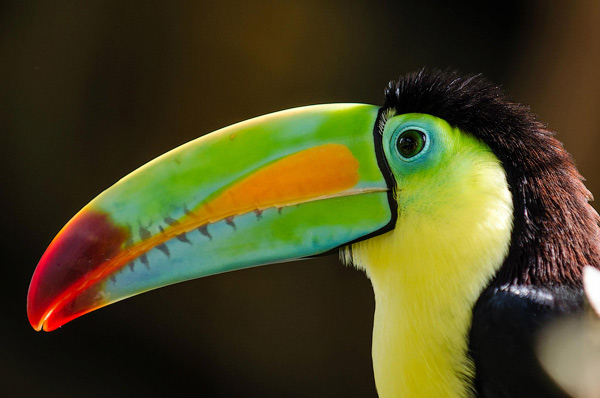 The fantastic wildlife images that you see in this blog were taken by Photoion student Craig Brady. Craig originally started with us on a beginner's course and right from the word go our tutors were able to indentify his creative eye for photography.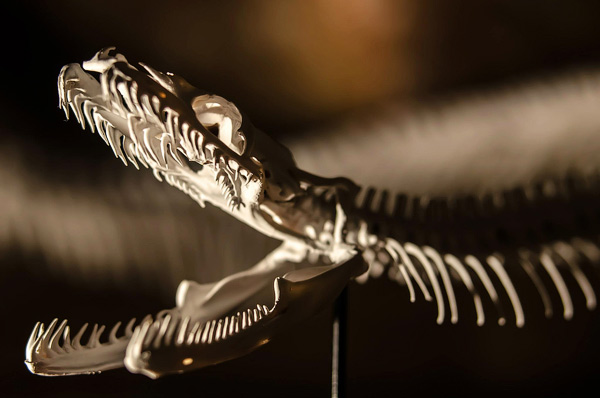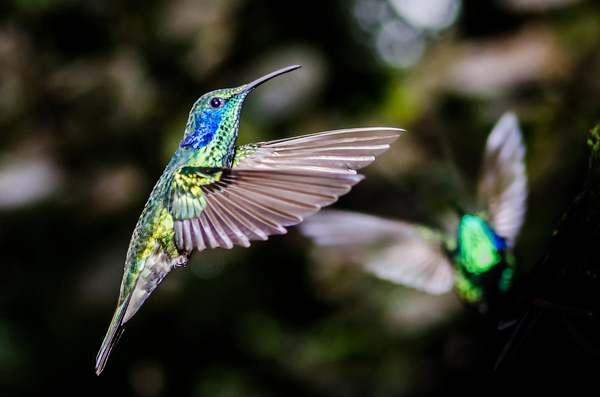 Our Photography for Beginners course helped Craig to get to know his camera and its advanced shooting modes, particularly manual mode. Here he will have learned about exposure, depth of field and the basic rules of composing a high quality image.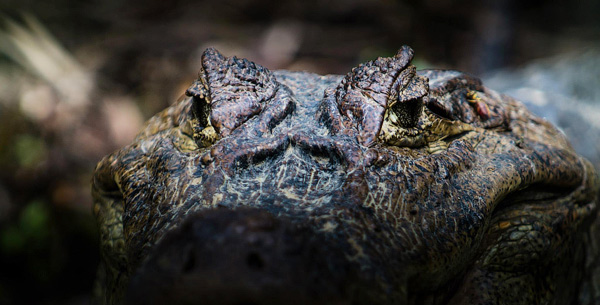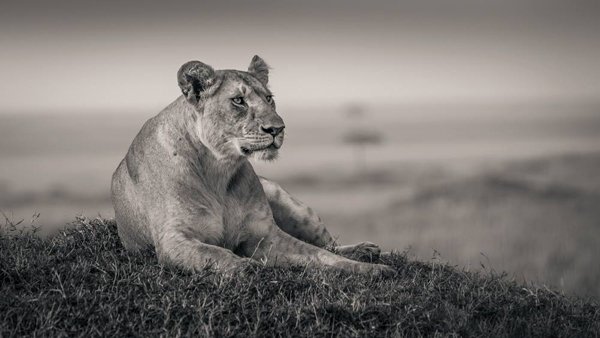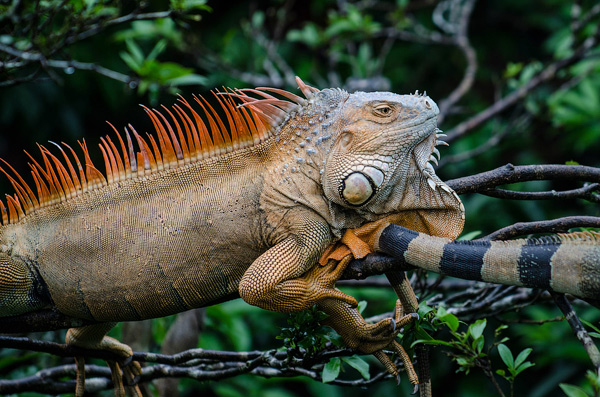 Having mastered the beginner's course Craig went on to join us for one of our advanced photography sessions. The advanced course covers topics from light meter to white balance, encompassing an understanding of light, exposure and the techniques required for advanced compositions.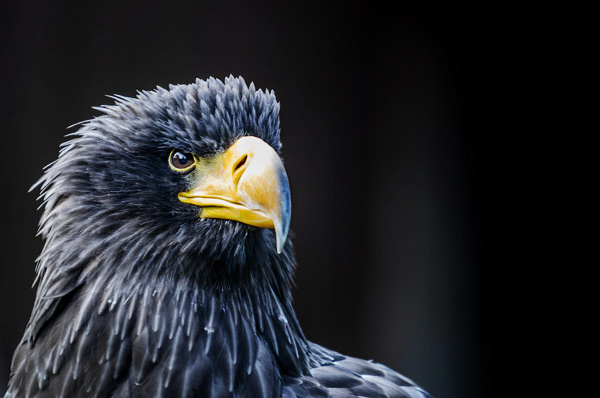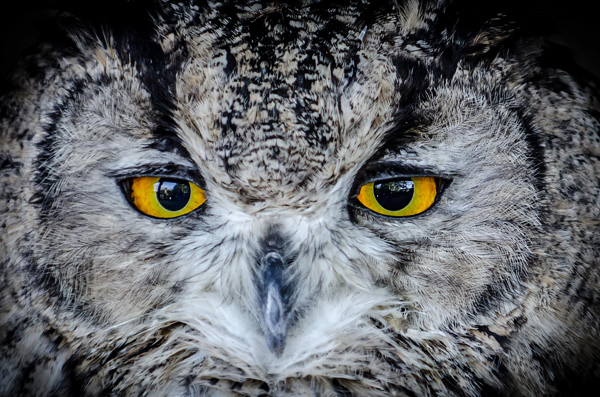 Like many of our students, Craig supplemented his learning with several of our specialised workshops. These workshops can provide the ideal opportunity to hone your skills and your eye as we put your imagination to good use in a series of hands-on and engaging courses.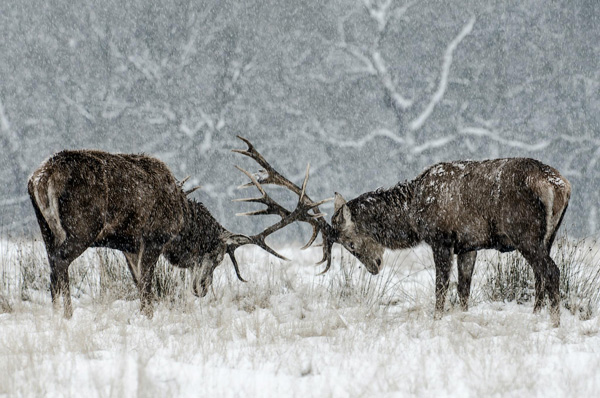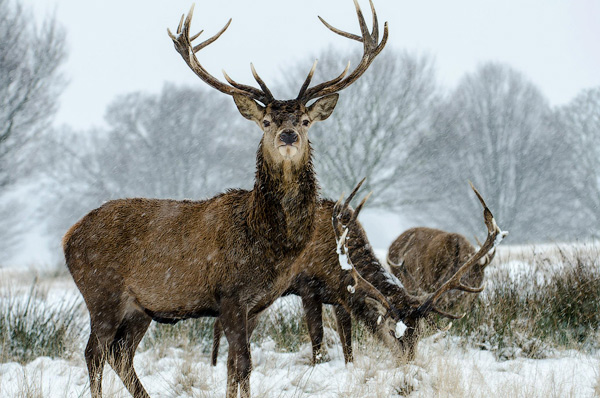 From Glamour Photography Workshop and Urban Portraits, to Macro Photography Workshop and Street Photography Workshop, we have a wide range of specialised workshops to bring out the photographer in you. These workshops will give you the skills required to begin to create and capture stunning images, just as Craig has.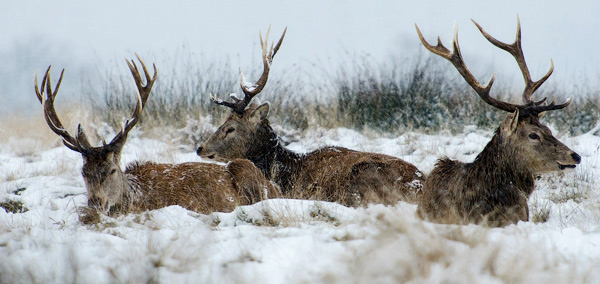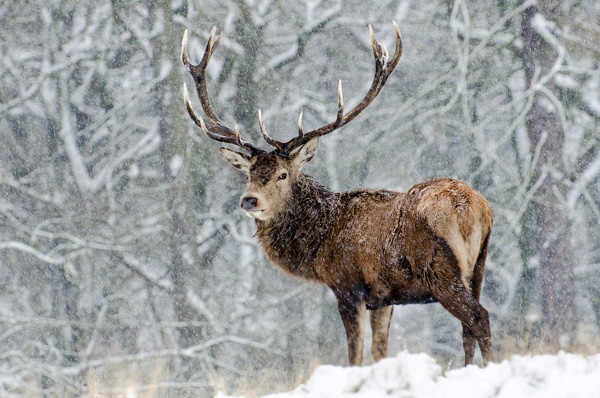 If you are a fan of Craig Brady's wildlife photography then please head to our FACEBOOK page and let us know. We will make sure that all of your kind comments are passed on to him.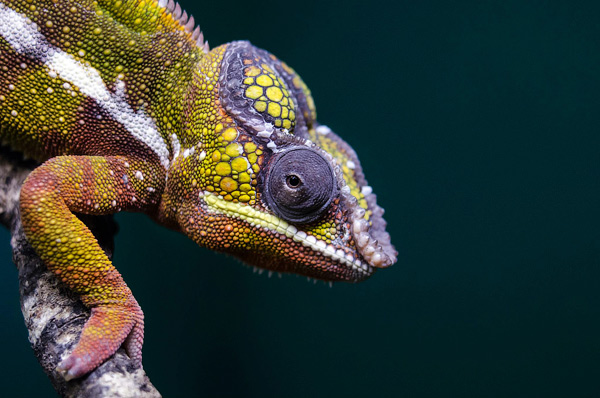 For more information on our range of courses and specialised workshops, please visit our website by clicking HERE.