As always we have loads of great London photography courses running this month. Here is a breakdown of some of the many courses and workshops that we have coming up over the next couple of weeks. As always space is limited, so click the links to book your place today.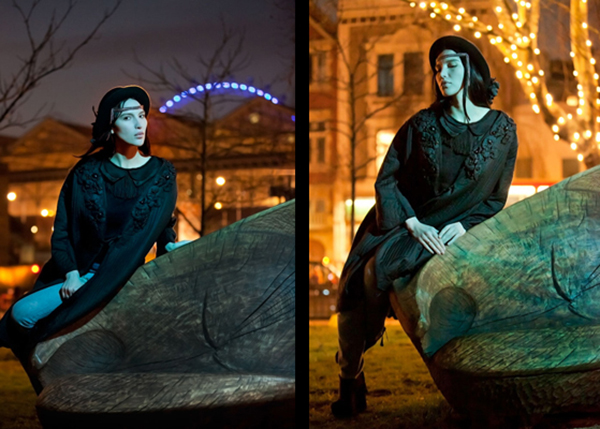 Our Speedlite Creative Photography Workshop is London's ultimate speedlight/flashgun master class. Ideal for portrait photographers of all ages and abilities from beginners to advanced, even professional photographers, this hands-on innovative workshop will help you unleash your flashgun's true potential.
Course cost: £168
Click HERE to book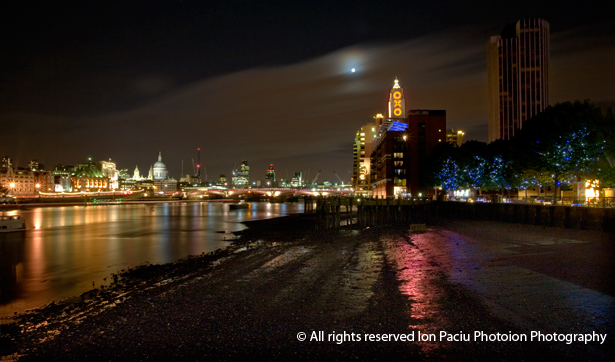 Night Photography Workshop – 25/04
If you have a love for photography and you are looking to capture some truly stunning dusk/night images, then Photographing South Bank by Night is the perfect workshop for you. Taking in a host of fantastic locations from the trailing brake lights of the Hungerford and Golden Jubilee Bridges to the iconic majesty of Big Ben, this evening workshop provides you with the skills and the inspiration that you need to capture that perfect photographic moment.
Course cost: £95
Click HERE to book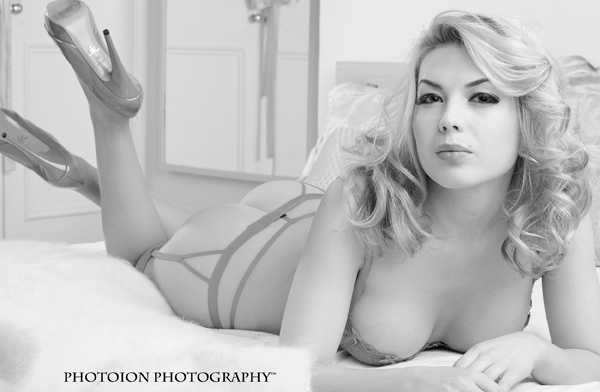 Glamour Photography Workshop – 27/04
Our exclusive Glamour Studio Photography Workshop teaches students how to capture beauty. From basic glamour portraits to advanced High Key lighting, you will learn how to create and capture the mood and the style of glamour photography.
Course cost: £199
Click HERE to book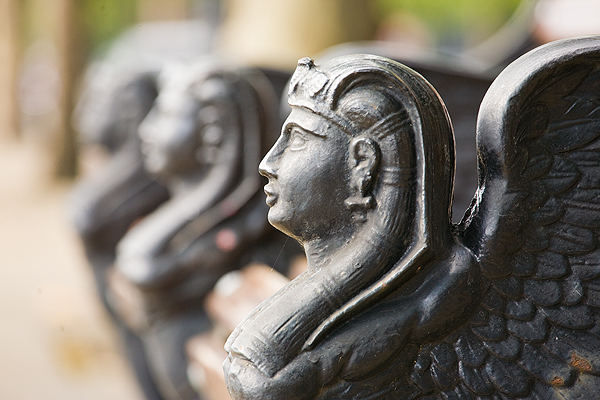 Photography Beginners – 27-28/04 (2 day)
If you have a keen interest in photography and want to learn how to compose and capture professional shots then our Digital Photography Course for Beginners is the course for you. This engaging course takes place over 2 days and is comprised of 30% theory and 70% practical work including hands on exercises, inspiring practical examples, impromptu demonstrations and the opportunity to shoot both indoors and out to master effects, composition and lighting.
Course cost: £269
Click HERE to book
If you have an interest in improving your photography, whether you are a complete beginner or an experienced professional, then we have a London Digital Photography Course to suit you.