East London Furniture Company
A while back Photoion tutor Ben Quinton decided to go out and shoot a miniature project on the East London Furniture Company. Below are just a few of the fantastic images that he captured and a description of the project in his own words.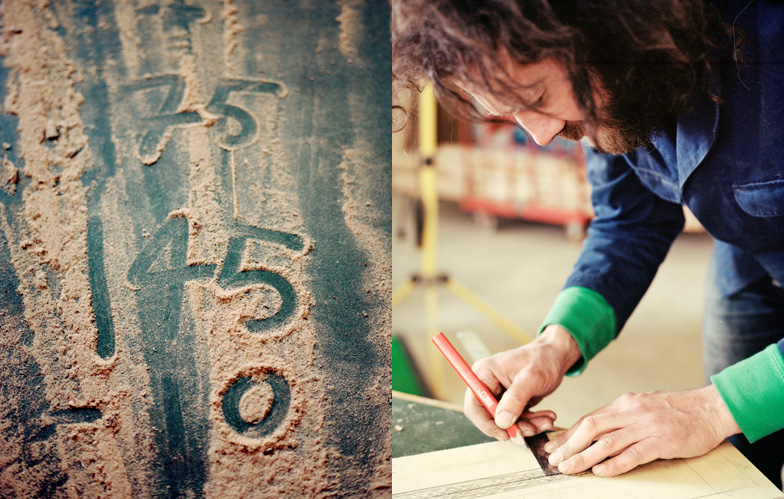 Projects are a great way to develop yourself as a photographer, and anyone can do one. It helps teach yourself to not just take great single images, but to think about how a collective group of photographs can help illustrate something that a single image cannot. You can build narrative and show so much more through a project. When starting out they are also a great means of practice, as it gives you an aim, a direction, to work towards, almost like an ongoing DIY project might do. I can't encourage them enough, and they can be so simple. Often or not it's the simple, well executed ones that are most effective.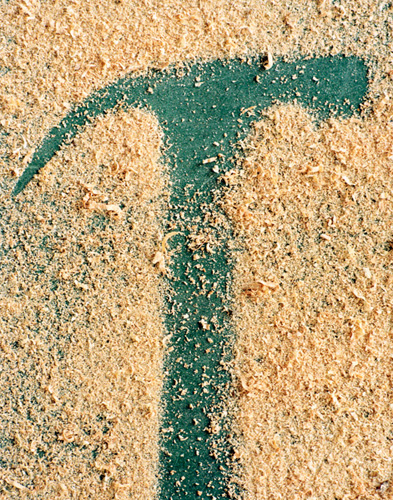 This project was spurred on by a love for photographing factory and workshop spaces. There's something about the mess of these places that I love, it brings through character and says a lot about the people that inhabit the space and what they do. You could almost get away with just photographing the space with no people, and yet you'd still get a wonderful alternative portrait back of the people who work there.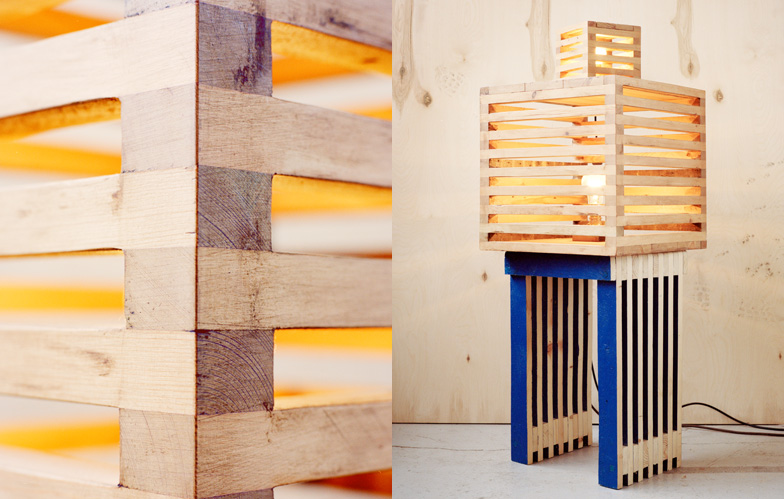 The people who inhabit this particular space though are a talented duo of furniture designers come carpenters: Christian and Reuben. Their ethos is simple, all materials are recycled and every single bit is used resulting in minimal waste. A lot of the time they use the humble builders pallet, thrown out at building sites around the capital. What's so unique though is how their finished pieces come to resemble their material of origin. The process is like some kind of beautiful reincarnation: ugly builders pallet goes in, stunning bench comes out.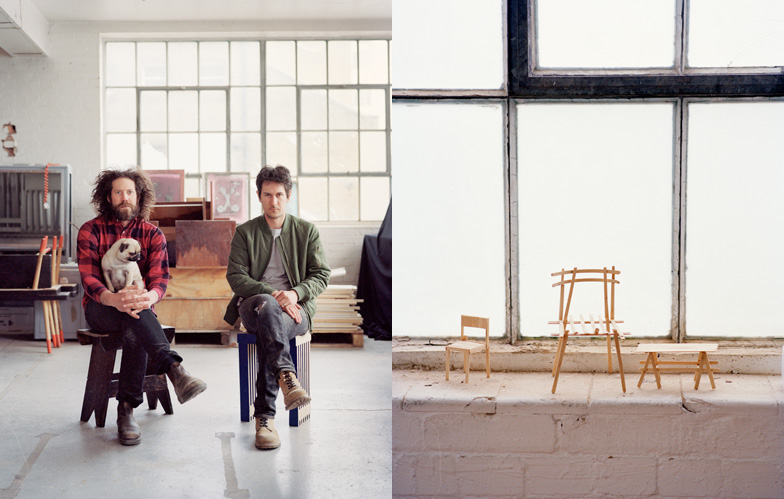 I just spent a couple of days wondering around their workshop, armed with my camera and tripod. Working like this is a method I love, just pottering about taking my time to compose each shot and making sure I nail it in a couple of frames. Although I largely use digital, its projects like these that I enjoy using film as it forces me to slow right down and really think about each shot rather than rattling off a few hundred frames in one go. Digital though is a wonderful thing, and when starting out it offers so much more freedom, and is infinitely more forgiving to someone grappling with the technicalities.
Within this blog are a small selection of shots from the series, I hope you enjoy them.
Ben Quinton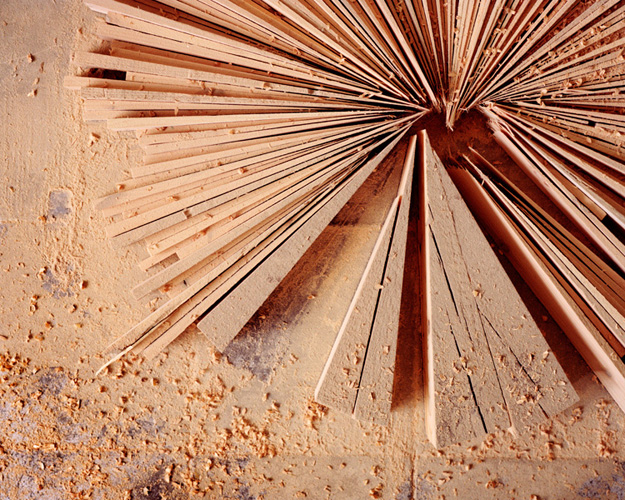 If you have an interest in photography and would like to learn from professional photographers such as Ben, then we have a range of London Digital Photography Courses to suit you. Please click HERE to check out our full range of digital photography courses and book your place today.