Today we are thrilled to announce the winners of the 2020 Photoion Photography Awards.
We began this awards book in 2013 as a way to recognise the amazing talents of our students, many of whom started their journey in photography with one of our courses. We have assembled our favourite 62 images submitted by students over the course of the year and gathered them in the book for the world to see.
So who are the top 3 winners of the 2020 awards?
In 1st place, we have the picture "Sperlonga" by David Lange. David has won a £400 voucher to be redeemed against any of our courses.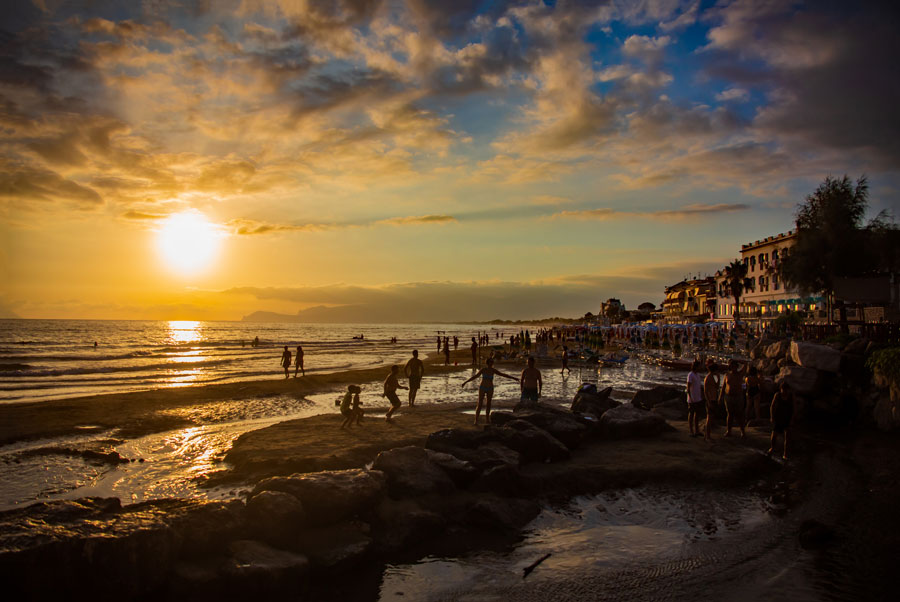 In 2nd place we have the image, "Determination", by Parnia Geransar. Parnia has won herself a £250 voucher towards our courses.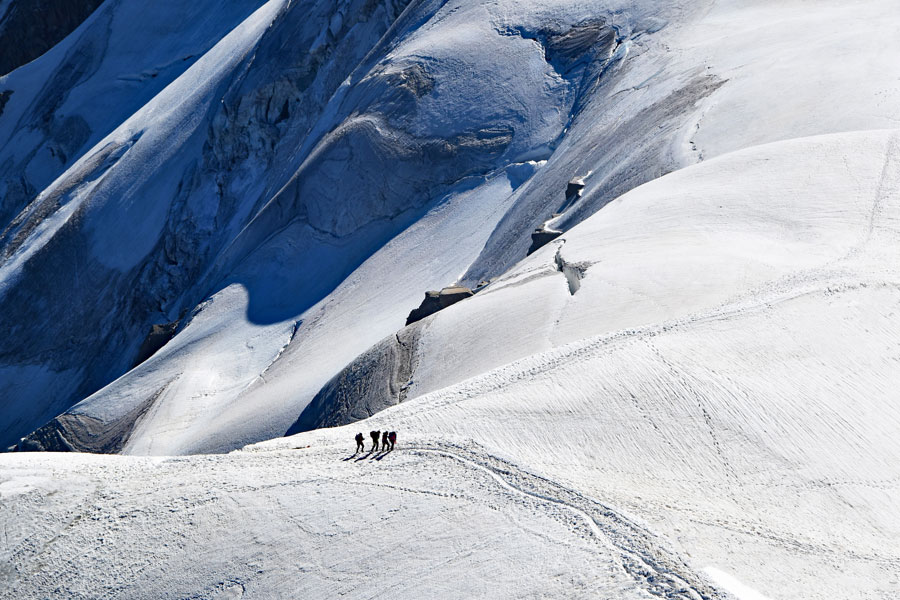 And in 3rd place, we have "There's Water Under the Bridge" by Jean-Christophe Mauvieux. This image has won Jean-Christophe £150 in course vouchers.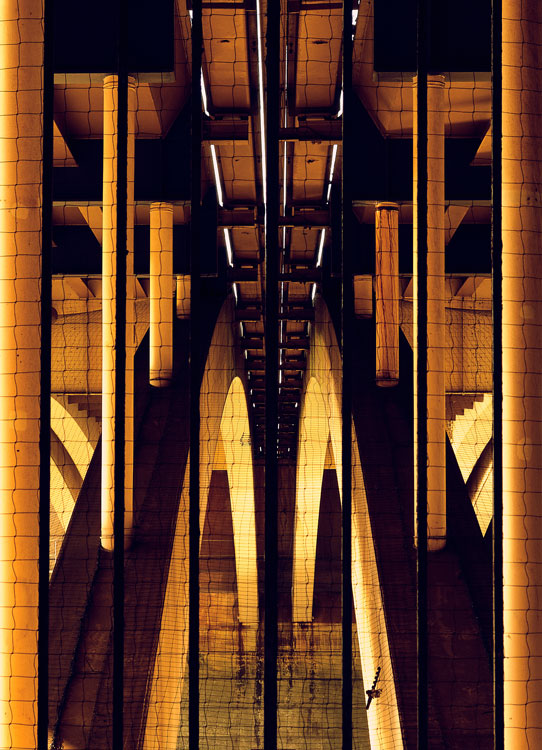 We hope you will join us in congratulating all of our winners.
If you would like to get a copy of the 2020 Photoion Awards book and see the preview of the book with all images, follow this link: https://www.blurb.co.uk/b/10794360-photoion-photography-awards-2020