Andreea and Matt, founders of their private Whitstable photography business, are both active students and followers of Photoion School of Photography. Here is what they have to say about their experience with Photoion and how belonging to the Photoion family continues to make a difference to their business.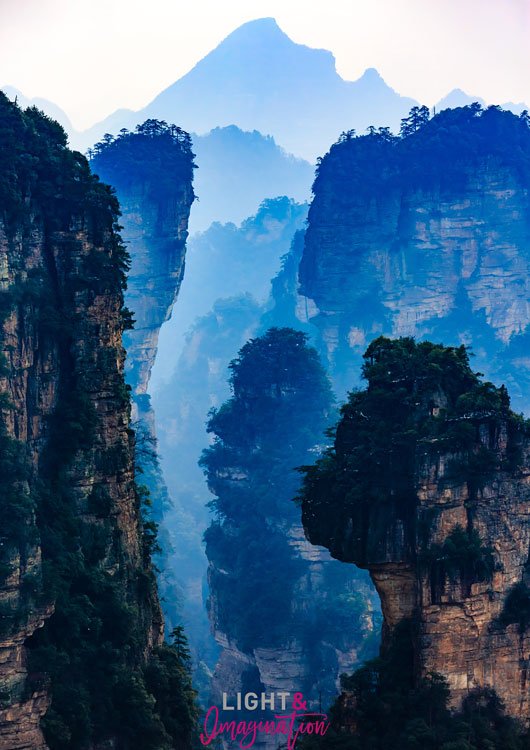 Andreea and Mat
Andreea attended her first course with Photoion back in 2011 when she took a mini-sabbatical from her busy management consultancy career. 'I've always been passionate about photography but my busy corporate career meant that I couldn't spend as much time as I wanted on this wonderful hobby. I attended a 2-day beginners course with Photoion and the quality of my photographs was instantly elevated. I went on holiday shortly after the course and the photos I took then still rank highly amongst my all-time favourites.'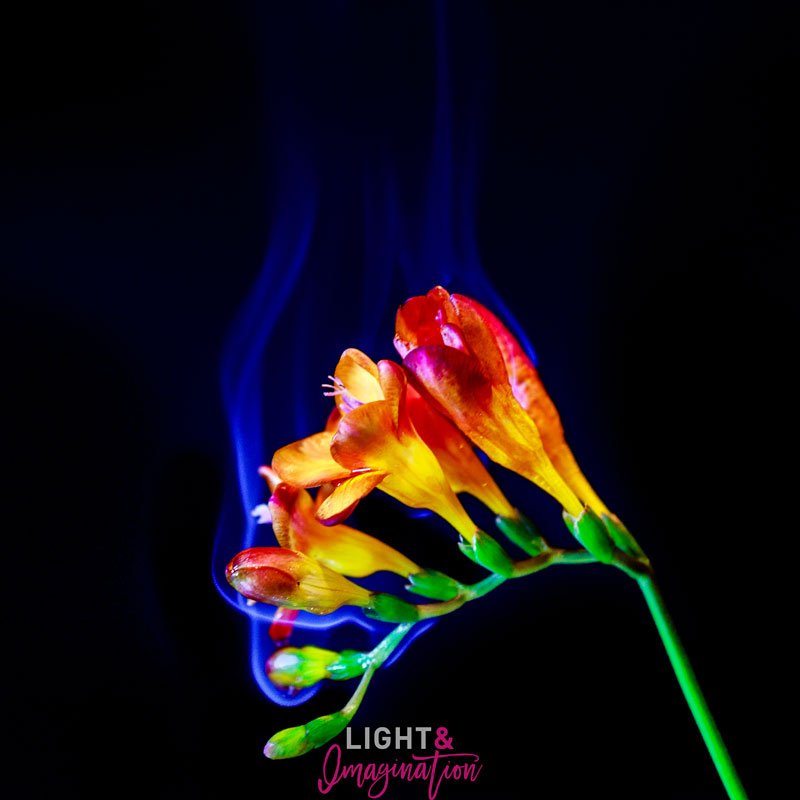 Impressed with the results and progress that Andreea had made with her photography, Matt – also a lifelong photography enthusiast – decided to join a course at Photoion in 2015 to improve his skills and learn more about a hobby that was quickly turning into a passion. 'Attending the 2-day advanced course gave me new skills, techniques and vision to produce better images. I always joke that I cannot see good light. As photographers, the only thing we have to work with is light; given the significant improvement in my images since studying with Photoion and practicing lots, I must have learned something.'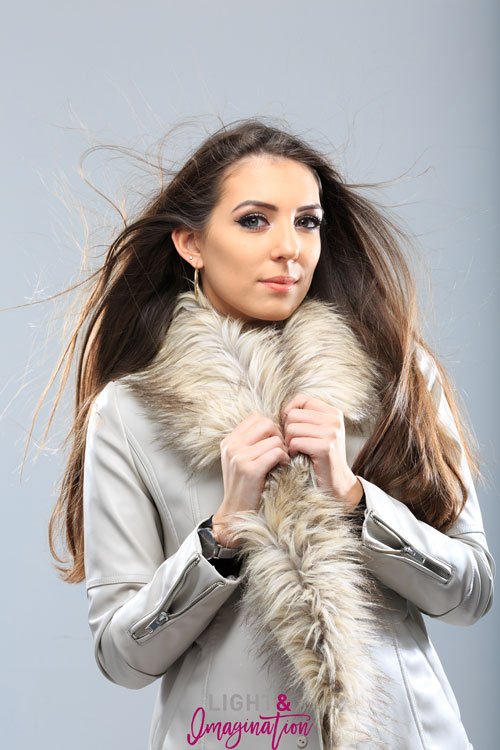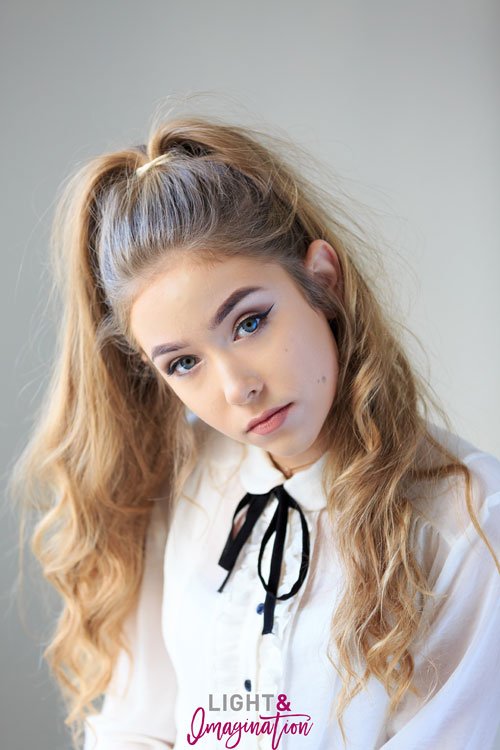 In 2016 Andreea decided to leave the corporate world and make a radical career shift, putting photography at the centre of her working life. Matt backed her plans and they started Light and Imagination together. 'Studying with Photoion over the years has gradually built up my skills and confidence, but more importantly the way I look at the world and see beautiful images all around me.' Andreea says. 'So when I was finally ready to make the change, I knew that I would benefit from the continued relationship with Ion and the team to help me along this journey.'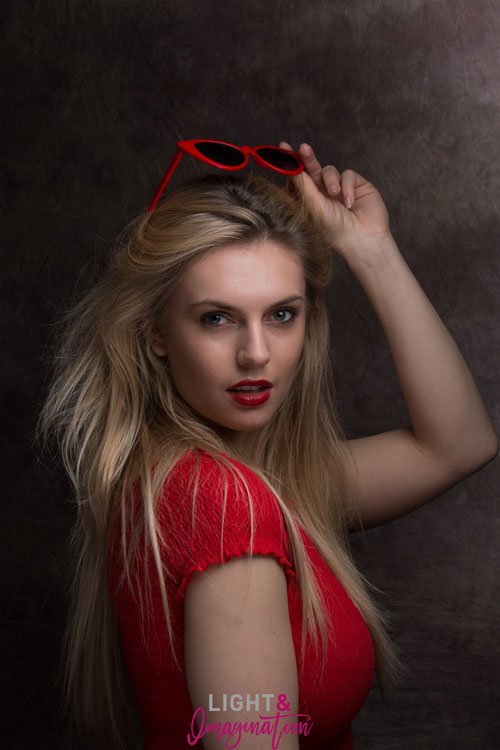 The Whitstable couple are optimistic about the future. 'Light and Imagination is a big and exciting step for us. Turning our hobby and passion into a business is like a dream come true but it comes with a great deal of responsibility, too. We aim to have happy customers every single time, and having the Photoion coaching and training to hand, we are so much more confident that we can deliver in any given situation. It is a wonderful feeling in a very competitive landscape'.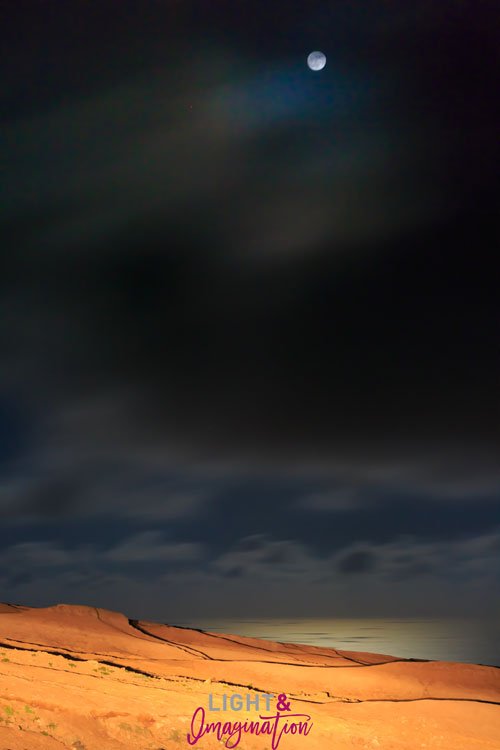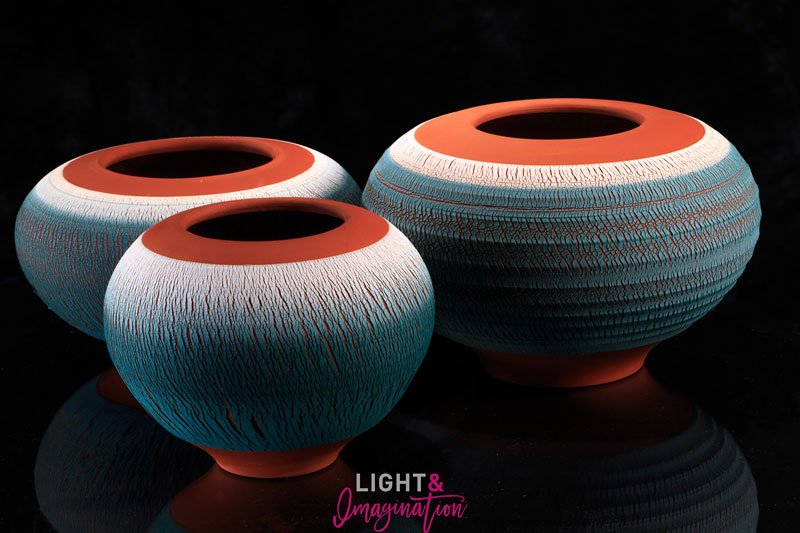 To date, Andreea and Matt embarked on a number of courses with Photoion including Advanced, Studio Lighting, Speedlite, Portrait, Photoshop, Glamour, Product and Wedding Photography. 'We are firm believers in the fact that the learning process never stops. Every single hour spent learning with Ion literally catapults you in terms of ability and confidence and, whatever level you are, you will always take away something valuable from the course. The learning experience is full-on but relaxed and enjoyable at the same time. Photoion workshops are jam-packed with knowledge and leave you motivated and buzzing with enthusiasm. Ion's passion for photography and teaching others is truly contagious.'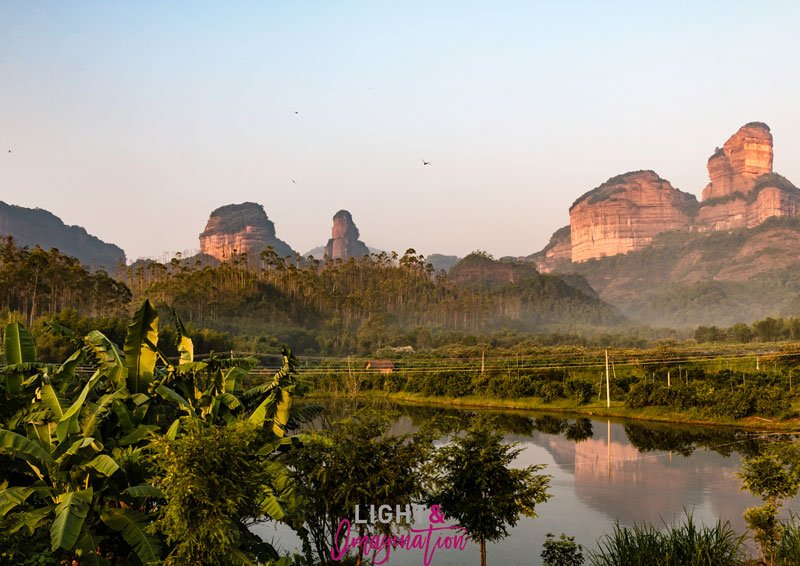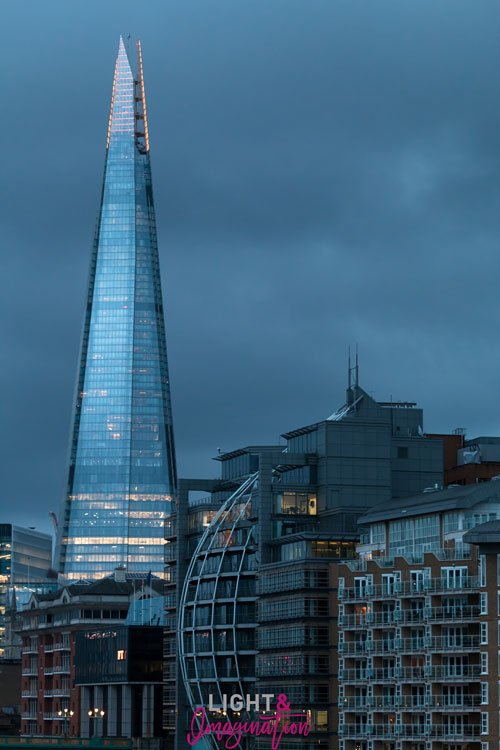 Andreea and Matt would recommend Photoion to any aspiring professional photographer for the quality of teaching, value for money and all the added benefits of becoming a long-term Photoion disciple. 'The value you get is second to none – by the time you will have shot your first professional studio session or wedding you will have paid for the course a few times over, and this is even before you look at all the other benefits you get for free: portfolio review and feedback on your work, impartial advice on what equipment to buy from where, the ability to enter competitions and not least friends for life who share your passion.'