2016 in pictures
Hello Photoion students and photography fans. 2016 is over already; and what a year it has been! It seems like just yesterday that we were looking back together on our 2015, and here we are doing the same for 2016 already.
So just what made 2016 such a good year for us?
Well, in January we announced the first winner of our "Photo of the Month" competition – where we give you a theme or topic and you go out and create stunning images. We've continued to run the competition each month throughout the year and have seen many incredible photographs as a result.
In March we published our Photoion Awards book. 2016 marked our third year publishing the awards book. It's one of our favourite events of the year as it allows us to gather a collection of the stunning work our students have done throughout the year, and it is always very difficult to choose who makes it into the final publication.
In May we ran our first ever Photography Holiday. We were very excited by this trip – the chance to take a group of students to another country to expand their skills and enjoy a dedicated getaway was a great idea. It was also very frightening as we had no idea if it would be well received or how well it would go.
Luckily, we didn't need to worry and the trip was an amazing success!
As we came to August, it was the perfect weather for some outdoor workshops, and we ran plenty of them as the summer months came to a close.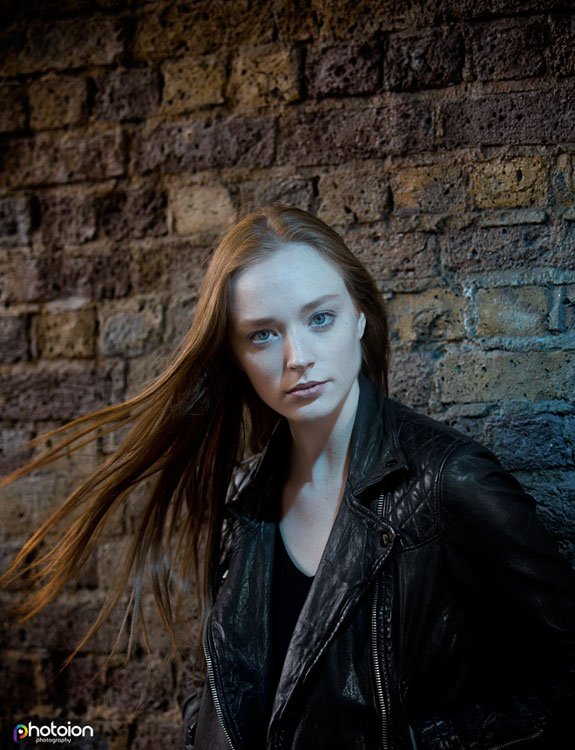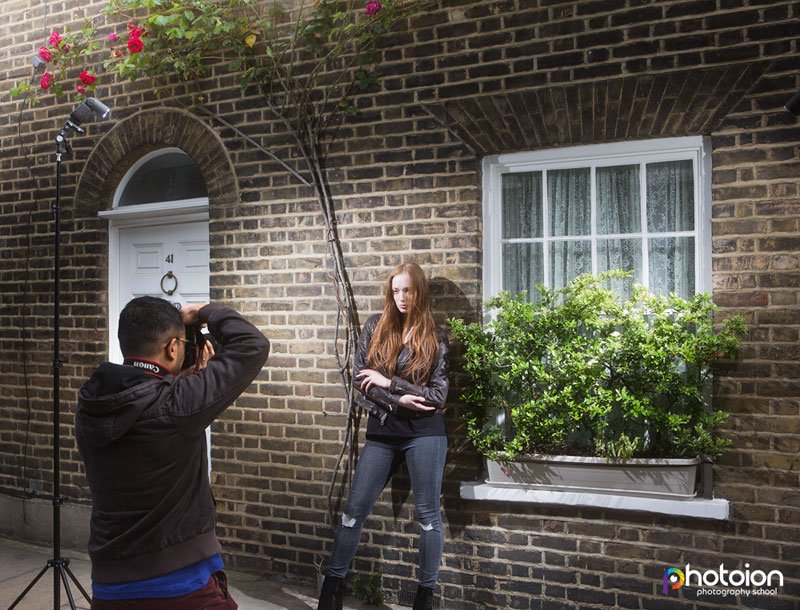 In September we ran our first Street Portrait Workshop. Street photography is a huge part of what we do ourselves as photographers, so it was great to begin offering it as a course to our students, and the results were amazing.
The autumn wasn't bad either and we enjoyed photographing the beautiful sunsets across London.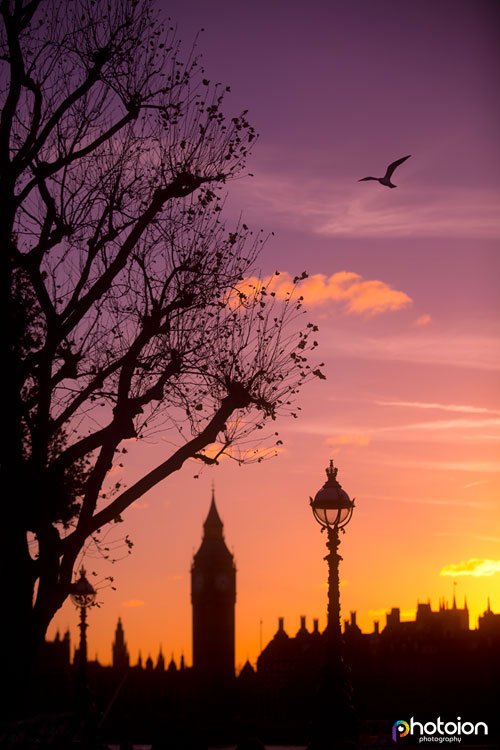 As the weather began to turn and autumn fell, we began running our night photography courses. Night photography is such a different beast to capturing subjects during the day, and it was great to be able to share our experience with the students.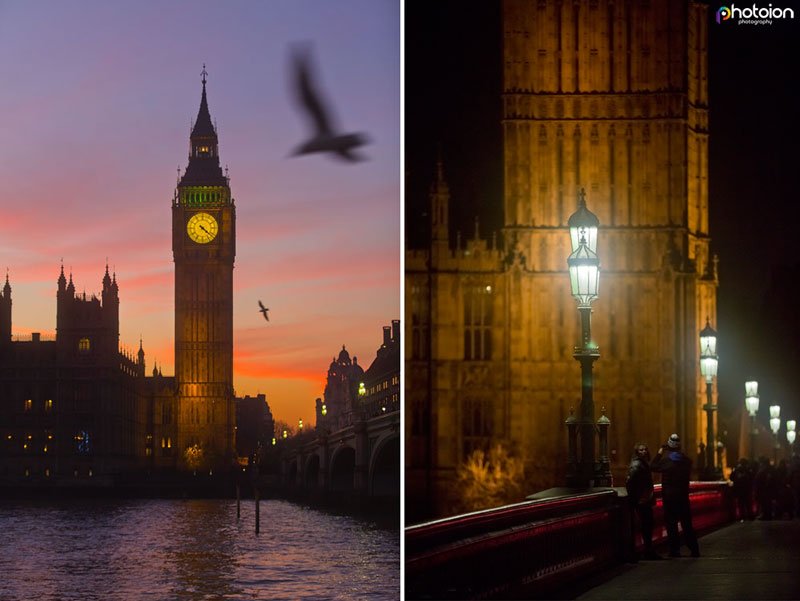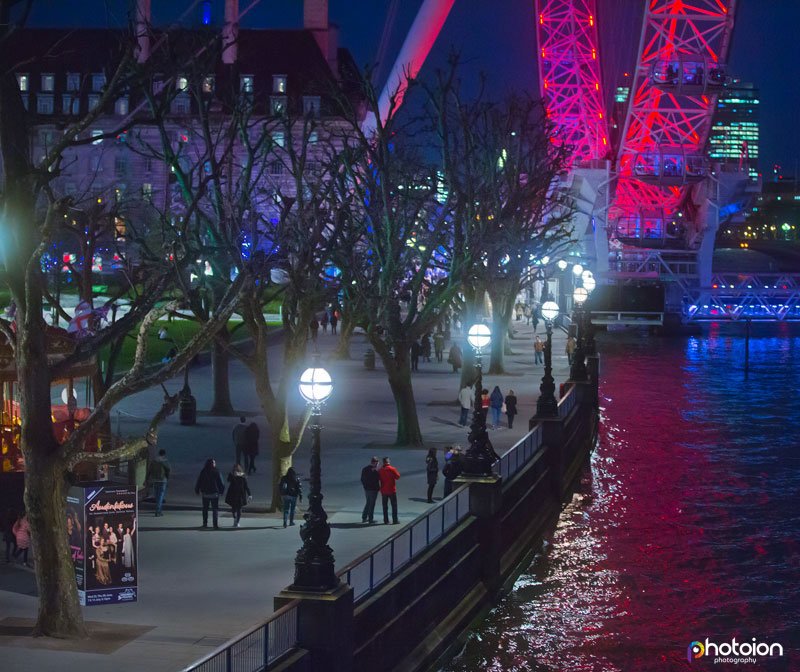 2016 has been a wonderful year for us as we've grown and expanded our courses. We hope that you've enjoyed learning with us or following along, and we can't wait to share 2017 with you.
So get your camera ready, get out there, and create some beautiful images!