We are happy to share some good news with you: two of our photographers, Ion and Tatiana, have been shortlisted for the "Landscape photographer of the year 2012" competition and chosen to present their work at the exhibition which is currently held at The Royal National Theatre.
Ion's piece of work "Sunset from a rooftop" from the category Urban view features a night cityscape image and it has also been featured on the cover of the Awards Book.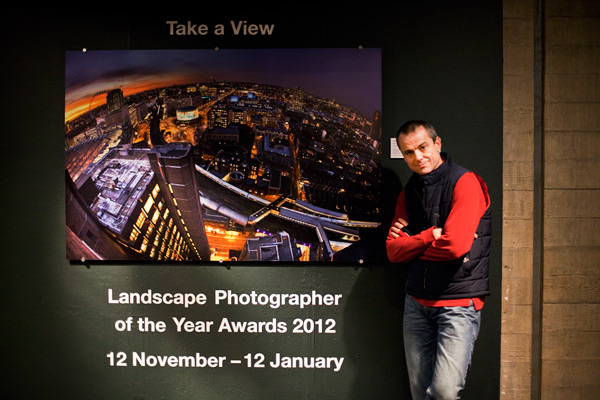 Tatiana's piece of work "Weightlessness" from the category "Living the view" features 2 running children Contre-jour and it was taken from the Royal National Theatre's 1st floor terrace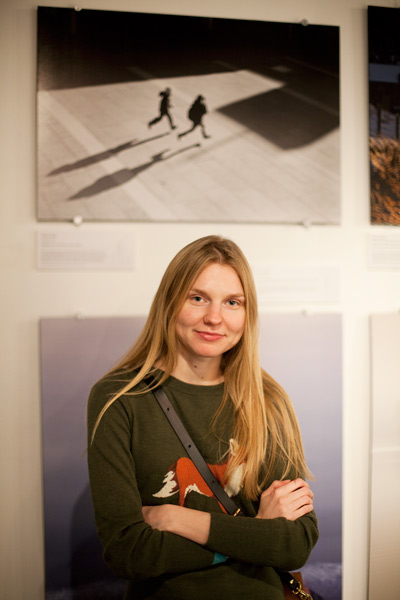 This is the 3rd year in a row when Tatiana's work is shortlisted and featured at the "Take a View – Landscape Photographer of the Year" competition. Last year, "The Postman" and in 2010 "In the Rain" (see below) have been part of the same exhibition. 
The Postman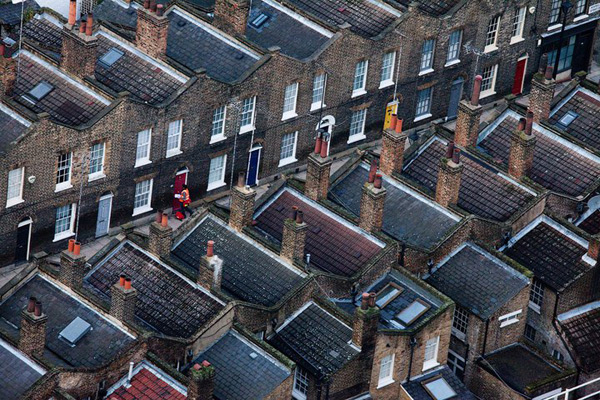 In the Rain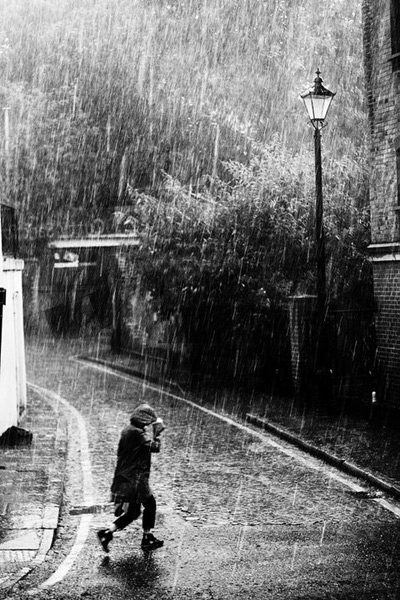 Inspired by this work? Take a look at our London photography courses!