We want to use this blog to demonstrate everything that Photoion Photography School has to offer, including giving you an overview of our huge range of Photography courses and workshops, starting here with our ever popular Photography course for beginners.
If you have a keen interest in photography and want to learn how to compose and capture professional shots then our Digital Photography Course for Beginners is the course for you. This engaging course takes place over 2 days and is comprised of 30% theory and 70% practical work including hands on exercises, inspiring practical examples, impromptu demonstrations and the opportunity to shoot both indoors and out to master effects, composition and lighting.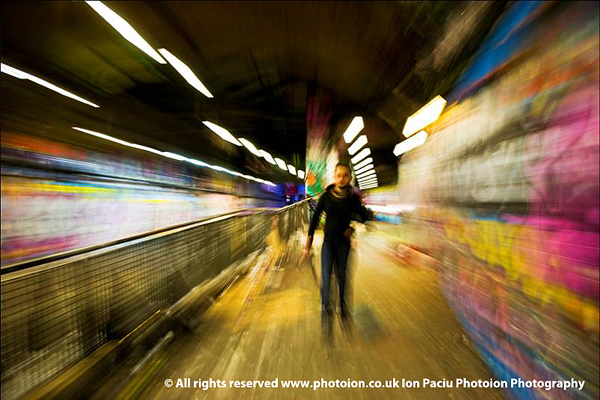 Our beginners courses cover everything from shooting modes and techniques, to shutter speed, exposure and flash use. The course is open to everyone from complete beginners with no experience required and is a great way to kick start your photographic journey. Experienced photographers who are looking for a refresher course are welcome too, and our professional tutors will be on hand to mould the day around your needs and skills.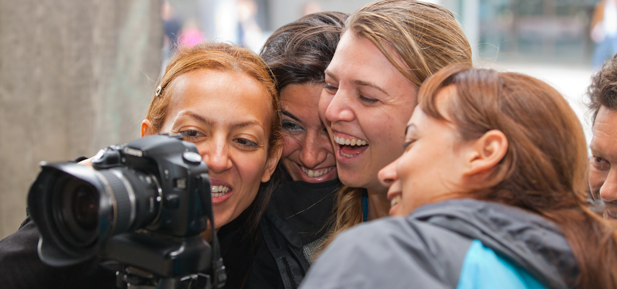 Thanks to our policy of teaching in small groups, you will receive all the attention and assistance that you require, and there will be ample time to cover any questions that you have.
After just 2 days you should be able to:
– Effectively use your camera's advanced shooting modes, including manual mode.
– Take correctly exposed photographs for different situations (people, cityscape, landscape, etc.)
– Begin to use shutter speed, aperture and depth of field creatively
– Possess a basic understanding of different effects and their uses
– Use the pop up flash effectively
– Begin combining elements and understanding the composition of a photograph
– Make informed decisions about resolution, file size and formats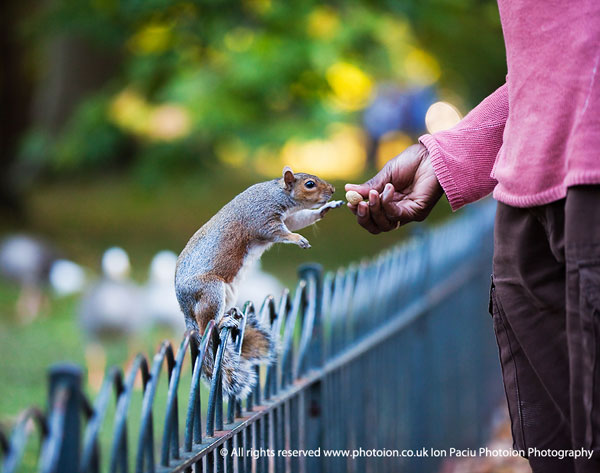 The Photoion Digital Photography Course for Beginners will teach you the principles of photography, give you an understanding of your digital camera kit including lenses and maintenance, and walk you through the functions of your camera whilst allowing you to experiment with them in a creative environment.
This course will give you the tools to achieve effective images such as the ones in this blog
Course details:
Cost: £285
Courses limited to 8 persons.
Duration:
2 Days (10.00 a.m. to 4.00 p.m.) weekends and weekdays
Location:
Union Jack Club, Sandell Street, London, Waterloo, SE1 8U
For further information or to book your place on this or any of our extensive range of photography courses in London, please click the image below to visit our website.