Vincent Sluiter
At Photoion we love to keep up to date with former students who are making the most of the lessons that they learnt on our London Digital Photography Courses. In today's blog we are going to take a look at Vincent Sluiter who has so far joined us for two of our photography courses.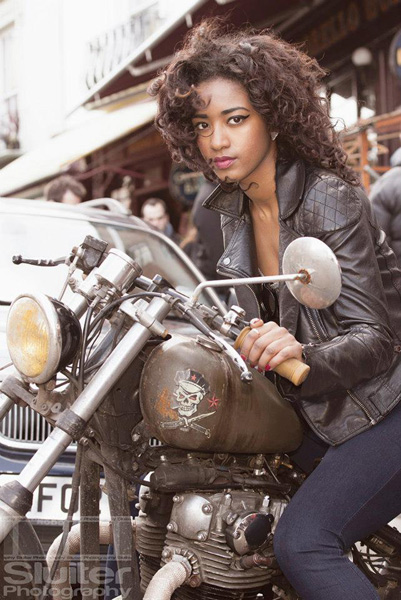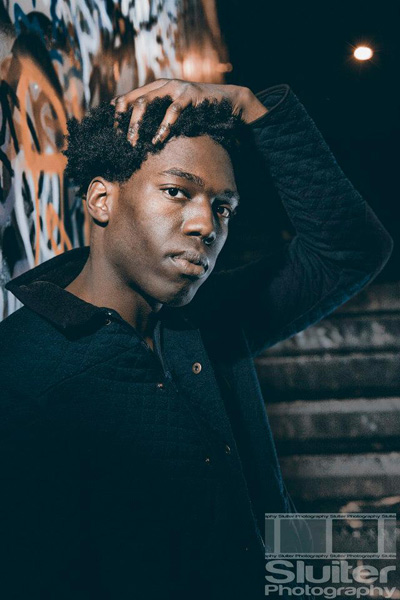 The two courses that Vincent joined us for were our two day Photography for Beginners course and a one on one tuition session covering Photoshop for Photographers. Here is what he had to say about his experience:
"Both courses I followed with Photoion Photography School were provide by Ion, who is a very knowledgeable and passionate photographer who is keen to pass on his knowledge to others. The courses are well structured with a theoretical and a practical part and practical examples are used to emphasize on the important parts and to demonstrate the subjects.
The courses are conducted in a fun and relaxed atmosphere, but do ensure you take away fundamental knowledge. You will learn about your camera, exposure, composition and different techniques and photographic subjects are being discussed. Even after the course has finished, Photoion Photography School is happy to help with feedback on images, advice or answering any questions you may still have."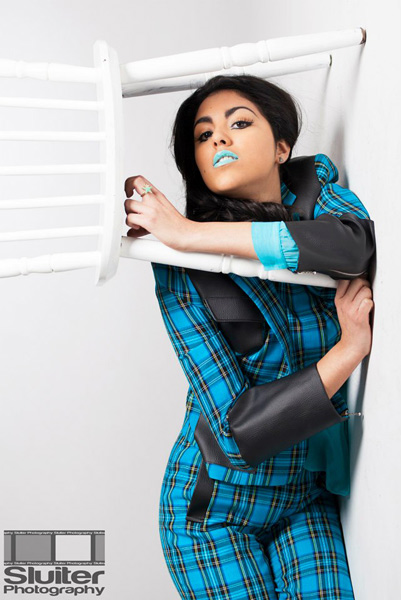 Beginners Photography Courses
At Photoion we have a range of London Digital Photography Courses to suit all abilities. Vincent first came to us after a holiday to Thailand. Having purchased his first DSLR camera, he enjoyed capturing some nice images of his trip; however he felt that he was not using the camera to its full potential as he was mainly taking photographs in automatic mode. Upon his return Vincent booked one of our short beginners photography courses, and has never looked back.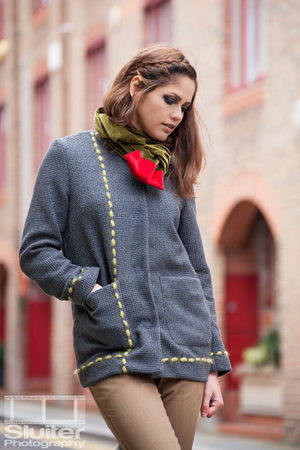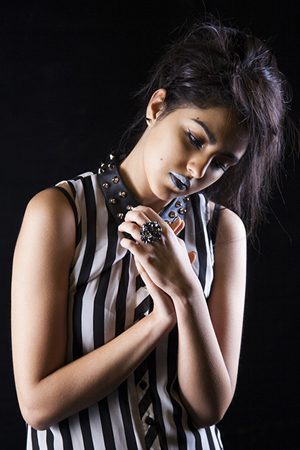 "During my first course, a beginners course, with Photoion Photography School I learned about the different options my camera had to offer and learned about Aperture, Shutterspeed and ISO and how these three work together in creating an image. Understanding these enabled me to go past automatic mode and get more creative. After the course I have often been strolling around London practicing my newly acquired skills around the city."
Having completed his Photography for Beginners course, Vincent saw continuous improvements in the work he was creating, and he began to experiment with the standard photo editing software that came with his laptop. However Vincent understood that using editing software correctly to enhance images was a skill just like photography itself, and to better get to grips with this process he booked himself a Photoshop for Photographers one on one tuition session.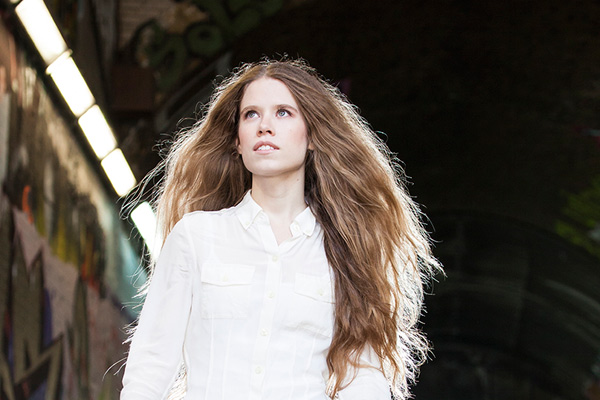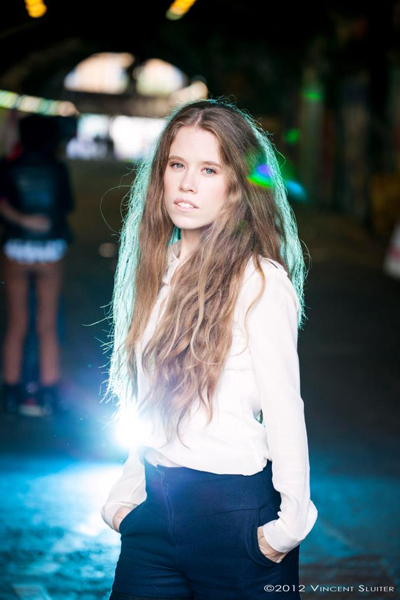 "Before commencing this one day course, I downloaded a trial version of Photoshop and had been playing around with it a bit, but being new to the program it can be very confusing with its array of options and Ion has given me exactly the guidance I needed to start understanding the program and better my images. Ion also shared some of the techniques and tricks he uses for his own images and let me practice this to make sure I had the understanding. After the course I received regular feedback on my images via email from Ion which enabled me to continue the learning process. Altogether, without the courses provided by Photoion Photography School I wouldn't have been able to make such progress."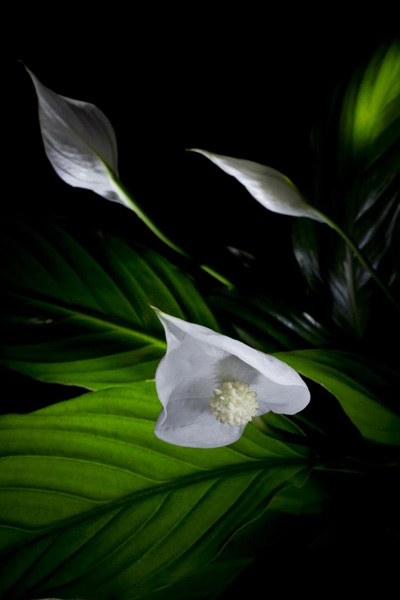 London Digital Photography Courses
We at Photoion are very proud of the fantastic work that Vincent, like so many of our students, is creating. All of the images that you see in this blog were captured by Vincent, and we think that you will agree that they are truly excellent. Our London Digital Photography Courses provide students with the skills required to capture such wonderful photographs, but also our tutors will help their students to find their voices as photographers. Vincent went on to say: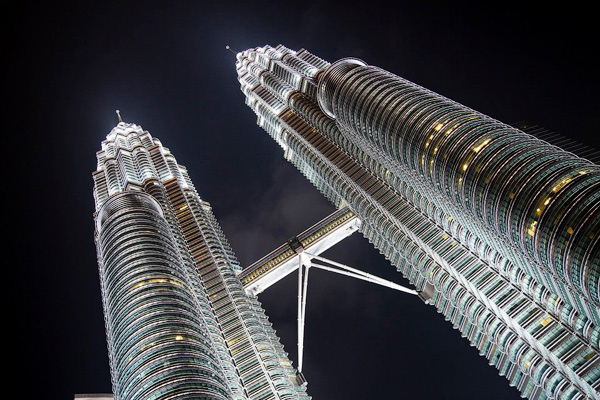 "Although I still go out for the occasional cityscape shot, I discovered that I prefer working with people and started concentrating more on portraits. I really enjoy meeting likeminded people and to work together to achieve great results. Since, I have had the pleasure to work with some great models, musicians, make up artists and clothing designers. Working with different people makes you see different styles and opinions and gives the opportunity to develop further every time
as there are so may different things to try. In my opinion, the interesting part of working with people is that it is never the same. I find continuous development very important and try to improve with every image I create by exploring different options and opportunities. As taught by Ion during the courses, you don't take a picture but you have to create a picture."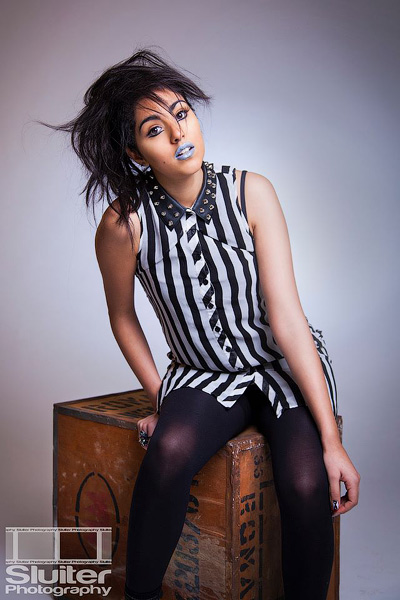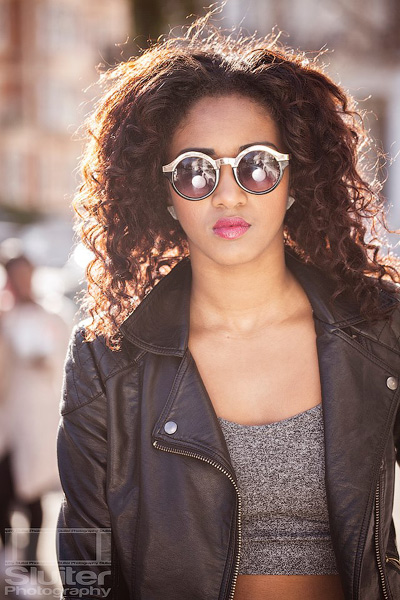 We would of course like to thank Vincent for supplying his images and his kind words for this blog entry, and we look forward to seeing more from him in the future. If, like Vincent, you are looking to improve your photography skills and unlock your camera's potential, then please visit our website by clicking HERE to find information on our range of London Digital Photography Courses.