Learning photography with your cat and dog
We noticed a lot of our students were practicing their photography by using pets as subjects! Well, what a perfect idea! They move, pull faces and do funny things! So we thought we'd put together some tips to help you do it even better! WARNING: a lot of cute pictures in here!
Natural light is great!
For any photography enthusiast, the window is a great source of light or go outdoors and make the most of natural light. You can still use reflectors if you need to enhance the lighting, as usual.
Bring out their personality!
Maybe you have a really sulky cat, or dog that is always sniffing around and seeing what's up! You know your pet better than anyone, so take plenty of time to play with them and bring out the best sides of their character.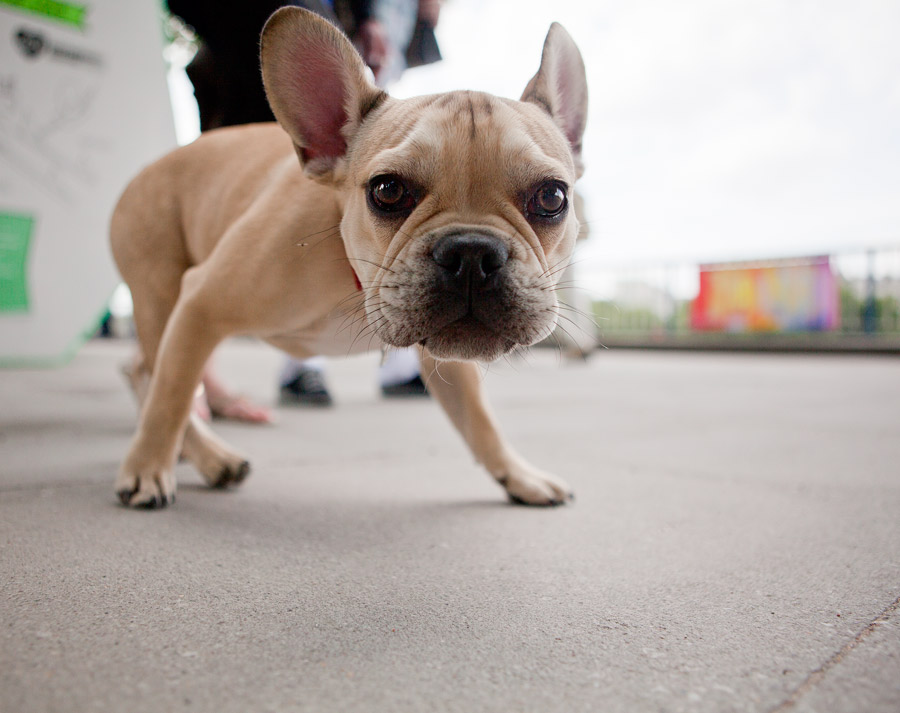 Capture the action
If you're a budding sports or wildlife photographer, this is a good time to practice using fast shutter speeds to freeze motion! Get their favourite ball or toy out- or get a friend to assist you while you can focus on the camera! Then play around to see what you can achieve. Another great thing about practicing with pets is that there's no rush like you would have with a model!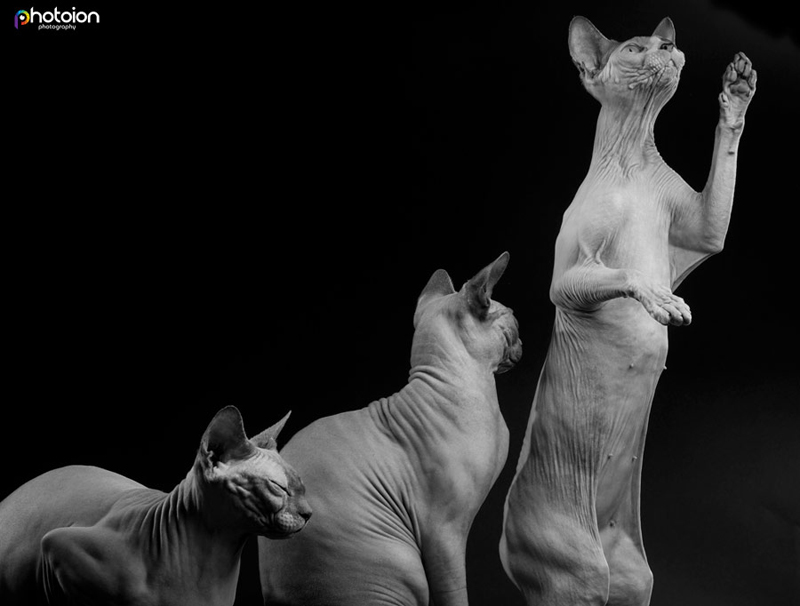 Find them in their natural habitat
At the same time, it can be great to sneak around your pet and just capture them lazing about naturally. This is like a mini version of the stalking that we teach on the wildlife photography course! This is a great chance to capture those puppy eyes, or the more serious side of your cat! As most of us pet owners know, normally out animal's 'natural' state is very photo worthy anyway!
Remember if you don't have pets – look at the birds outside!
Get on the same level
To get a great photo of your pet, you need to step into their life a little. Get on the floor so you're at eye level.
Our student Ian Firth Clark recently did something even more interesting by making himself lower than the dog. Using this angle he was able to make this German Shepard look even more powerful and strong!
Pay attention to the background
A soft, warm background will create a dreamy depth of field and bring out your animal so they stand out on the screen perfectly. Here's an example of what our student Roseanna Kemeny achieved using the techniques she learned on our Beginner's Course.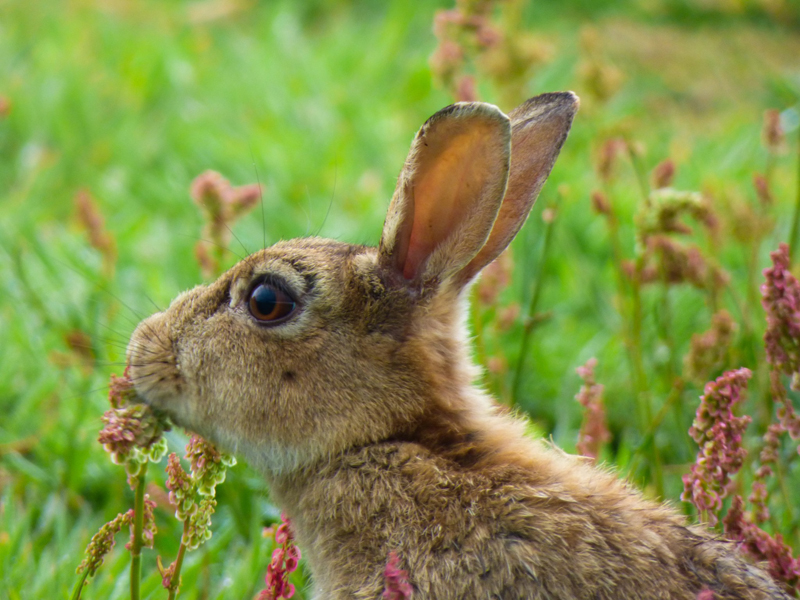 Get the details
Don't forget that you can get some great close ups with your pets too! Tails, paws, teeth- there are so many interesting features that these animals have which we ought to capture. Here's a fun one from our student Amanda Taylor.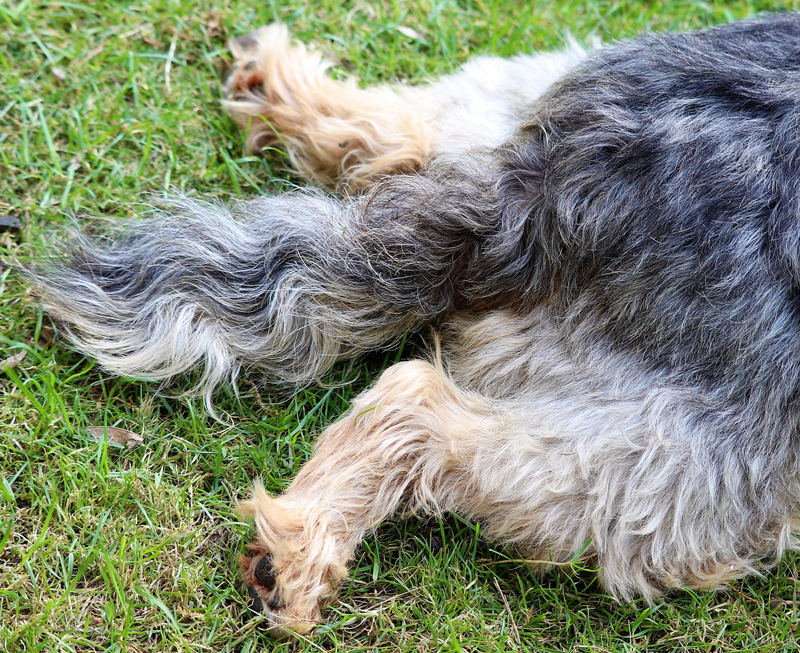 Have you been taking pictures with your cats and dogs? If you're a student, upload them to our Facebook page for feedback from our tutors! It's part of our unlimited after-course support system and you can upload as many as you like.