This month's student of the month is Josh Stead, who as you can see from the images below, has already progressed immensely since taking our one-one-one course with Ion. It's because of this excellent progress that we chose to award Josh with Student of the Month, meaning he has earned himself a £50 voucher to be spent on any of our courses or workshop.
Let's find out more about Josh's journey with photography:
About ten years ago, I decided to go on an Art course at Farnham UCA. I was unsure of my direction, but quickly discovered my main area of interest in the arts was going to be photography. After messing around for quite a while and not really being sure of where I was headed with it all, I decided I needed some tuition and guidance as I found my photos were still generally pretty mediocre.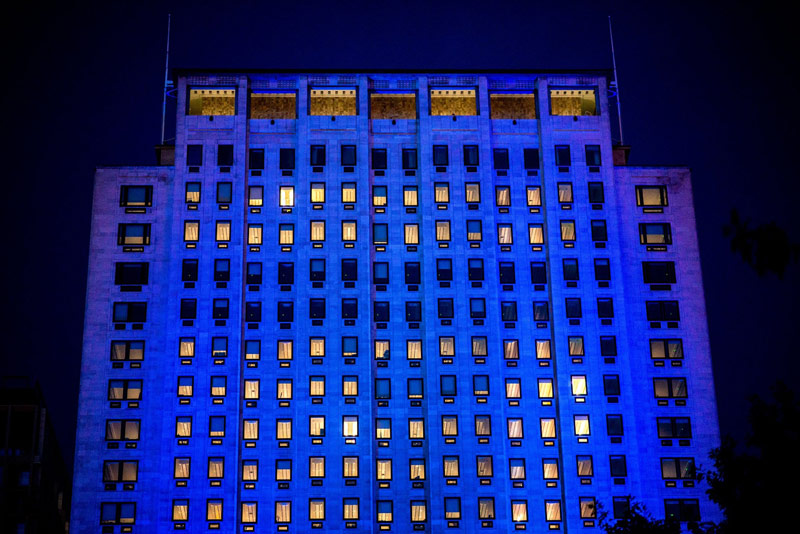 This is where Ion Paciu came in, I did a one to one course with him and he taught me from day one that photography was not just a case of haphazardly pressing the shutter button, taking hundreds of photos, and hoping for the best. He taught me that photography was about the discipline of finding the right scene, the correct lighting, and then pressing the shutter button.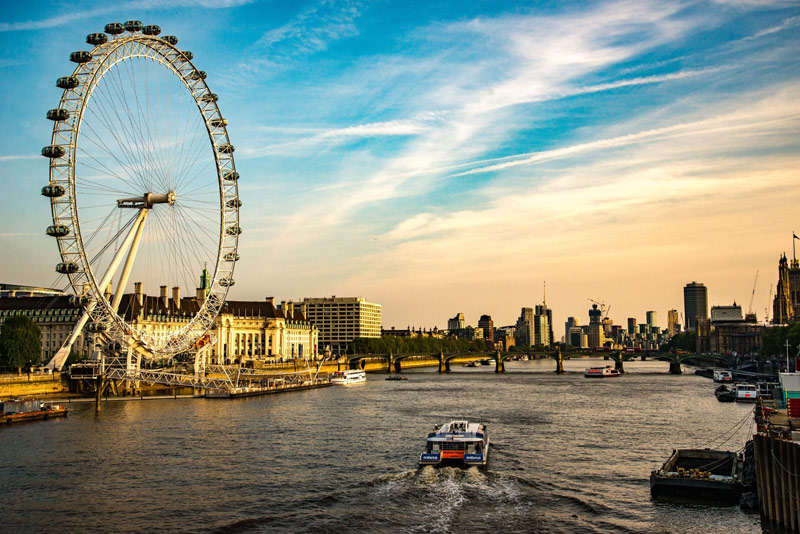 This advice has remained with me ever since that rainy day in London and my skills started to improve dramatically after taking on this newly found self-discipline to every photo I captured.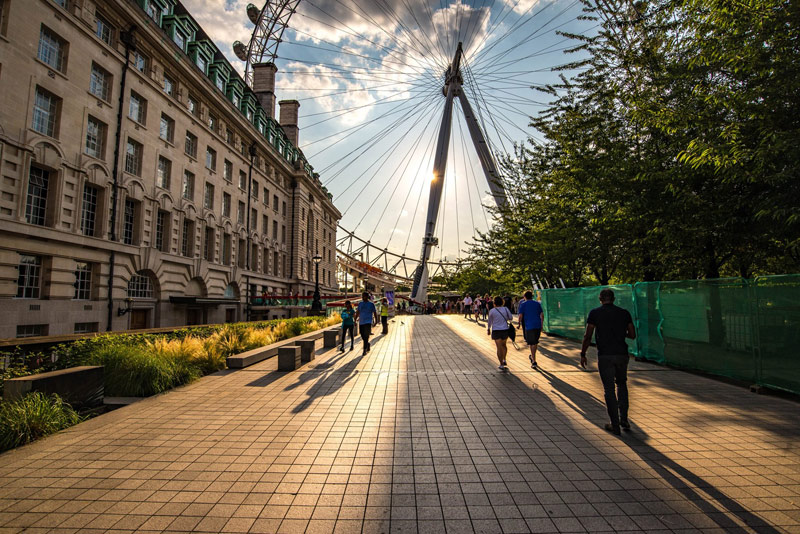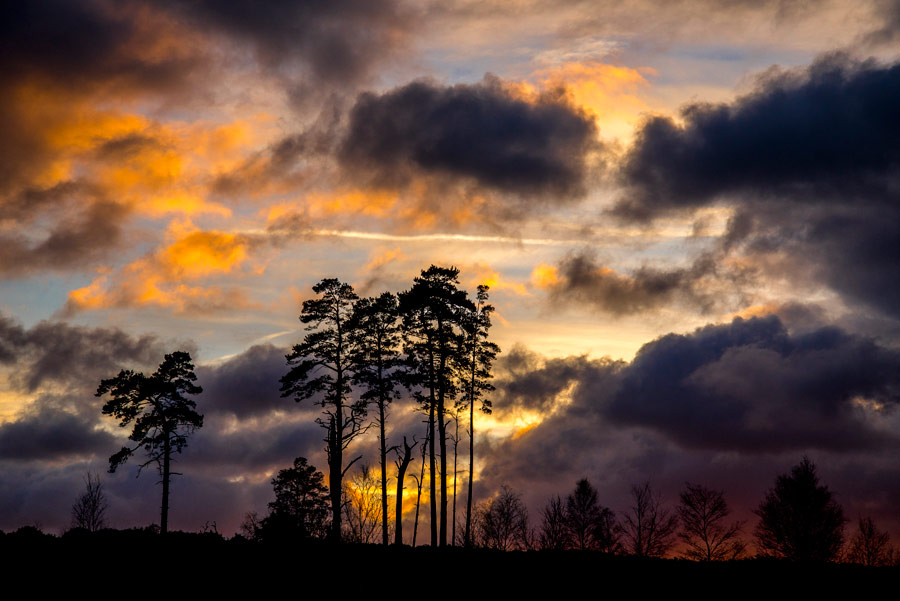 Landscape, cityscape, macro, and portrait photography are my main areas of interest. My dream and ambitions for the future are to sell my photos as art. It is my ambition to see my work on a gallery wall somewhere in London one day. Again, I thank my mentor and friend Ion for his support over the years and am looking forward to achieving my goals in the future.