Canon EOS 5DS and EOS 5DS R
Canon have released the newest additions to their range in the form of the Canon EOS 5DS and 5DS R; both are compact in size and have lightweight bodies.
Canon Review
With each model offering the highest CMOS sensor of any DSLR currently on the market, at 50.6MP and a dual DIGIC 6 processing engine, both versions are worth a second glance. Shooting consecutive images at a rate of 5fps, you might question its accuracy and vision. However, the brains behind Canon have focused on the perils of shaky hands and shutter speed by softening the vibrations within the camera itself. Both the EOS 5DS and 5DS R offer a standard sensitivity range of ISO 100-6400, as well as a 150,000 pixel RGB + IR metering sensor. By using a rigid resin within the body, a stronger base-plate and a sturdier tripod mount, the fine lines and details are preserved with each shot taken.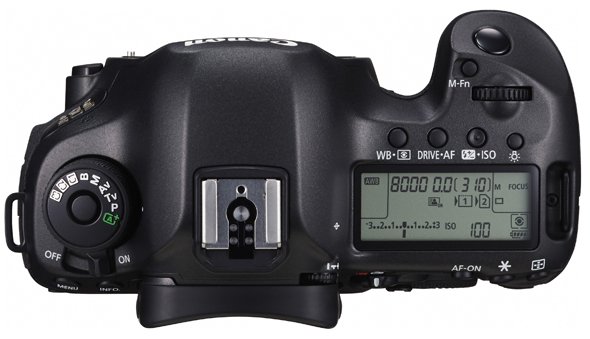 Canon have designed the pair for commercial use – think studio, fashion, architecture and landscape – rather than for those quicker paced, action shots. Both cameras allow for more detailed images, with the EOS 5DS featuring an anti-aliasing filter, whilst the EOS 5DS R offers a low-pass cancellation filter. Both cameras do, however, share a 61-point AF system and EOS iTR AF technology to track moving objects, so don't eradicate the chance to shoot moving images entirely. The viewfinder in both models is a pentaprism-type finder with around 100% coverage.
It is important to note that the recording functions of both of these cameras are just as impressive as their image-capturing capabilities; both models shoot full HD video in a range of frame rates and time lapse is available in both the 5DS and 5DS R. The "Quick Control" screen allows comfortable customisation where you can reorder and resize the menu options to suit your needs and both models are Wi-Fi-enabled. They also have a dual card slot for use with SDHC/SDXC CompactFlash cards.
These Canon models offer great value for money; their impressive features mean they can be used in a range of environments and for various purposes.