Hello photography fans. As we come to the end of 2015, we have one more Student of the Month award to give out. Each month, we award one student who has shown real progress and enthusiasm with a £50 gift voucher towards any course.
This month's winner is Ionus Belghin.
We sat down with them to learn a little about their photographic journey.
'Since childhood I've been passionate about photography. Back then, I had only a broken photo camera; but this didn't stop me from practicing and imagine taking real pictures.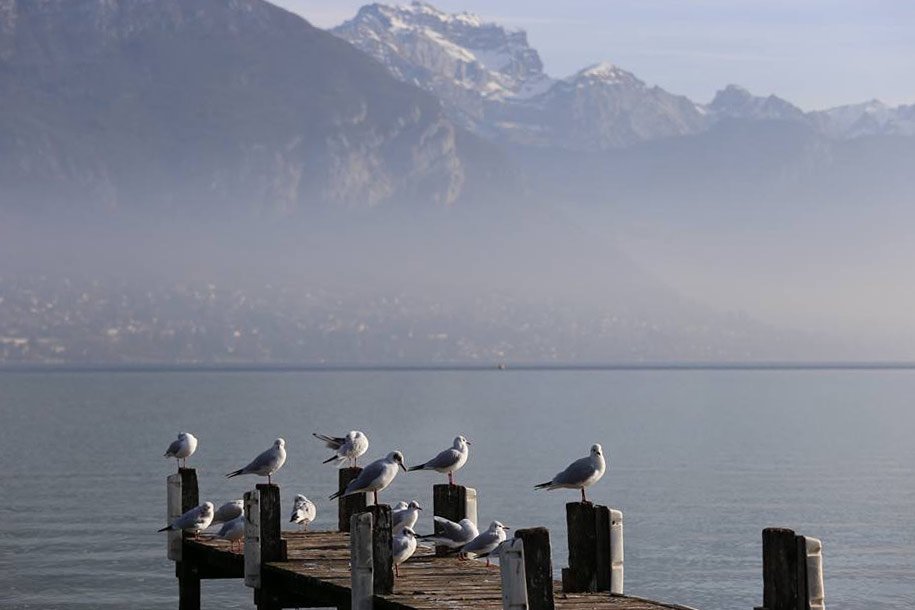 It's only recently that I had the opportunity of joining a course in Photoion School and my passion for photography grew more and more each day. Under Ion's professional guidance, I learned how complex and challenging it can be to take good pictures, and how to improve my skills step by step.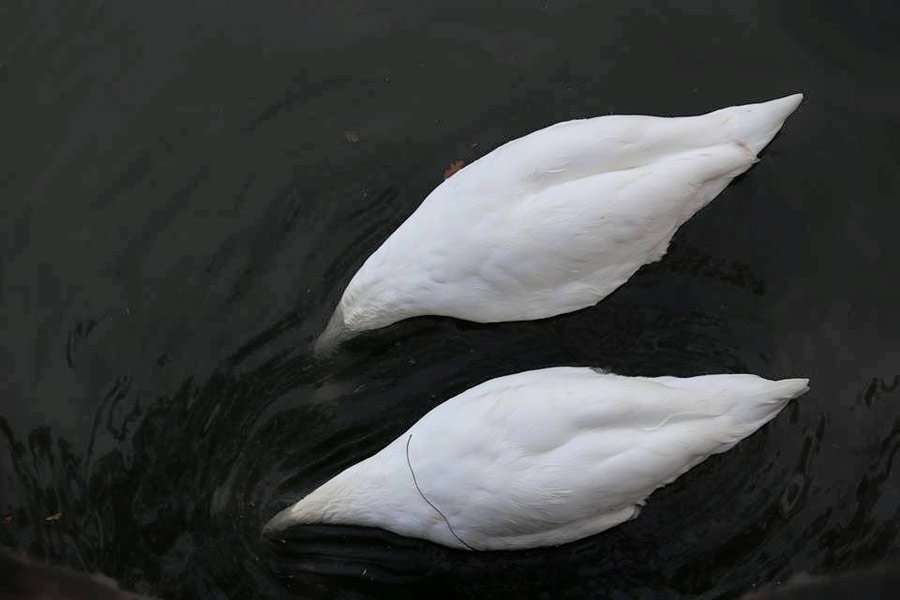 With motivation from my side and more training in the future, I am certain that I want to continue to improve my pictures. Who knows… maybe in the future I will progress from hobby level to a more professional level? After all, the future is unpredictable…