November 2015 Student of the Month: Cliff Mills
Hello Photoion Students and photography fans. It's time for another Student of the Month interview.
Each month we pick one Photoion student who has shown real excellence, and we highlight their work and find out about their journey in photography. The winner also gets a £50 voucher to be redeemed against any of our courses.
This month, we sat down with Cliff Mills, whose work you can see below, to learn how they got started in photography.
'I have been a photography enthusiast for many years now.
It all started at the age of 13 while I was on a ride in a fairground. As the carriage rose into the air, I took out my first Camera and began taking pictures.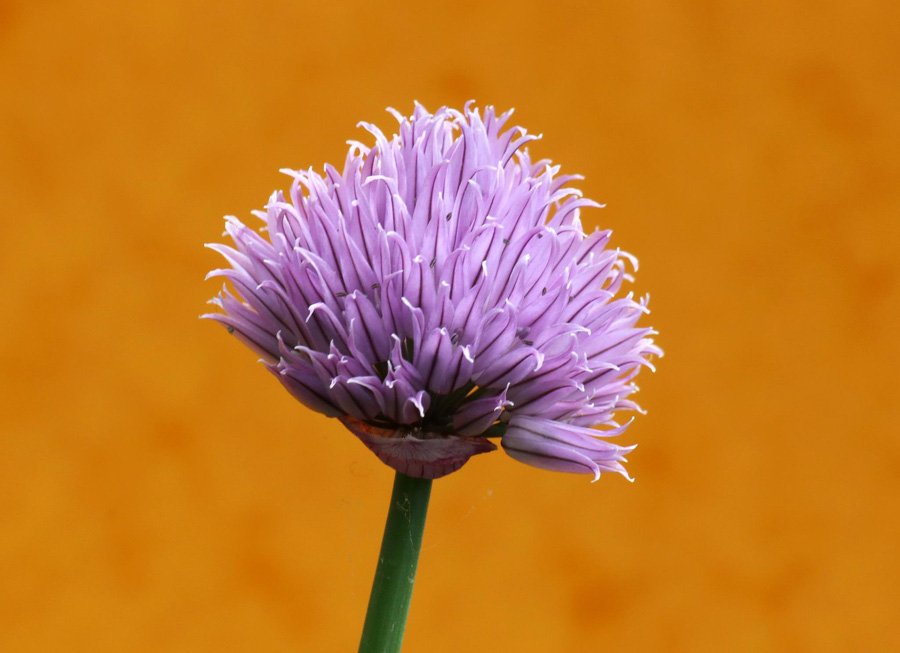 By the age of 15 I even had my own dark room!
The first SLR I saved up for was a Russian built Zenith E.The E was very important – it had a built in exposure meter.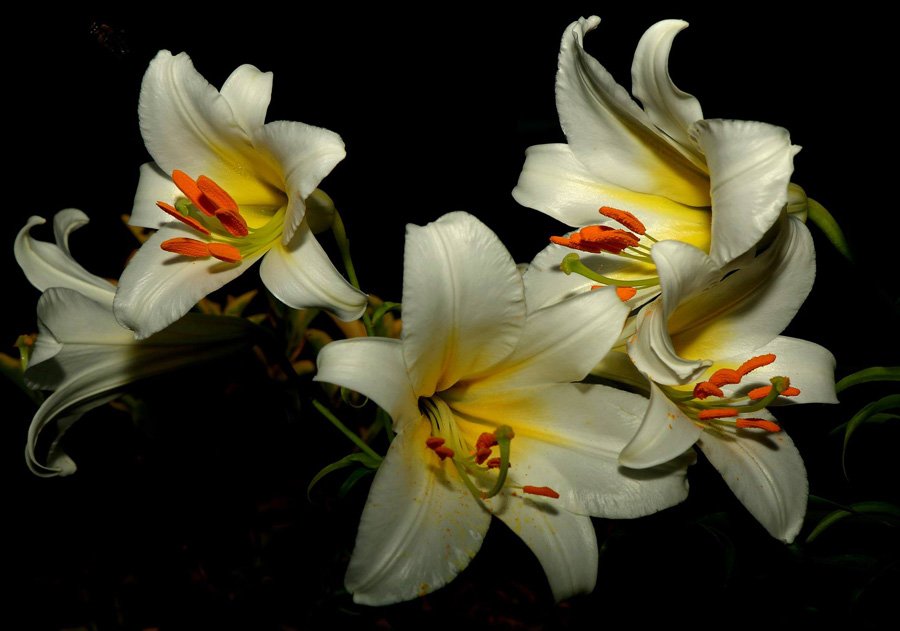 If you were lucky enough to trap the swinging needle inside the metal circle you could read off matching pairs of speed and aperture and take your pick.
After fiddling with knobs and rings and re-checking the swing-meter, you were ready to take your shot. . . only to find the subject was long gone.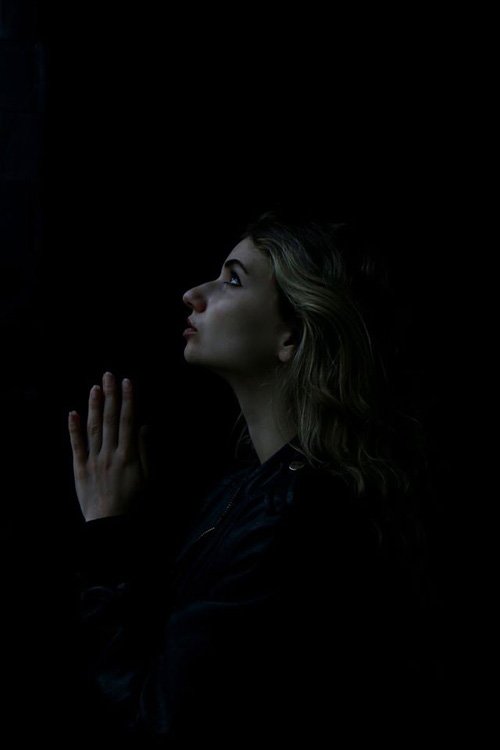 Due to frustration and expense of working with film my enthusiasm waned, although I amassed 1000's of "record" shots in the interim.
The digital revolution rekindled my interest and permitted me to immediately see the results of my endeavours and enhance the learning process.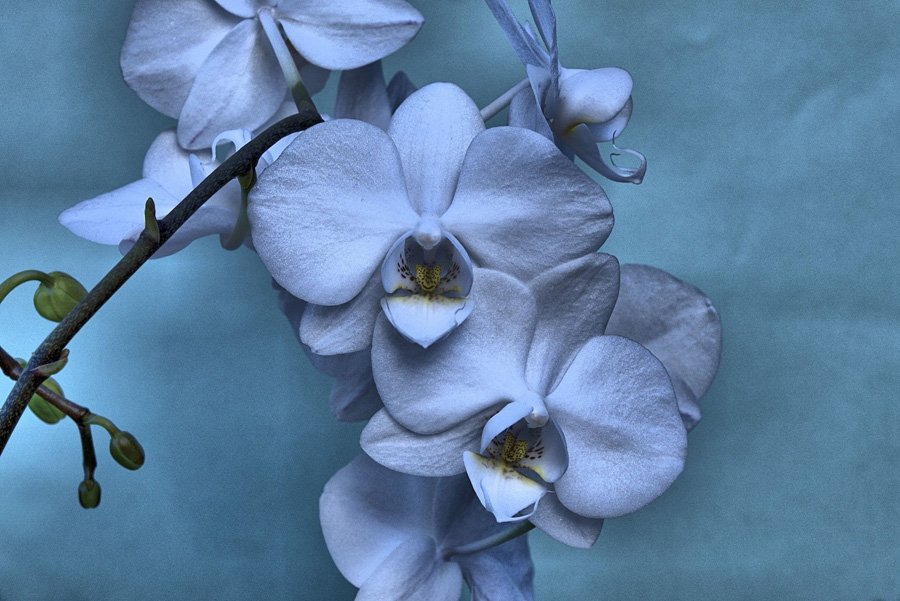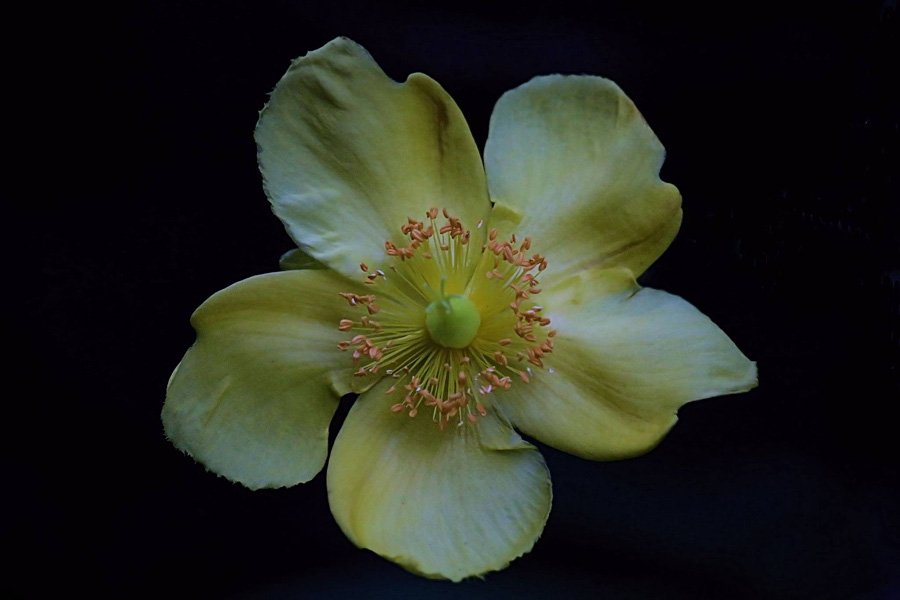 I am interested in exploring all subjects and techniques and my focus is now to "make" rather than "take" photos.
I am very critical of my own work and usually disappointed with the outcome but there is always tomorrow!