January 2016 Photography Student of the Month – Sonia Vintila
It's time for another Student of the Month interview! Each month we choose a student who has shown the most promise or progress and we sit down with them to learn about how they got started with photography, and where they might be going next. The winner also gets a £50 voucher to be redeemed against any of our courses.
This month's winner is Sonia Vintila. We sat down with them to learn about where their photographic journey began.
'It is an honor to have received this distinction amongst so many other talented students. First of all I would like to say a big thank you to the Photoion Team. It is wonderful to receive recognition for my work. This is a great boost for my motivation; I am currently working on my photography skills to get them to the next level! It's hard work but it's worth it. I never dreamed I could make it happen, but over the past year I've slowly built it up from nothing.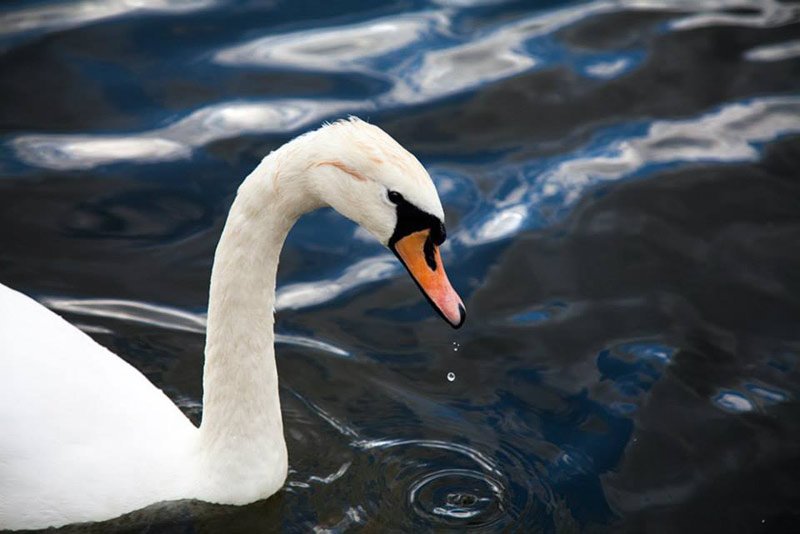 Ever since I could remember, I loved being creative and coming up with new ideas. I love to walk and travel with my camera in my hands, always scanning, and observing. One thing I particularly love about photography is being able to capture something the way I see it. The angle, the lighting, or the position of the subject makes it unique and makes it yours. It has been vital to me to photograph only what moves me visually and emotionally; what touches my heart and soul at the deepest levels. In my eyes, it's not always about the years of experience you've had; it's about catching the perfect moment and finding the beauty in things that most people don't see. It's all about taking risks, and getting a new perspective on things.
The first time I held a professional camera in my hands was 1 year ago, when my boss was pushing me to attend a Photography Course with Photoion Photography School. Since then my passion for photography has grown each day.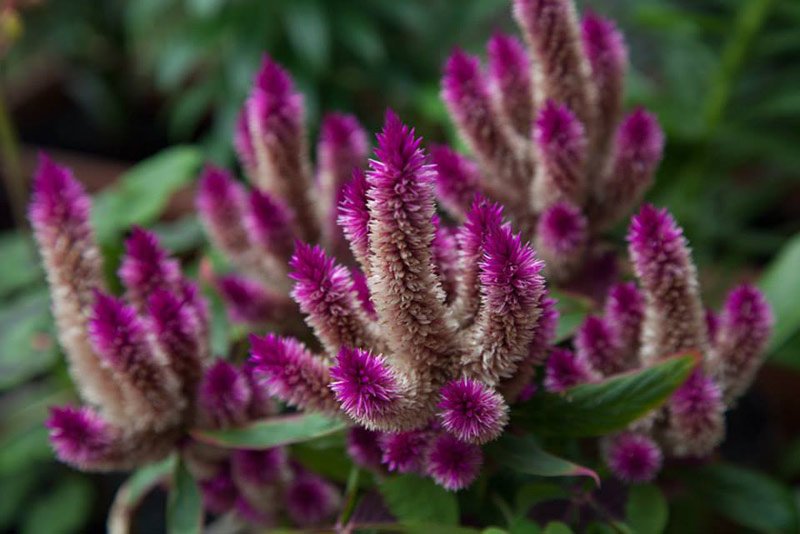 The more photos I took the more I enjoyed it, and so I explored. I have to admit that at no point did I think that photography would change my life in the ways that it has. It's just that as my skills slowly developed, I enjoyed it more and more. I have become obsessed with taking pictures, and I take my camera with me almost everywhere I go!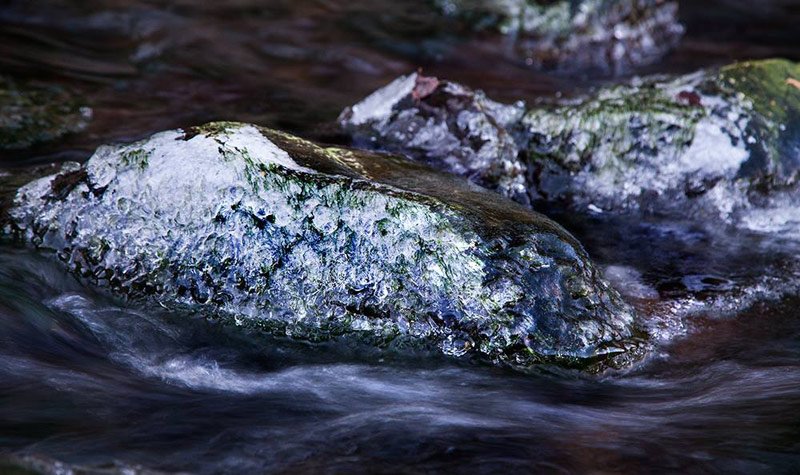 I still have a long way to go with my photography, but this adventure is what excites me about it. I really appreciate the positive feedback I have gotten throughout my experience with Photoion Photography School because it makes us as students believe in ourselves. The way they teach and the education we get from the very beginning makes you feel more and more confident; they really prepare you for the real world.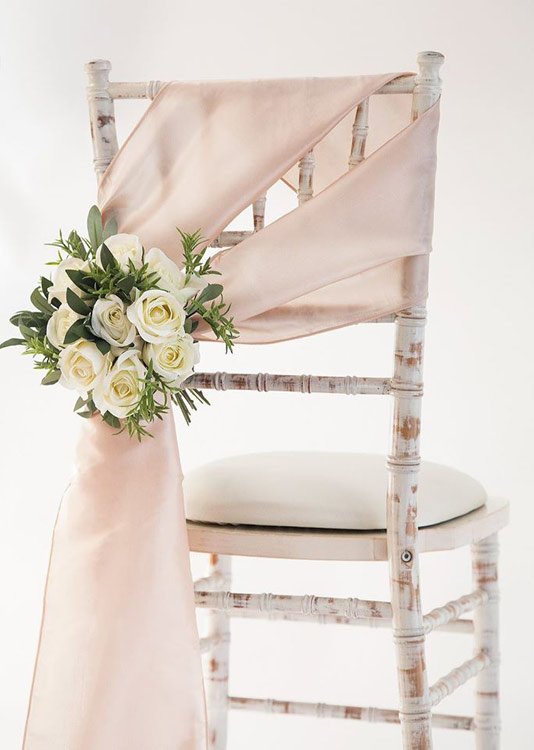 This journey would not have been possible without the support of Ion, my family, and my friends who always supported and inspired me to follow my dreams.
Someone once said that following our dreams keeps our souls alive.'