Hello Photoion fans. With the Holiday season fast approaching, we thought we would take the time today to give you some photography gift ideas to make buying a present for the photographer in your life a little easier. Or you could use this as your own wish list and pass it on to your friends and families to give them ideas on what to get you!
1. Photography Course Gift Vouchers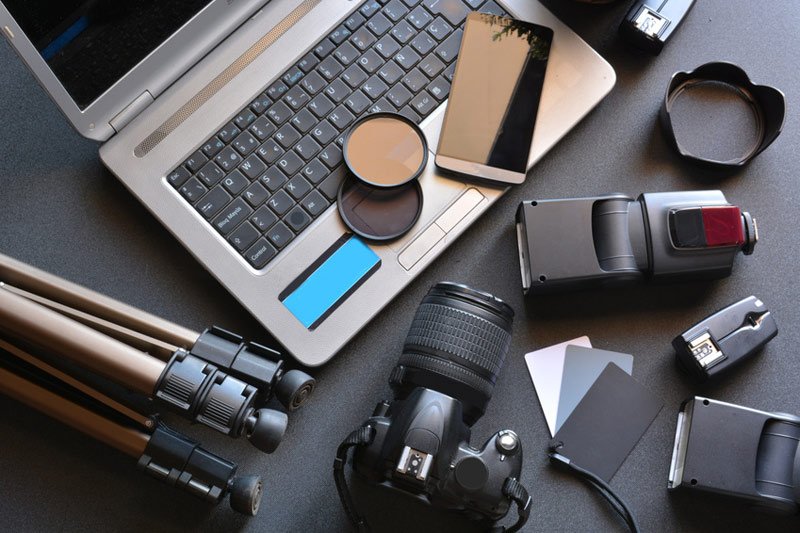 First up we've got the Photoion Photography Course Gift Vouchers. Our gift vouchers are extremely flexible. You can pick up vouchers that cover the full cost of a specific course, or you can get vouchers for a set amount that can be redeemed against any of the courses we offer. Best of all, our vouchers don't have an expiry date, so they are perfect for the busy person who can fit a course in at a time that suits them.
You can get our vouchers by clicking here.
2. 5 in 1 Reflector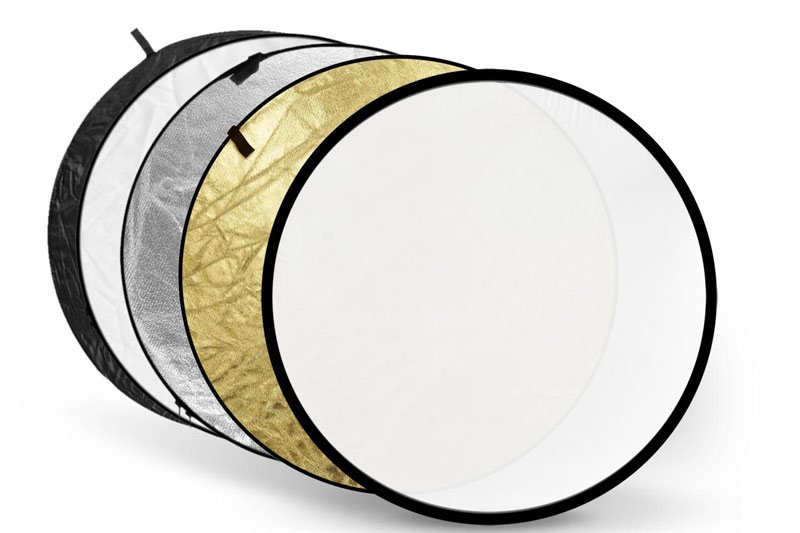 We all know that light is the most important element in photography, but we also know that sometimes you can't get the light to be just right. These reflectors are a really useful tool that allows you to play with the available light, be it studio lights, a speedlite, or the sun, and reflect light into areas it wasn't reaching previously.
This is particularly useful for portrait photography and making sure the light on the subject is balanced, but it can be used for just about and type of photography and is great for getting rid of unwanted shadows.
Available here.
3. Studio Lighting Kit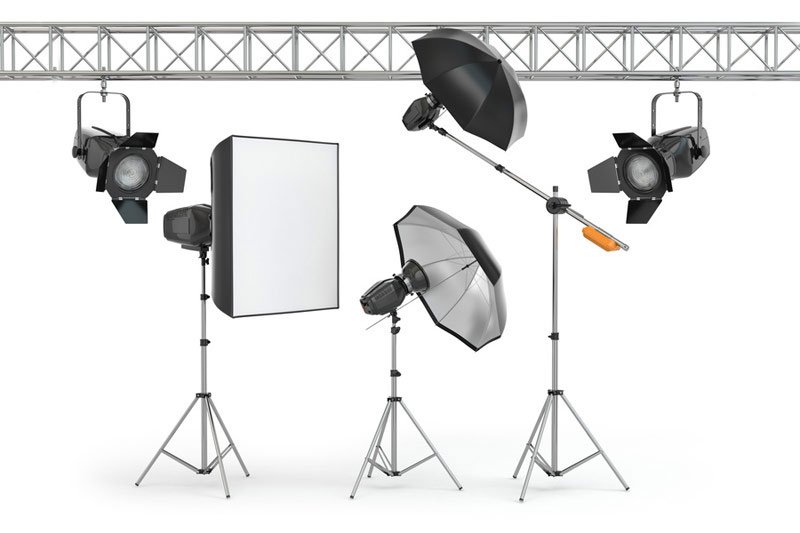 This set is perfect for home or professional studios. It has 3 powerful light boxes with diffusor covers to give you professional light on your subject.
4. Wireless Shutter Release
This is a must have accessory for anyone who wants to take their photography a little more seriously. When you manually press the shutter release, no matter how careful you are, you move the camera. This small movement can sometimes be enough to ruin an otherwise perfect picture. A wireless shutter release removes that danger and lets you capture crisp images every time.
Make sure you do some research and get a model that is compatible with your specific camera!
5. Tripod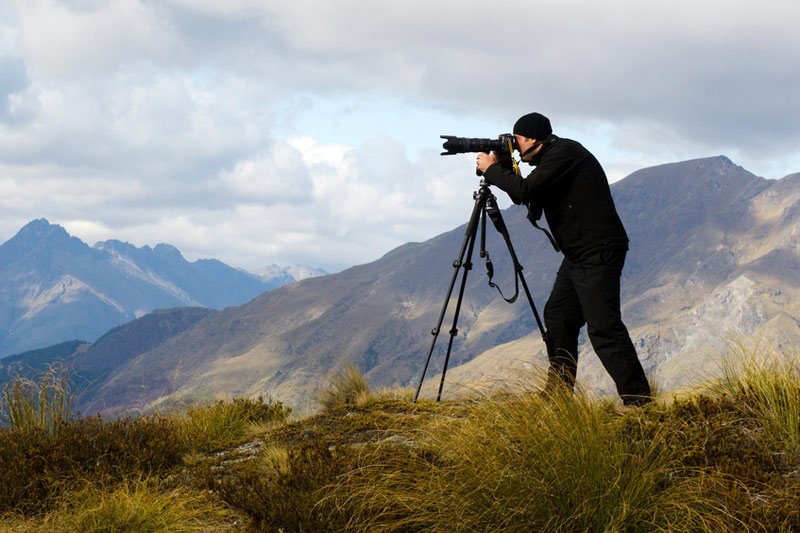 You might think it goes without saying, but one of the best purchases you can make as a photographer is for a quality tripod. The tripod adds a level of stabilisation and control that you just can't get using your camera handheld.
Tripods are an accessory that is worth investing more money into. A cheaper tripod will likely be built from poorer quality materials and be less sturdy than a more premium option.
So much of the end result of your images comes from the stability of the camera that it's worth investing in a good quality tripod.
We could recommend Manfrotto MK290XTA3-3W that you can get here.
6. GorillaPod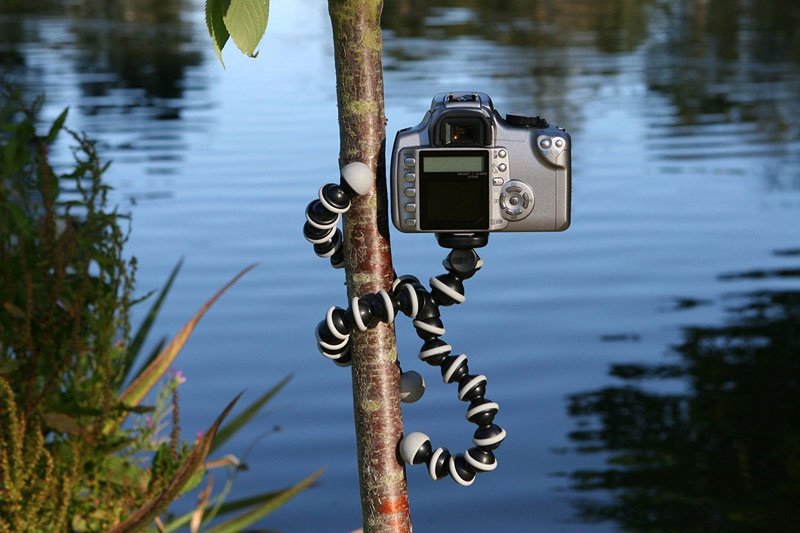 The GorillaPod is a smaller, flexible tripod that is perfect for traveling and is ideal for getting shots that would be impossible with a standard tripod.
The flexible legs mean you can set your camera up in a wider variety of locations and get more interesting shots than you might have gotten otherwise.
You can get one here.
7. Hard Drive
A hard drive isn't the most exciting thing to put on your wish list, but being able to safely store your images is a must. Invest in a large capacity high speed SSD hard drive (500Mb+) to make sure you've got plenty of space for all your amazing images.
We could recommend this hard drive which is very good value for money.
8. Fingerless Gloves
As those of us in the Northern Hemisphere head toward winter, the days will start getting colder. Investing in a good pair of fingerless gloves will keep your hands warm whilst also letting you type, text, and take pictures with ease.
9. Cullmann Flexx Studio 11 Piece Accessory Set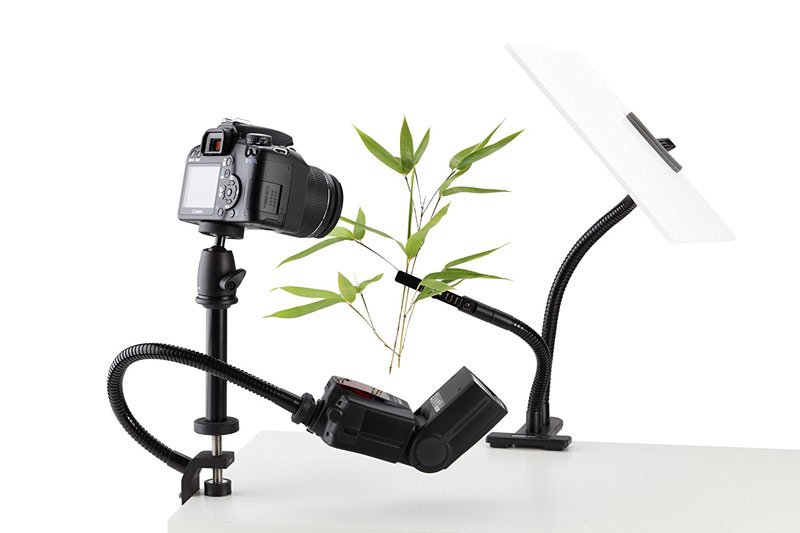 This kit is perfect for macro, food, or product photography work. It's a flexible tripod system that allows you to get your camera into the perfect position to get that shot!
You can get it here.
10. Speedlite / Flashgun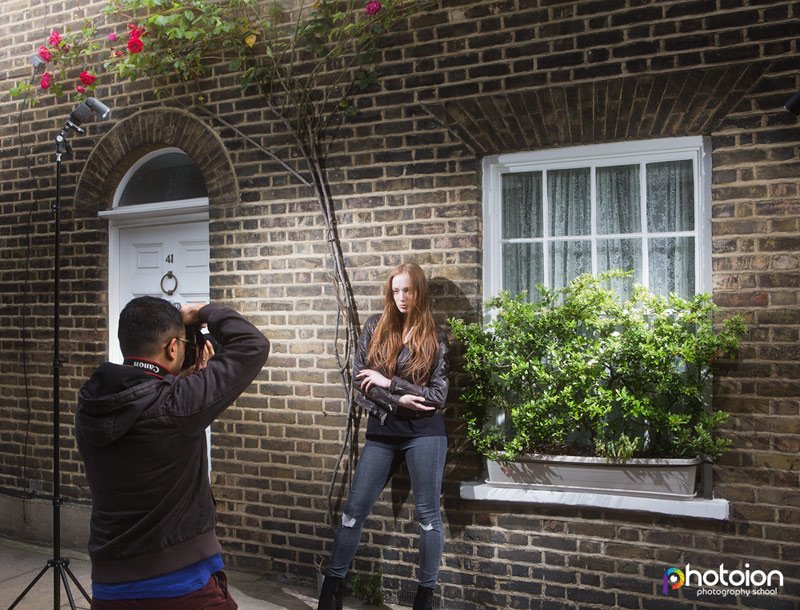 A speedlite or flashgun can make all the different in your photography, and opens up a whole new set of possibilities. Make sure you get a model that is compatible with your specific camera. For Canon users we could recommend this flash. For Nikon users – this one.
11. Camera Bag
Another essential item; a camera bag keeps your precious camera protected (especially important if you are traveling). But if you buy the right model, it can also act as storage for extra lenses, attachments, and memory cards. We really like this Lowepro camera bag.
12. Custom Camera Strap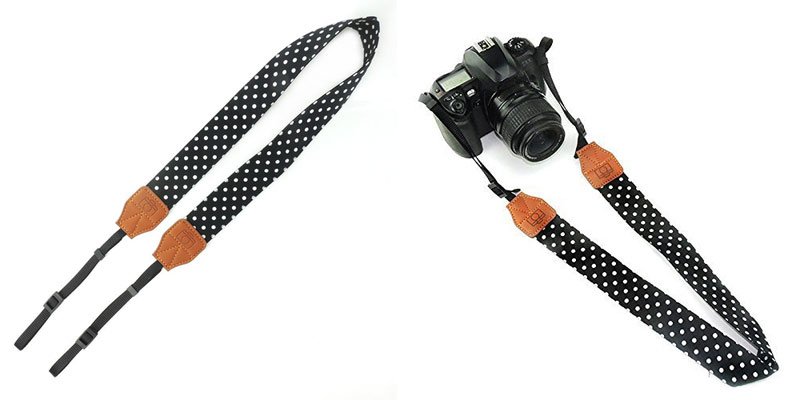 Your camera is a reflection of your personality, and a custom camera strap can show off even more of your personality. Getting a custom strap can also be a practical move as it makes your camera instantly recognisable, which can be useful in group settings.
We particularly like this vintage strap.
13. Underwater Camera Case
An underwater case can turn your travel photos from average to extraordinary. Make sure you buy the right kind of case for your camera and then you can start capturing amazing images in a different kind of world!
We hope this list gives you some ideas on what to add to your wish list, and if you pick any of these items up over the holiday period, be sure you share your pictures with us!