We've had some crazy weather in the UK, with temperatures reaching 38c – the hottest it has ever been! But that can't stop us taking pictures! In fact, on the hottest day on record, Ion Paciu and his students were out in Waterloo doing the Street Photography Workshop! We can't say it wasn't a little tricky for everyone, so we decided to write this blog to help you keep cool when you're out and about taking photographs on super-hot days like these!
Protect your camera from humidity with plastic bags
We recently met a student who did a lot of photographs in the large greenhouse in Kew Gardens. To help her and you protect your camera from humidity damage, here's what we recommend. When leaving the house, pack your camera in two layers of plastic bags. After you arrive at your humid location, remove just one of the bags. Wait ten minutes. Then, remove the next one. Gradually introducing your camera to the humidity this way will help prevent any moisture/heat problems! And there's no expensive equipment required.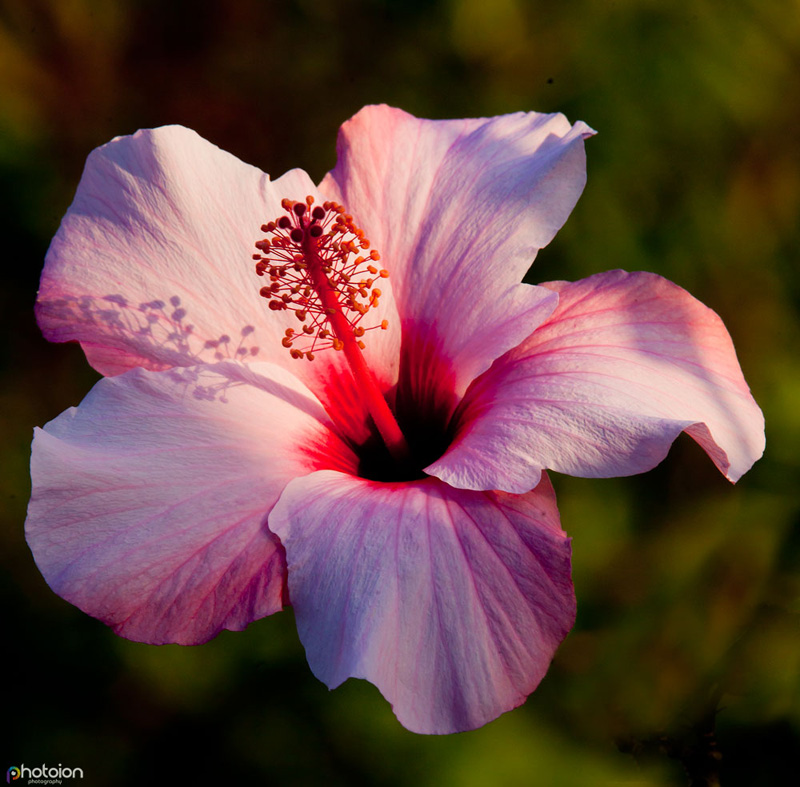 Watch out for heat haze!
If you see unwanted heat haze in your images, those rising lines from roads and tarmac tracks, it could be that these waves are refracting the light and confusing your camera's AF system. These effects are at their worst when using a telephoto lens. So bear this in mind when you want to use long focal lengths to capture subjects in the heat!
At the same time, you might want to make the most of this rare effect!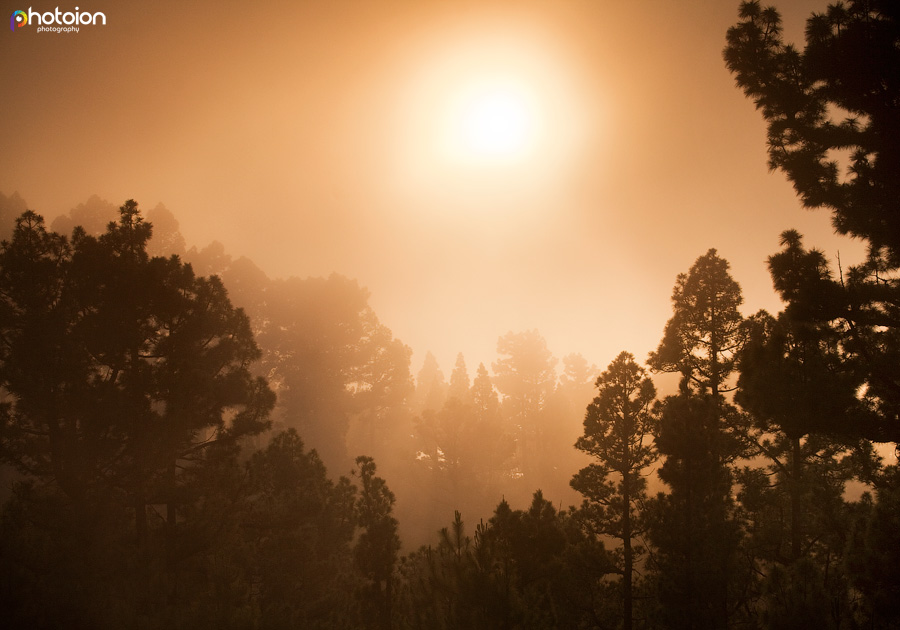 Keep not just yourself, but your equipment covered!
Photographers working in the desert and Africa have sworn by this for years. No more carrying your camera around your neck all the time! Keep it in your bag and only take it out once your tripod is set up and you know what you're going to photograph. Although you need to pack light, make sure you always bring water and sunscreen with you too- it's not just the camera that needs protecting!
Make the most of your reflector kit
If you must photograph in direct sunlight, use a translucent or white reflector to diffuse the light and avoid a harsh look. This will also mean your subjects don't need to squint, because let's be honest, nobody looks their best when they're squinting!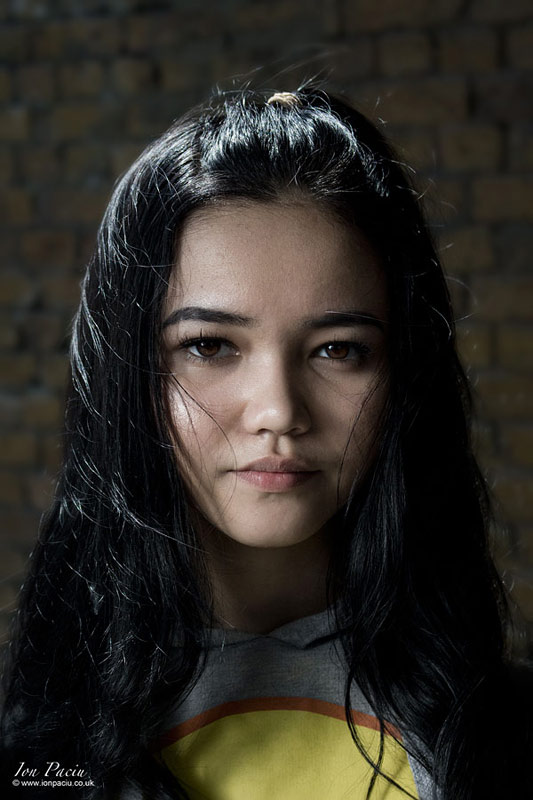 It's silhouette time!
While this may not be the exact effect you're after, remember that harsh sunlight creates crisp shadows and this presents a great opportunity for photographers.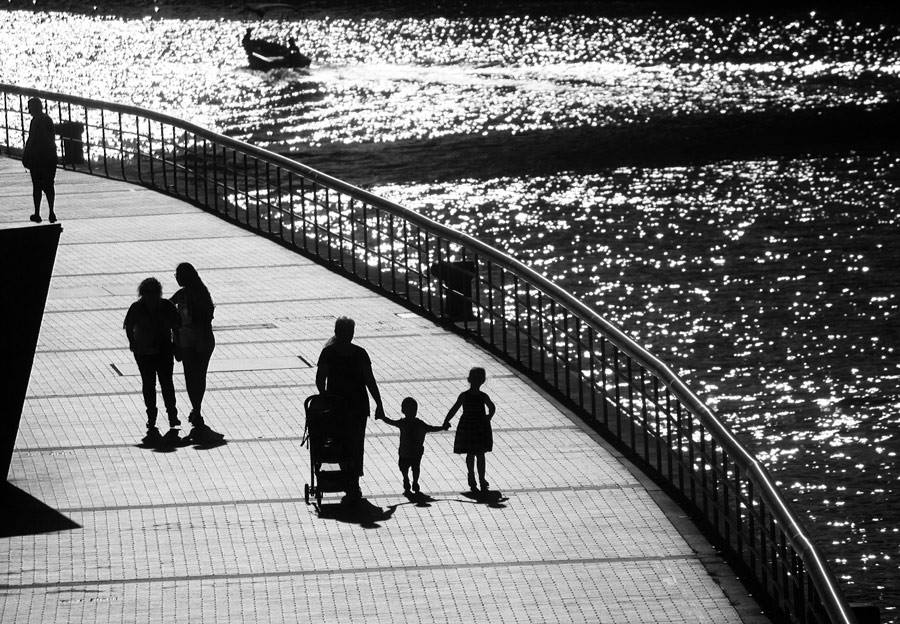 This will also work indoors if you have a good window set up, like this one we did on our Wedding Photography Course over the very sunny weekend!
What have you been photographing during this summer? We want to see it! For your chance to win a prize worth £100, enter your best picture to our Photo of the Month. The theme this month is 'Embracing the sun'!