June 2016 Photography Student of the Month – Jane Atter
Hello Photoion students and photography fans. It's time for another Student of the Month interview. Each month we select one of our students who have shown great promise, and we celebrate them by sharing their work with all our fans. Each winner also receives a £50 voucher to be redeemed on any of our courses. We also sit down with them to learn about their photographic journey.
This month we sat down with Jane Atter to learn about how they got started with photography.
'I have started taking pictures a long, long, time ago. Photography has always my hobby; I enjoyed taking pictures at weddings and birthdays, but back then I was using Sony 390 with fixed portrait lens F1.4, and frankly until I took a course with Ion – who explained to me all the basics (ISO, F, Shutter Speed and importance of light) – I was doing my photography based on pure intuition and was often disappointed with the result, especially when the light was not great. Since I took my first course and I gained better understanding of the technicalities, and also treated myself to a better camera (Canon 5D Mark III), and with Ion's guidance and advice and obviously more practice, I have noticed that my photography has improved significantly. I can see the difference between photos I took right after the course and my latest work, all thanks to Ion's advice and support. However there is still a long way to go for me and much more to learn.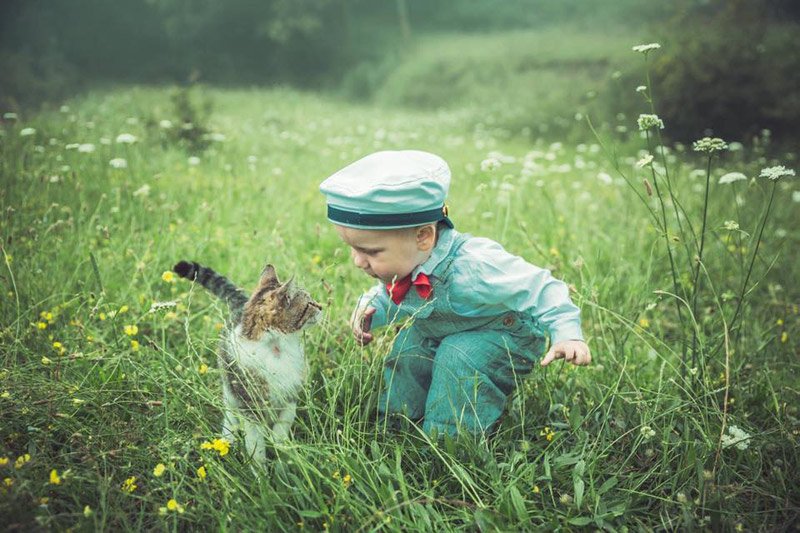 In the future I would like to become a full time family and children photographer. I am mum myself and believe that taking pictures of children is hugely important as they grow up so fast and change so rapidly; and for that reason I believe that photography is a valuable memory for parents to cherish for many years to come.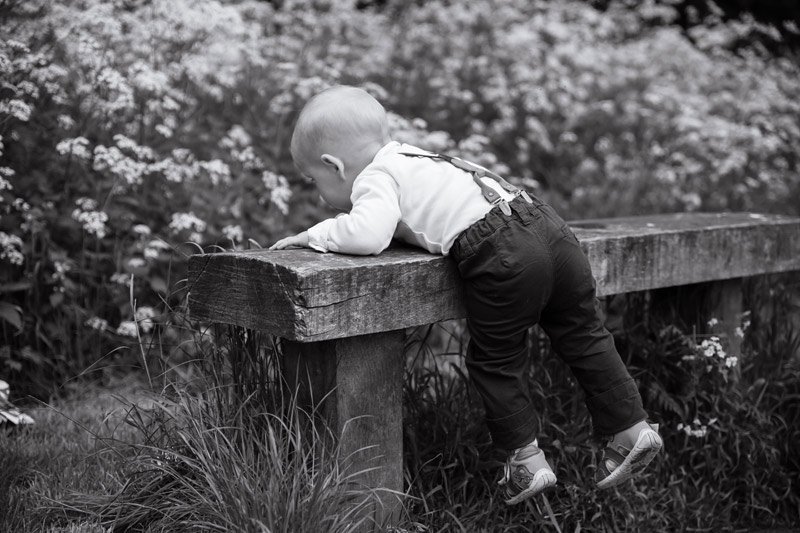 I love children's facial expressions, their cute postures, the way they laugh and even when they decide to be grumpy as this is all them 100% and this is the way parents want to remember them.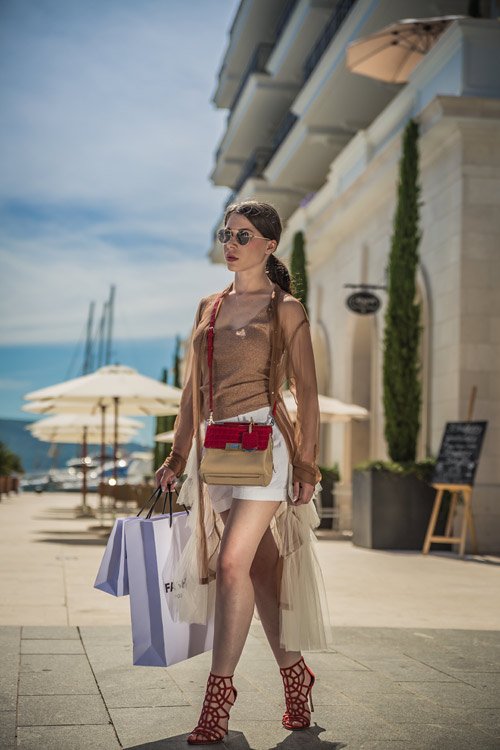 I have also tried myself in fashion photography couple of days ago (Dries Van Noten & Tods) and I must say that was great fun creating pictures to sell items of clothes. I have also learned that photography is a powerful tool in sales as I have managed to present some items of clothes in a much better way than they really were.'