Patricia Barbosa
We've got another Student of the Month interview for you today. Each month, we choose one of our students who has shown the most progress or passion, and we sit down with them to learn more about their journey with photography. The chosen student also gets a £50 voucher to be used on any of our courses.
This month we sat down with Patricia to learn about her journey.
I started to take pictures as a kid, when I was around my 12 years old. I started out by just playing with my dad's Olympus Camera, those were good times! As time went by, and I started to observe other niches in Photography, I decided I wanted to learn more about the craft and get better with the camera. Photography is more than just a "simple click", it's much more than that. You need to have a Passion, an eye for details, and of course you need to study!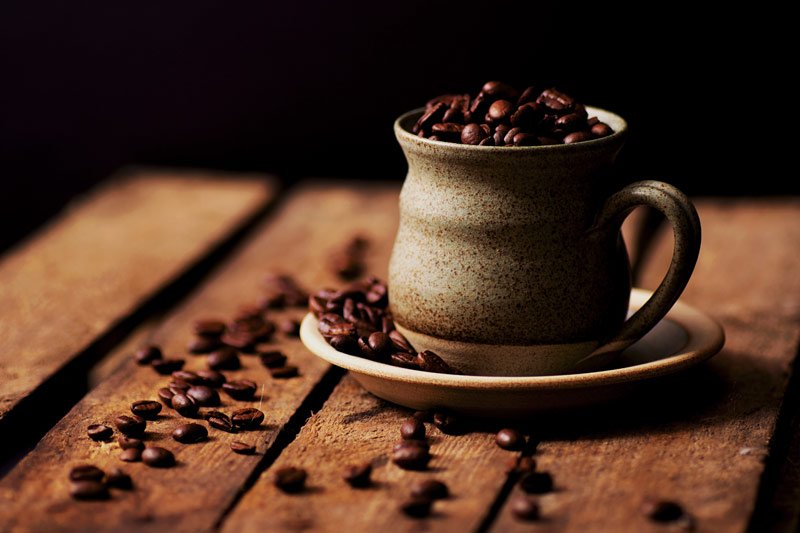 I have a passion for food, so my main niche is Food Photography and Food Styling which I took seriously and I bought so many books. But books aren't enough to really understand the craft, so I enrolled on a Photoion course and met Ion. Ion is a great teacher, and with his help I learnt a lot of new skills.
Also I like to play with still life things, which I'm still learning and enjoying the results of my work.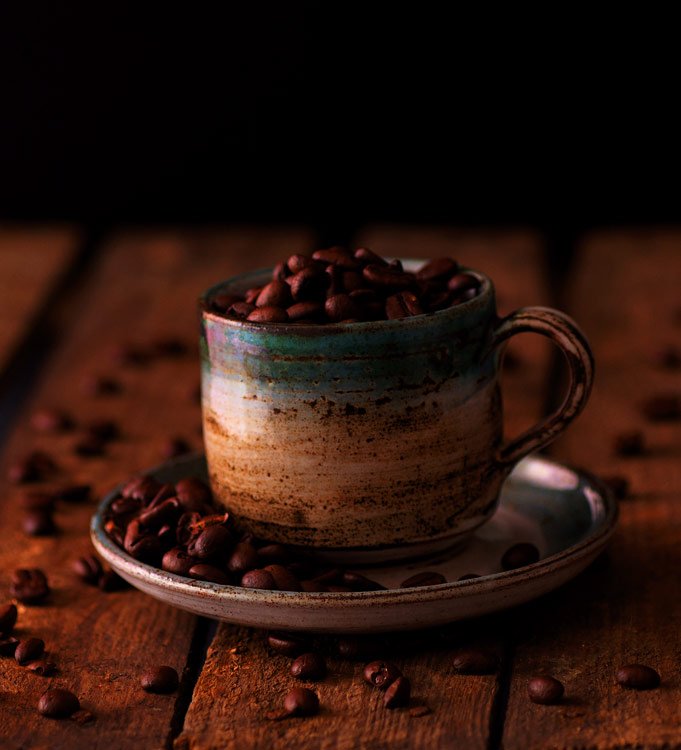 My goal with Photography is to one day see a picture of food that I have taken in a great magazine! Until then I will keep practicing, creating, and enjoying the amazing world of photography!