May 2016 Student of the Month: Trude Gardner
Hello Photoion fans. It's time for another Student of the Month interview. Each month, we select one of our students whose shown the most improvement and promise, and we showcase their work for you all to see. We also sit down with them to learn about how they got started with photography. The winners also win a £50 voucher to be redeemed on any Photoion course!
This month we sat down with Trude Gardner to learn about their photographic journey.
'I have always loved photography. At 17 I spent a year as an exchange student in the US, and one of my subject options was photography. I am from Norway and at school there we were never given the opportunity to learn photography so I leapt at the chance. I really enjoyed it but nothing more came of it as I was soon back in Norway and my small foray into photography was quickly forgotten.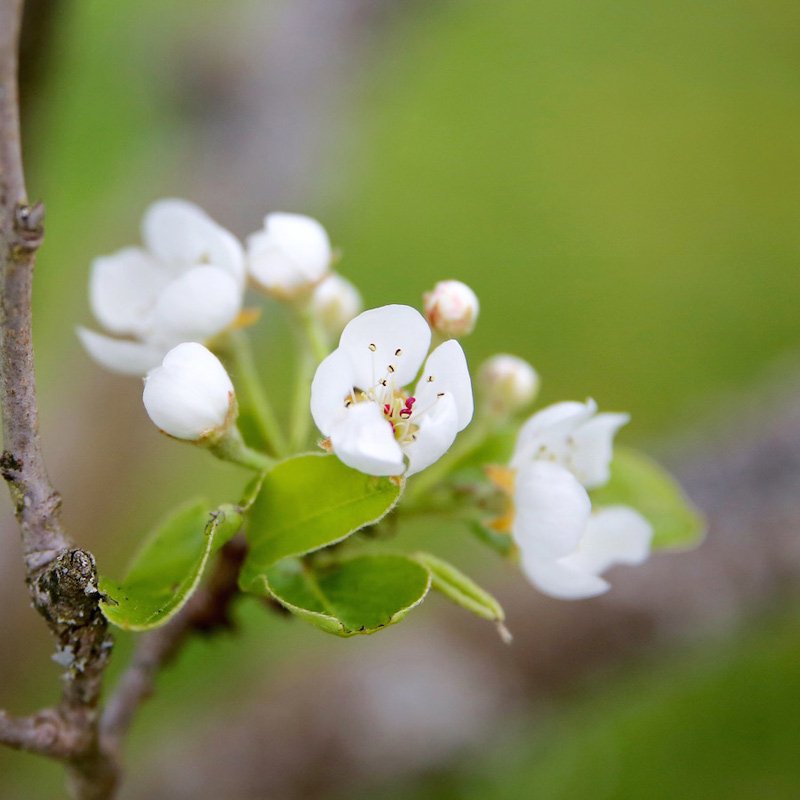 After that; studying, working, and raising a family took over and again photography was limited to the snapshots we took on holidays and at family celebrations.
A couple of years ago with my children older and much more independent, I saw the chance to pick up my camera again. Friends and family were all encouraging but I was seriously limited by my knowledge and also my lack of good equipment.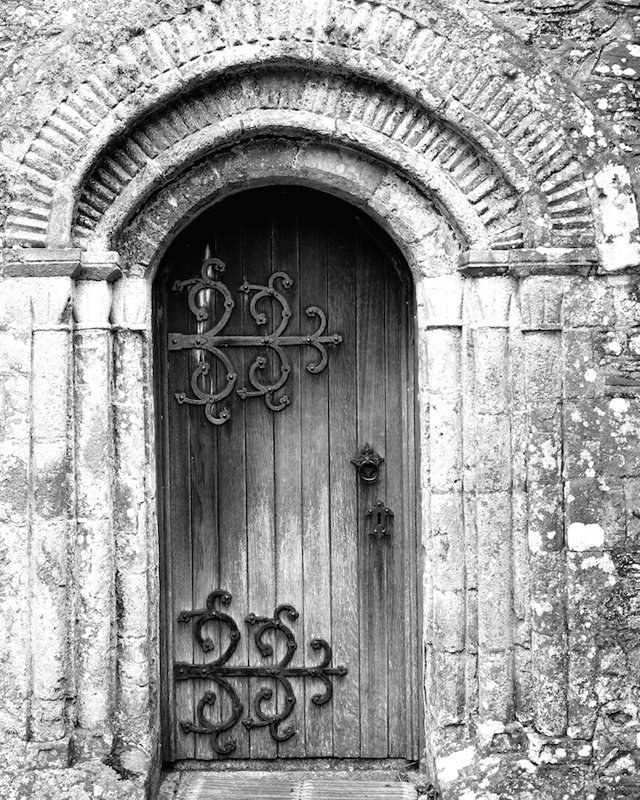 I decided very recently that photography was something I wanted to take seriously and if possible earn an income from. I had no illusions about becoming rich but I liked the idea that my work would be considered good enough for someone to want to pay for it. Also, of course, it would help to pay for the cost of the photography equipment.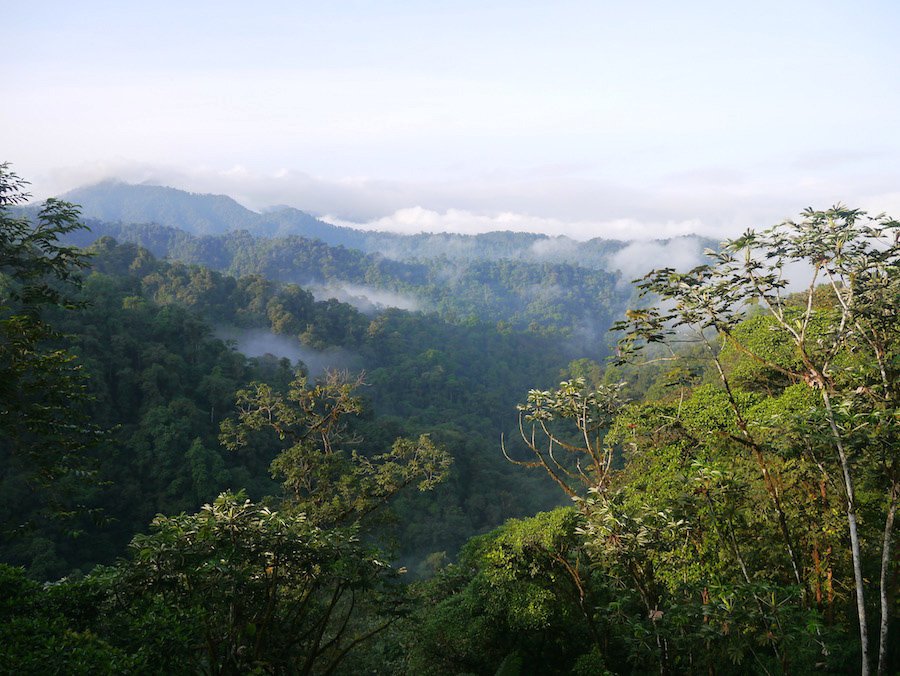 Once I made this decision I started researching photography schools in London and very quickly Ion's web page came up with some great reviews attached.
I promptly enrolled on a beginner's course and that's where it all started. Ion advised me on cameras and other equipment as well as teaching me how to never again use the dreaded Automatic Mode. I have since attended his advanced course and speedlite course, both of which I've thoroughly enjoyed.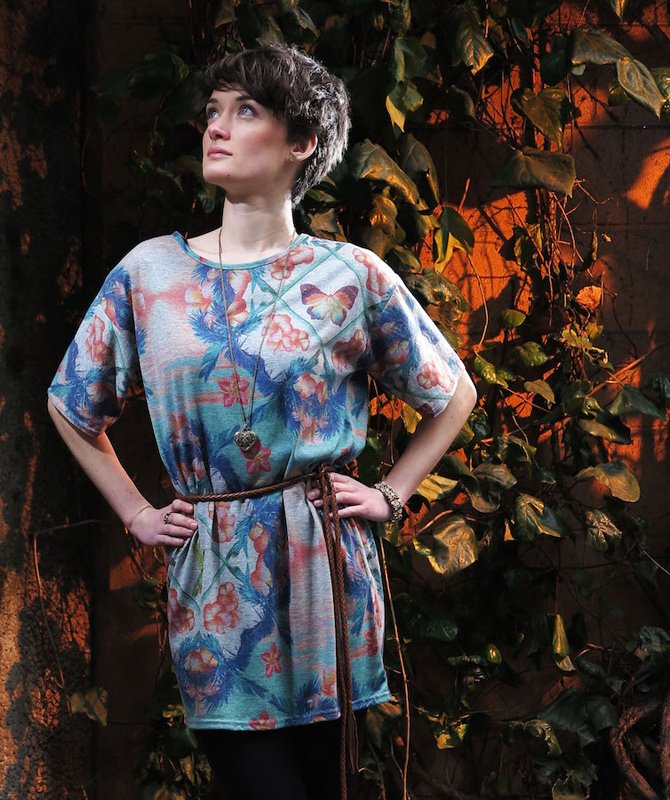 At the moment I mainly photograph nature and sometimes my dogs, but I would also like to do more people and portrait photography. I don't yet know in which direction I am going, so I am keen to learn as much as I can before I decide on what types of shots I want to specialise in.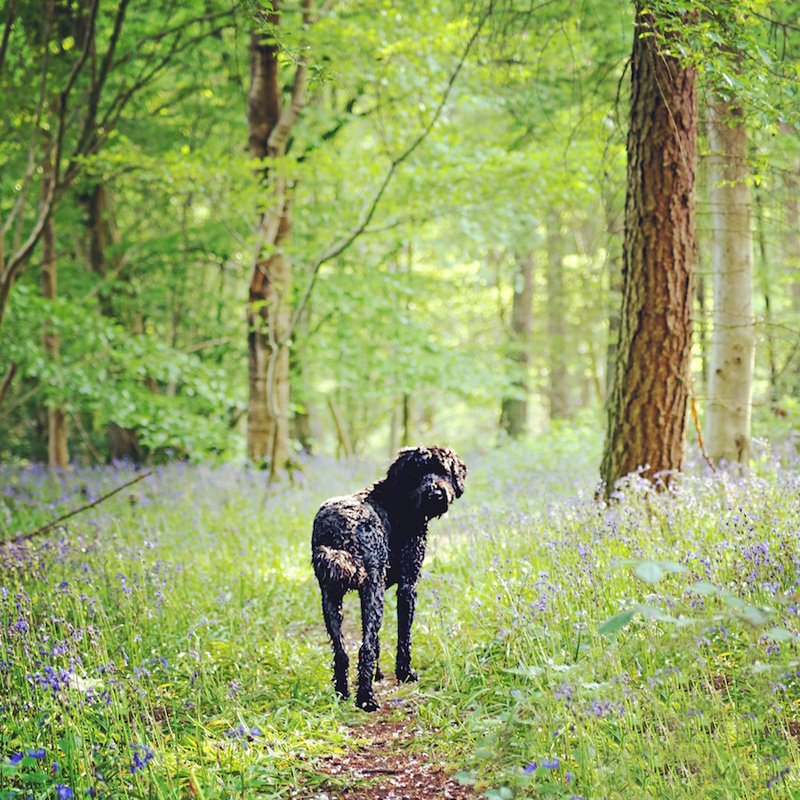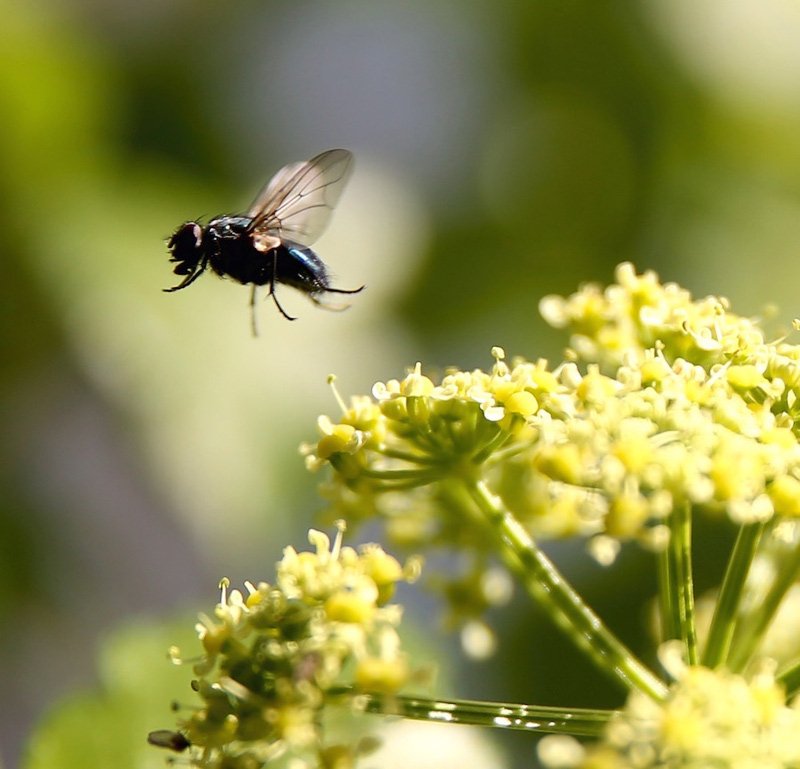 I feel my photography has come on leaps and bounds but acquiring a bit of knowledge has also made me realise just how much there is still to learn.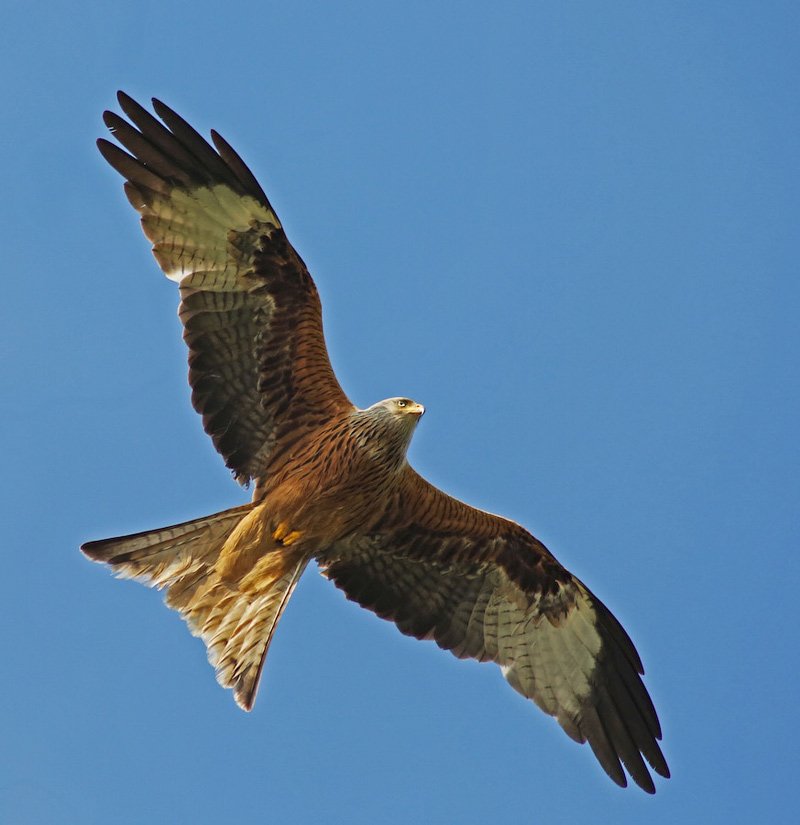 I am just a beginner but I absolutely love it. Ion's passion for photography has really rubbed off on me and these days most people (including my dogs) groan when they see me as I am always carrying my camera. I suppose the next thing I need is to learn to know when to stop snapping and possibly get some friends back :)'