Learn to capture stunning travel photographs
Many of the students that we meet on our beginner's photography courses have come to us because they want to learn how to capture high quality holiday or travel photographs. Travelling the world is a wonderful and insightful experience and the ability to take sharp. creative photographs of your trip means that you can save the memories of your journey forever.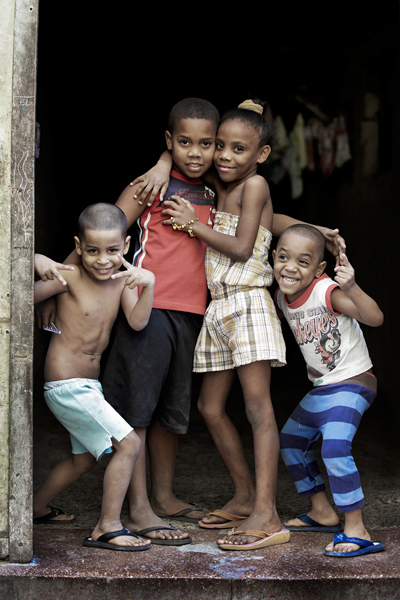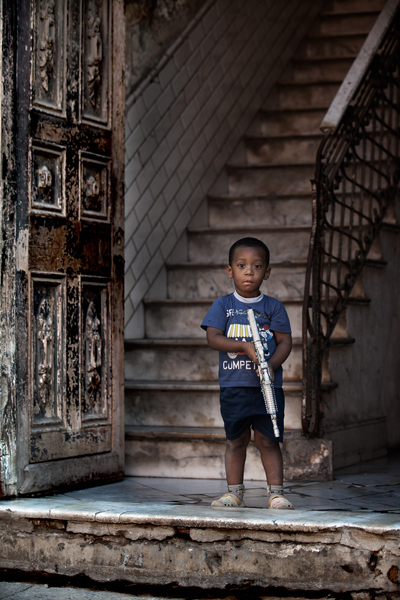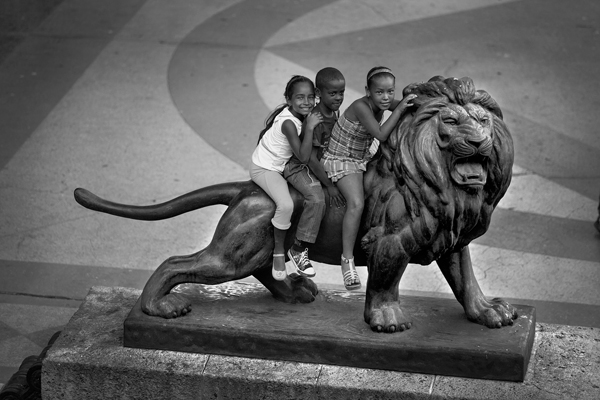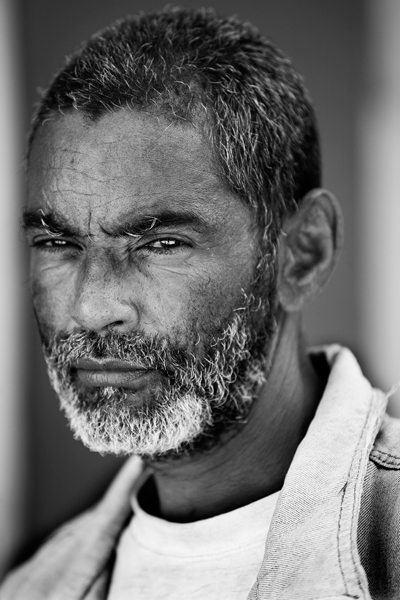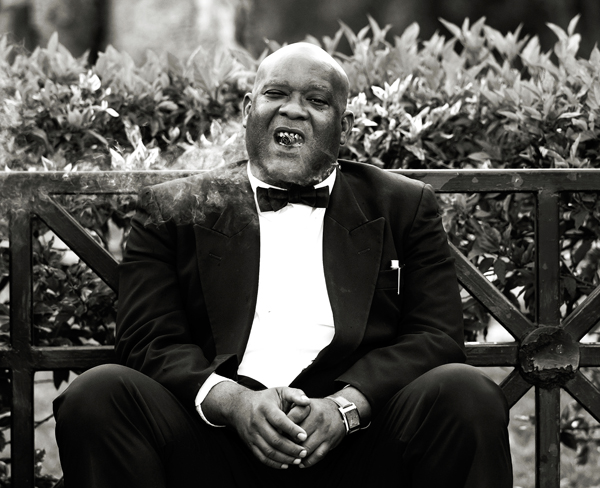 Our Photoion beginner's photography course is one of the best digital photography courses in London, giving students the ability to unlock their DSLR camera's full potential by using manual mode and understanding the many functions and settings available.
The images that you see in this blog were captured by Photoion founder and professional photography tutor Ion Paciu on a recent holiday trip to Cuba. Our courses and workshops are designed to instil in our students Ion's creativity and eye for composing a great shot.
Along with our beginner's photography course, there are a range of specialised workshops available from Photoion that will help you to hone your skills as a photographer and equip you with the tools to capture memorable holiday and travel photographs.
Our portrait photography workshop teaches students the art of composing and capturing a captivating portrait shot, just like the amazing images of Ion's that you see in this blog. From the use of natural light and flashguns to working with models and subjects, this workshop gives you everything that you need to begin to produce stunning portrait photography.
Night Photography Workshop another specialised workshop that will help to take your holiday photography to the next level. On this evening course our experienced photography tutors take the students on a walk of some of the many beautiful sites of London's South Bank, teaching as they go the art of capturing images of landmarks, people, places, and life in general.
With many other London Digital Photography Courses and Workshops available there has never been a better time to start your photographic journey with Photoion. For further information on our range of courses please click HERE to visit our website. For now please enjoy these wonderful images from Ion's holiday to Cuba.