Dominic Beaven
Greetings Photoion students and photography fans! It's time for another Student of the Month interview. Each month, we pick a student who has shown real progress and has been producing great work, and we sit down to talk to them about how they got started with photography. The winner also wins a £50 voucher to be redeemed against any of our courses.
This month, we sat down with Dominic Beaven to learn more about how he got where he is.
'My first introduction to SLR photography was at a very young age; my father was a very keen photographer himself, and he had even converted the garden shed into a fully equipped darkroom and it was at this point I learned the basics. However, so much has changed with the move over to digital.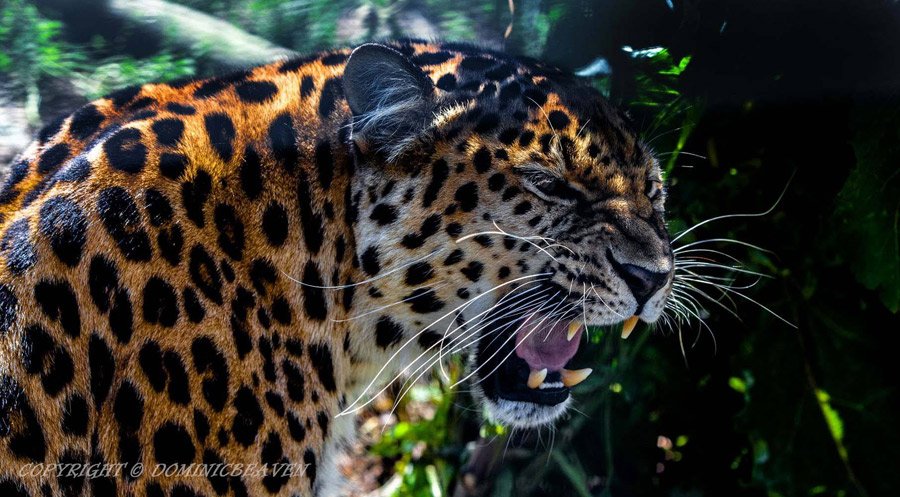 It wasn't until around 2008 that  after some failed attempts at trying to take pictures of the Northern Lights over Tromso with a compact, that I decided to purchase my first DSLR camera which as the time was a Canon 400D.  My next attempt came later that year during a 2 week trip to Alaska. Unfortunately, due to the extreme cold, the plastic tripod my dad had given me shattered. I returned again to Tromso in 2010 with a better tripod and a Canon 40D, this time was able to photography some wonderful displays.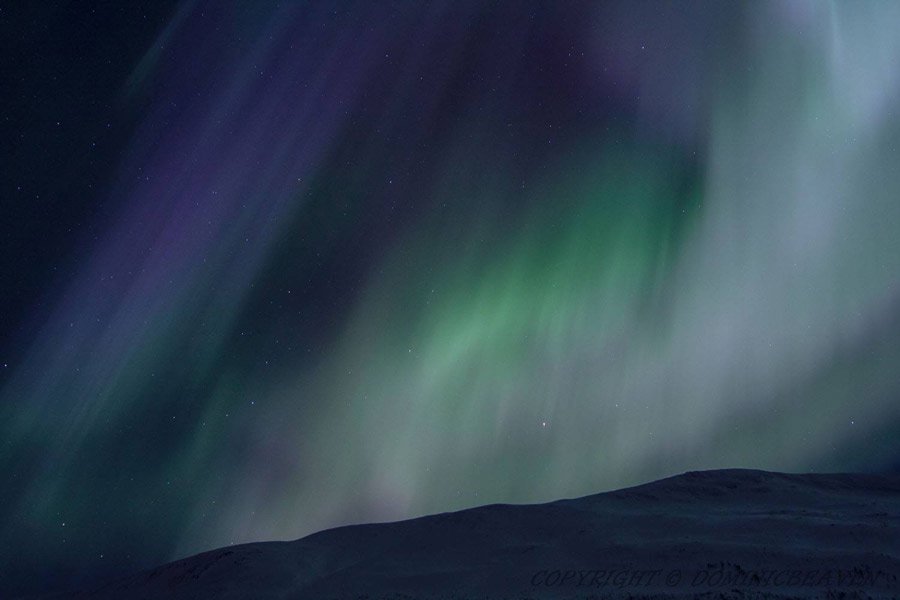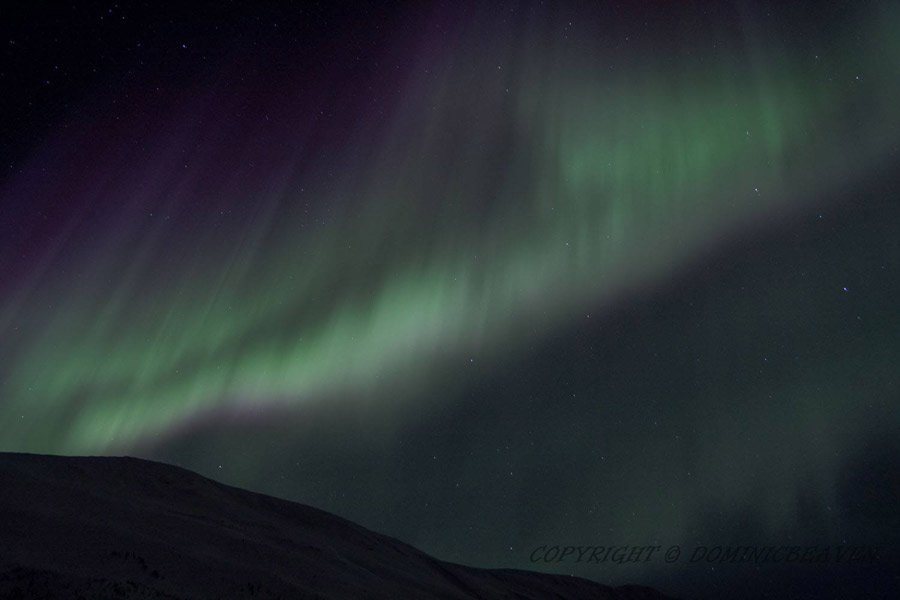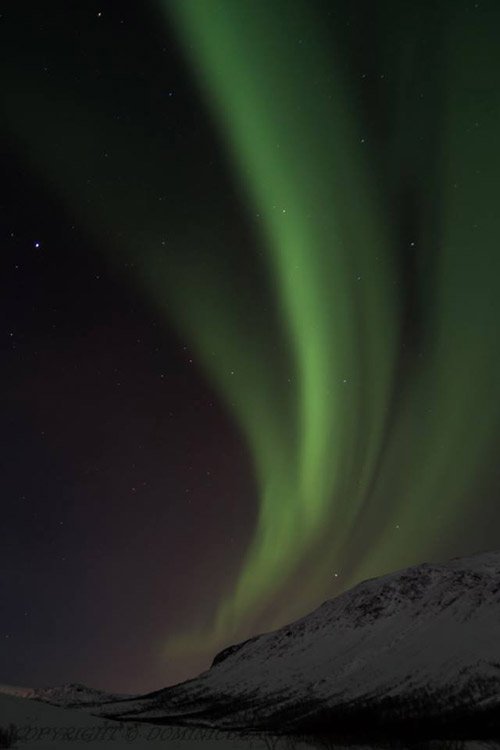 At this time one of my other hobbies was fencing which I competed in on a regular basis, and everywhere my fencing bag went, so did my camera. Having the added advantage of years of experience as a competitor I was able to read the athletes moves which meant I was always able to capture the moment when the hits were scored, these photos later paid off as my photos were used in the fencing publication 'epee fencing'.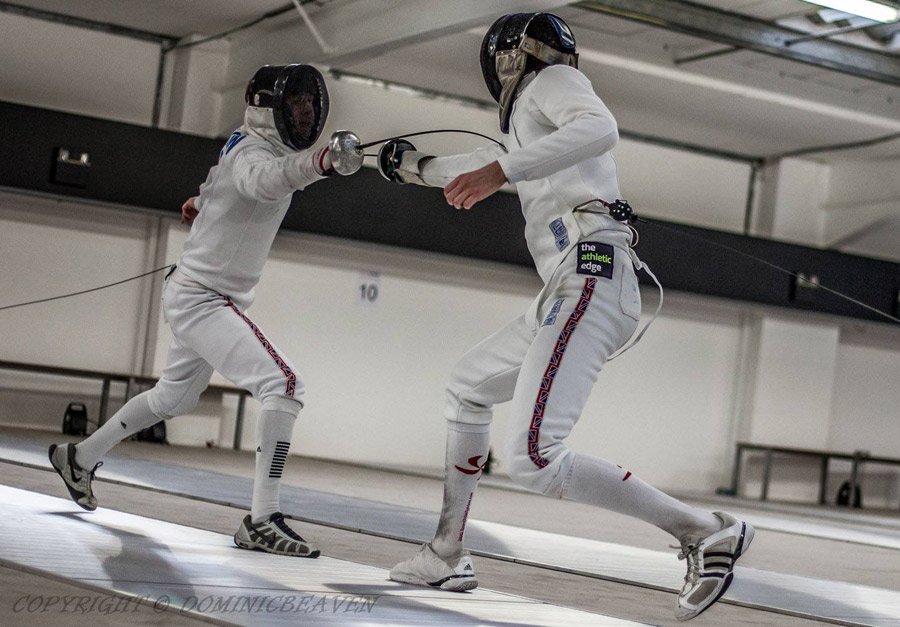 In 2011 I made the move to underwater photography and invested in a full compact underwater set-up. However due to the lack of time available to dive, this journey was short lived, and I have since sold most of the gear.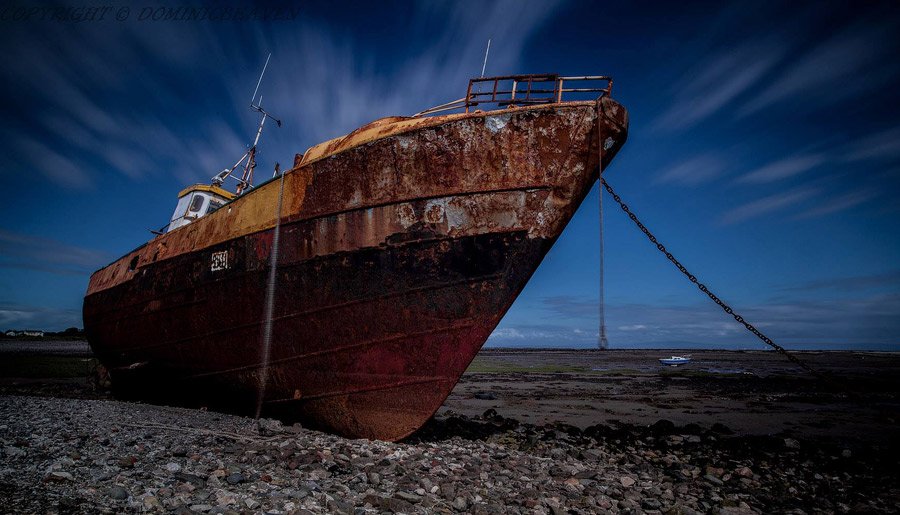 In 2013 I finally took the plunge and purchased my Canon 5Dii after my 40D started to develop some faults during another Aurora chase. It was then that I really started to properly learn about digital photography and started investing more of my time into taking photos and researching the technical side from books and magazines. I also started to enter a few amateur competitions and got a mention in the Daily Telegraph 'big picture competition' with a shot of the Northern lights and then later in 2014 won my first competition during a weekend break to Barcelona with a detailed shot of the Casa Batllo.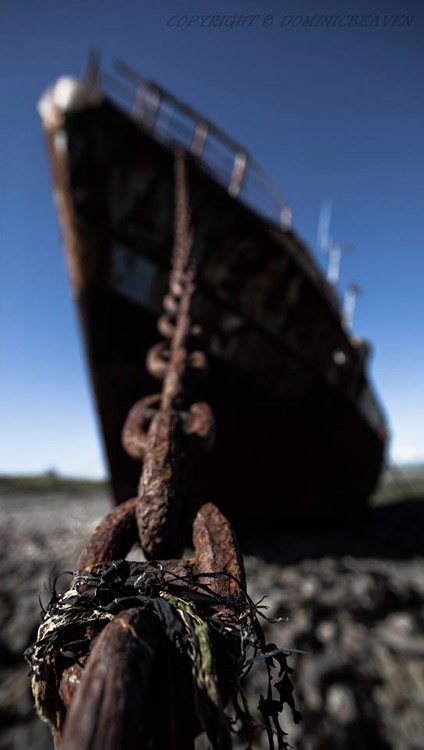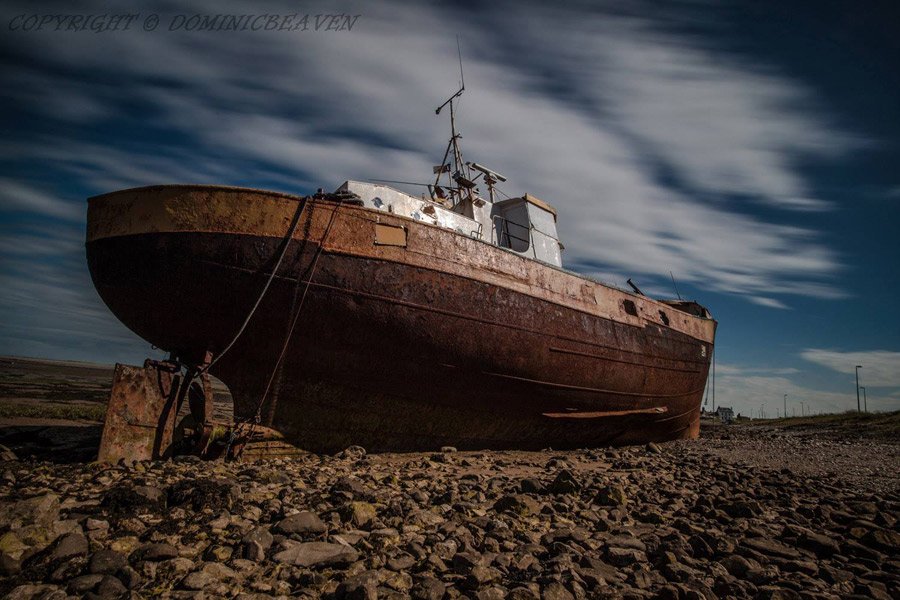 It was at this time I realised in order to progress any further I needed look into some workshops which is why I signed up with Photoion and I'm so glad that I did.'