On the 9th February Photoion Photography School held a Speedlight Photography Workshop in central London.
Speedlight Photography Workshop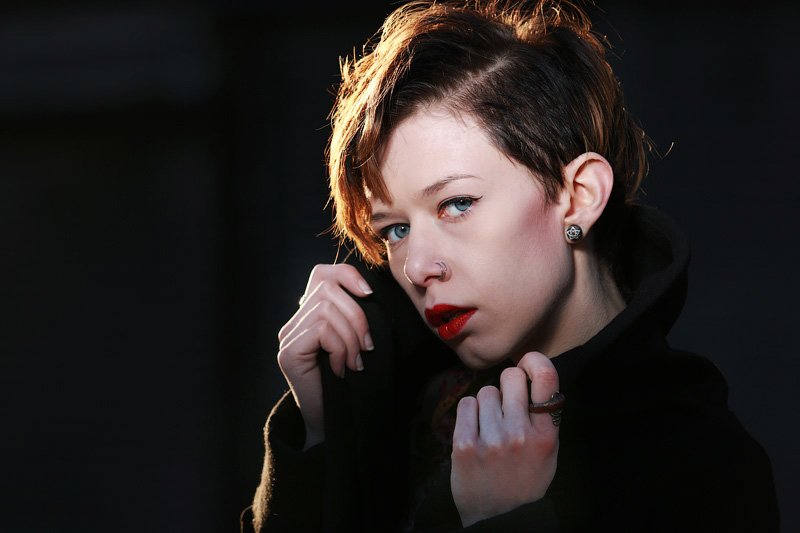 The photo shoot took place on Lower Marsh in Waterloo near the Cubana Bar and La Barca restaurant using the existing plethora of street furniture and the Union Jack Club as a powerful background. The lighting used throughout the day was incredibly varied, but included natural light, 2 speedlites / flashguns and light from a patio heather!
Taking part in this Speedlight Photography Workshop were 3 students, 2 of them were former students coming back to take more training with the Photoion Photography School. The weather during the day was cold, actually it was freezing but it was that weather that gave us some amazing natural light. After the sun had gone down, we took the flashes out of the bag and we started experimenting mostly using only one speedlite / flashgun.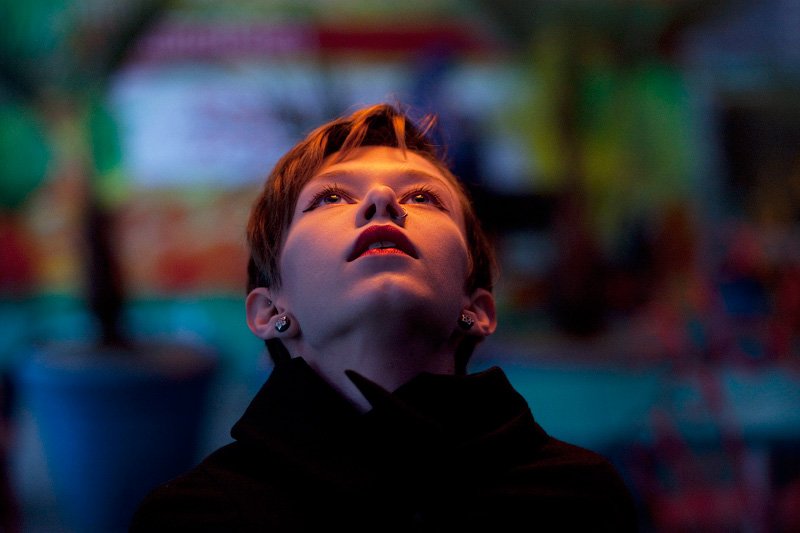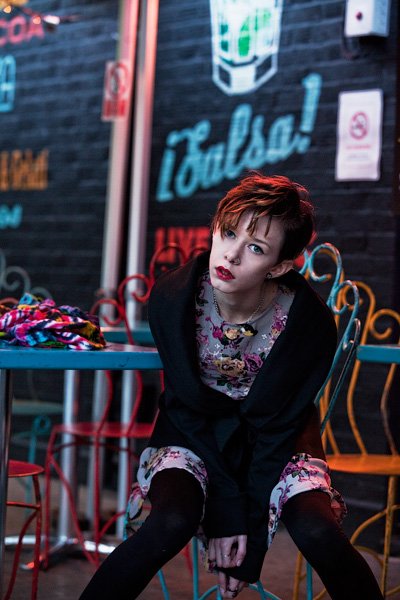 The equipment we used were:- 2 camera speedlites / flashguns provided by Photoion Photography School and additional equipment accessories such as light stands, light shapers (beauty dish, reflectors) wireless radio triggers to name just a few. We went out planning to use all of this small light equipment but the natural light was so good that, during the day, we put the speedlites / flashguns in the bags and took some shots with the existing natural lighting which was great, especially as we had such as fantastic model (Jasmine) to do the shoot with us!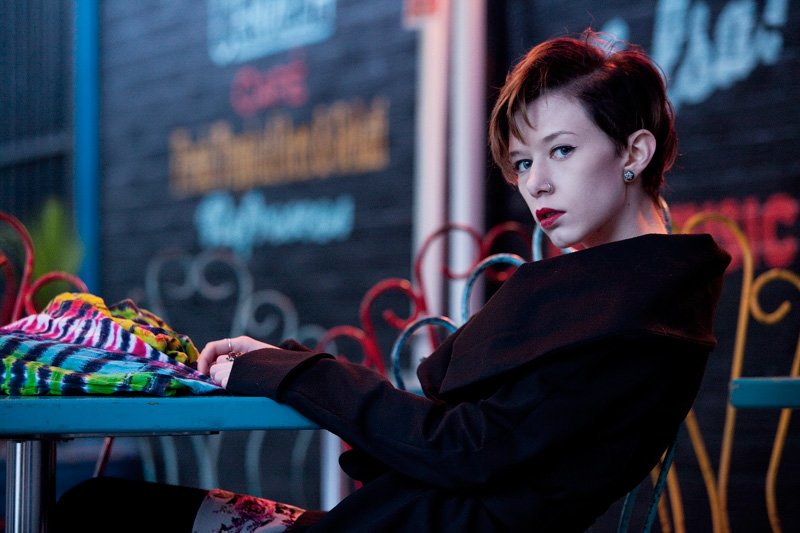 Not forgetting the group images at the end of the Speedlight Photography Workshop as usual, we took 2 this time, it was too tempting!