Our February Student of the Month is Daria Nagaytseva, who first joined us for our studio lighting workshop, and has continued to improve and inspire us since then. It was an obvious choice to pick Daria for the student of the month, and we think you'll easily see why when you see the images.
We got together with Daria to learn all about their photographic journey.
My love for photography started 15 years ago. My oldest child was 3 years old at the time, and there were loads of boxes filled with photos. I decided to organise them all into an album. I believe that moment was the first time when a photographer was awakened in me. I decided to change everything; the light, the angles, to add more energy and depth into the frame. So I decided to go to a photo school and learn how to take beautiful photographs and organise them into albums.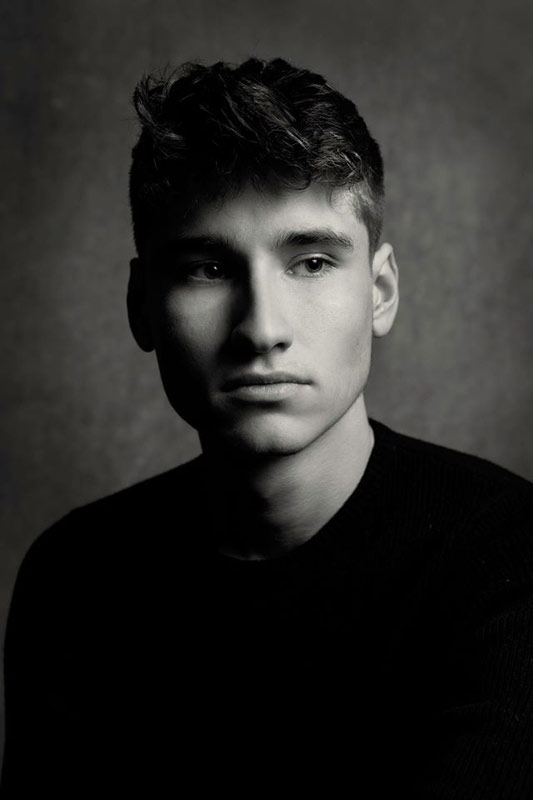 My husband supported me and gifted me my first camera. After that, I took a 6-month photography course for beginners and another 6 month course for professionals.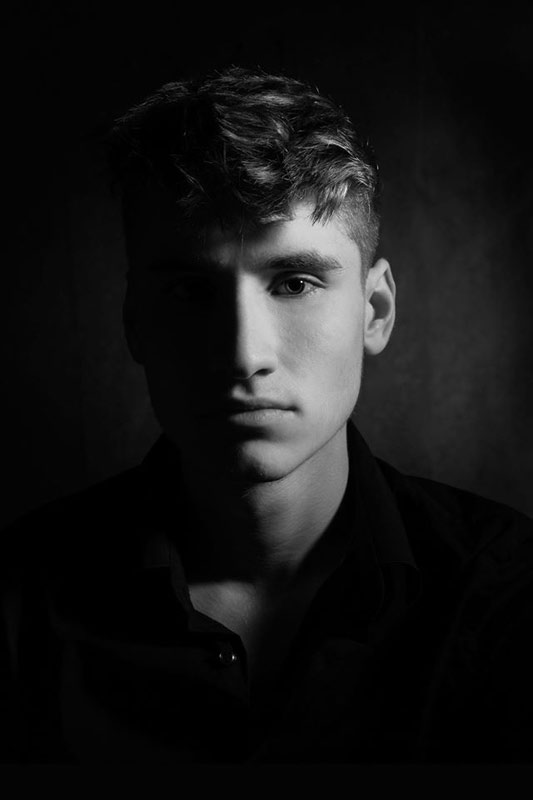 Two years ago, friends and family started pushing me to become a professional photographer. They said that others needed to see what I am capable of. For my last birthday I got a course for studio lighting photography from one of my wonderful and loving friends. That is how I met Ion. He had infected me with the idea of having my own studio. Ion's passionate love for photography and light is clear no matter who he speaks to, and it is captivating. Soon after I met him I purchased a set of lights for my personal studio and began to practice my skills in my garage.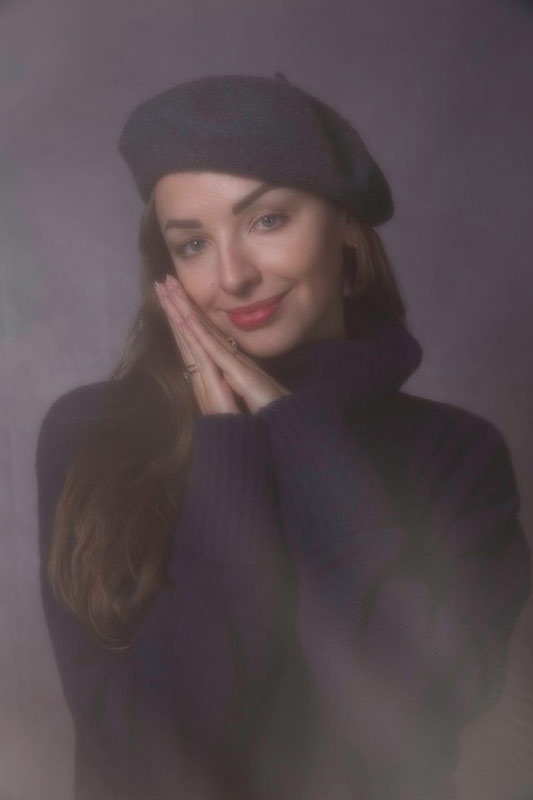 Even to this day, my bright vision of me doing what I love has not dimmed. People have seen my confidence grow and have started inviting me as a professional photographer on photoshoots. Now all of my free time goes towards perfecting my skills and becoming more and more confident in myself and what I am capable of.