Our Student of the Month for January is Carole Milligan. Carole first joined us for a beginners' course last year and then advanced course this January, and some of you may have met her at our autumn meet-up. Carole receives a £50 voucher that can be used against any of our courses.
We sat down with Carole to learn more about their photography journey and what keeps them coming back to capture new images.
Two years ago, my son bought me a nice DSLR camera as a present. Only being able to use it on the automatic setting, the photos weren't always good, to say the least, but I yearned to be able to take better photos with it.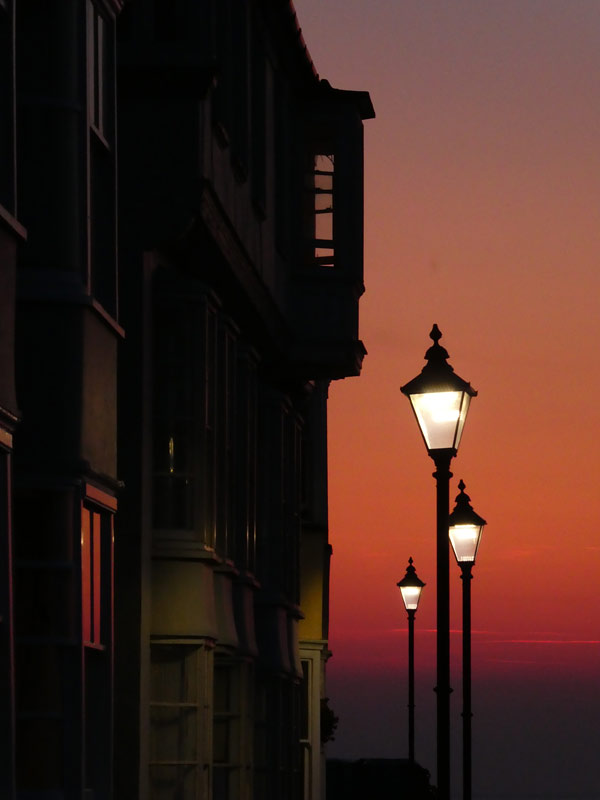 I looked after my Mum for many years who lived independently and had severe mental health issues which were very demanding and challenging to deal with. At the same time as she passed on in difficult circumstances, I lost someone who I loved very much. As a parting gift, she had bought me a course at Photoion as she knew I wanted to learn photography.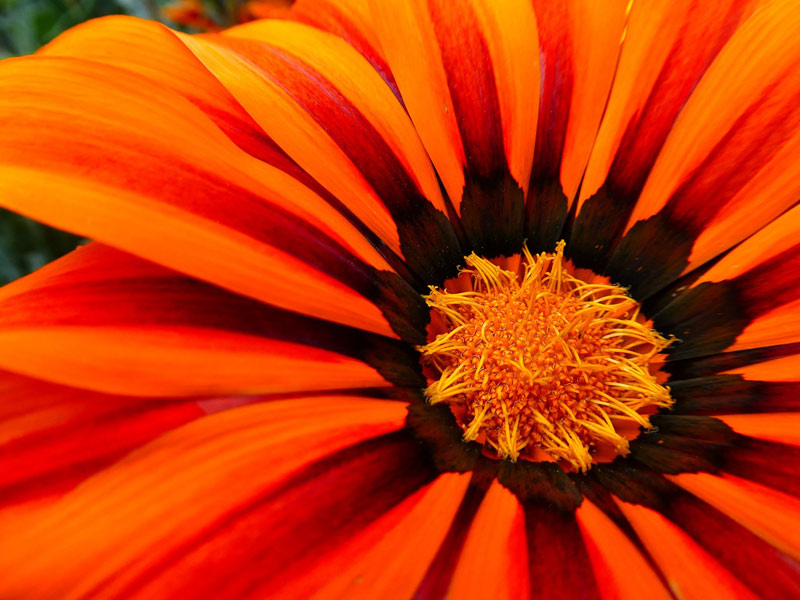 Due to Ion and his boundless patience, inspiration, and encouragement, my life changed from that moment. The photography helped me piece my life back together and to live it once again. It has made me really see, really observe and appreciate so much of the world. I love looking at others photos and meeting other photographers. Mostly I love the constant learning. My ultimate goal is to be able to say one day that I'm a good all-round photographer – a goal that is a work in progress!