It's been a very exciting 2013 for all of our students at the Photoion Photography School, not only because of the plethora of courses, workshops and events we ran but also because we gave every single one of them the opportunity to enter our world renowned competition which (if they were successful) would see them featured in our Photoion Photography School Awards Book and their images immortalised in print- forever!
Well the time has come, the winners have been notified and the book has officially been published so we just need to tell you all about it now!
We ran the Photoion Photography School Awards Book 2013 Competition to all our student towards the end of last year and gave all our students the opportunity to send in 1 (or more) images that they were particularly proud that could be featured in our book. We chose 50 images in the end, with the top 3 winners all winning additional prize, including, for our first place winner, an entire page of our Photoion Photography Awards Book dedicated to him, his journey and his images!
So first of all…..the winners….(drum roll please)…
In first place, with his stunning Black & White Lioness – A lioness on the rolling plains of the Masai Mara, Kenya is CRAIG BRADY! Craig wins his place in the Photoion Photography School Awards Book 2013, his interview AND a super wide-angle lens – Sigma 10-20mm f/4-5.6 EX DC HSM with a choice of Nikon or Canon mount (or a £400 voucher  to spend on any of our 1:1 training sessions.)
Here's Craig's winning image: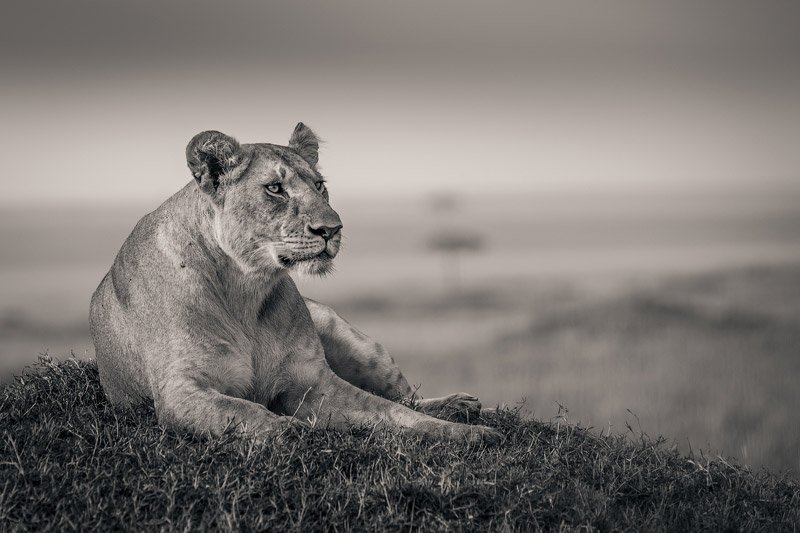 Second place, we're proud to announce is Rachel Ennis with her stunning photo – A spin of joy. Rachel wins a top of the line tripod – Manfrotto 190XPROB Alu Tripod With 804Rc2 Head and of course her image in the Photoion Photography Awards Book. Here's her winning entry: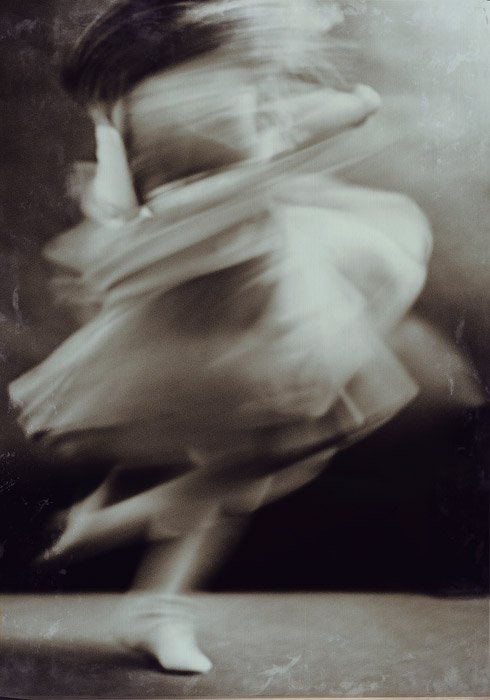 Third place has been taken by Peter Gissel with his image – The lake photo (an image of Lake Titikaka in Peru)
Peter had this to say about his image, "I believe it is the worlds second "highest" lake in terms of altitude. I was trying to capture the perfect line between the water and the sky / horizon and was amazed at the stillness of the lake. It was also an unbelievably intense blue colour."
Peter wins a set of landscape filters (Cokin Graduated filter set with adapter rings) and of course a place in the Photoion Photography Awards Book! Here's Peter's winning entry: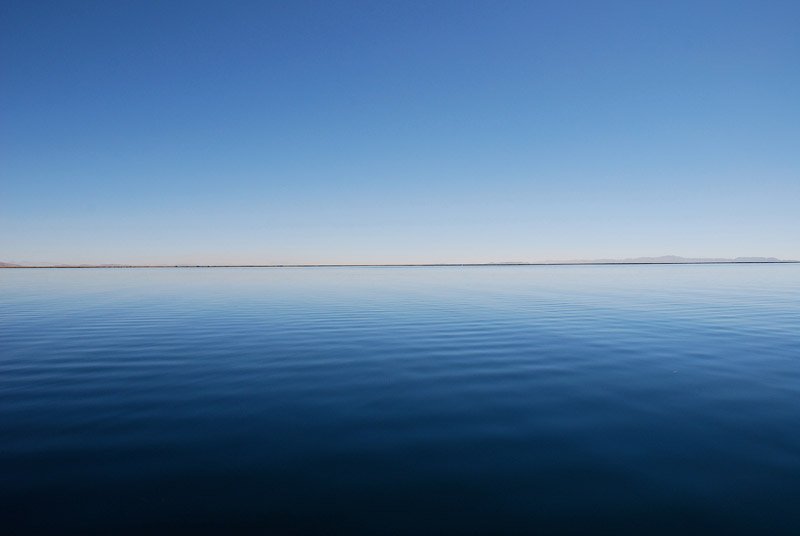 And finally here we are, you can preview the book pages and purchase it by clicking on the link below: